Hey there  welcome to Shijiazhuang Hongdefa Machinery .Co.Ltd . We are a professional manufacturer of maize ,wheat and corn milling machines. We are located in China's Hebei province in the city of Shijiazhuang. We have been in the milling business for more than 30 years. Shijiazhuang Hongdefa Machinery has supplied wheat and maize milling  machines of different capacities ranging from 5tonne per 24hr machines to as large as 2000TPD milling machines.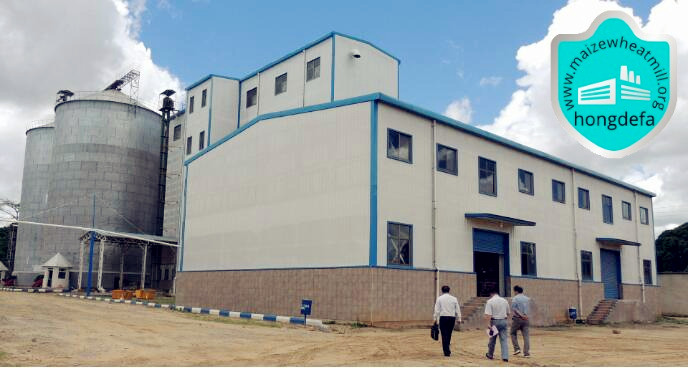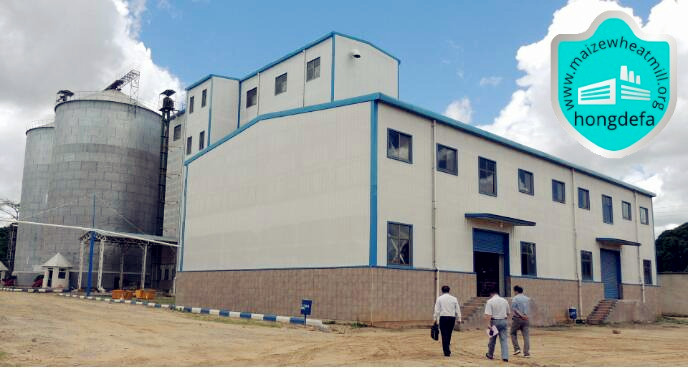 click for price and more details
The 150TPD maize or wheat milling machine is quite large and so it requires even more  state of the art mechanization in building it. At Shijiazhuang Hongdefa Machinery.Co.Ltd all of our milling machines be it for maize or wheat use the cleaning-milling-packaging  processing system. In the different sectors of this process we equip the 150TPD with highly advanced  machines. These include  degerminators, destoners, sieves, roller mills, sifters and a PLC control system. The in-depth details and information of these technical components can be found on our site or by directly contacting us by email at maizewheatmill @gmail.com . But just for the specs of somes of the components making up the 150TPD here are some images of the components.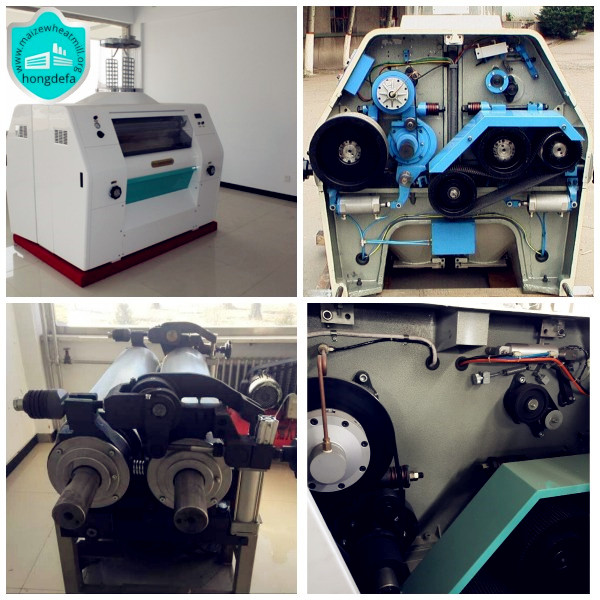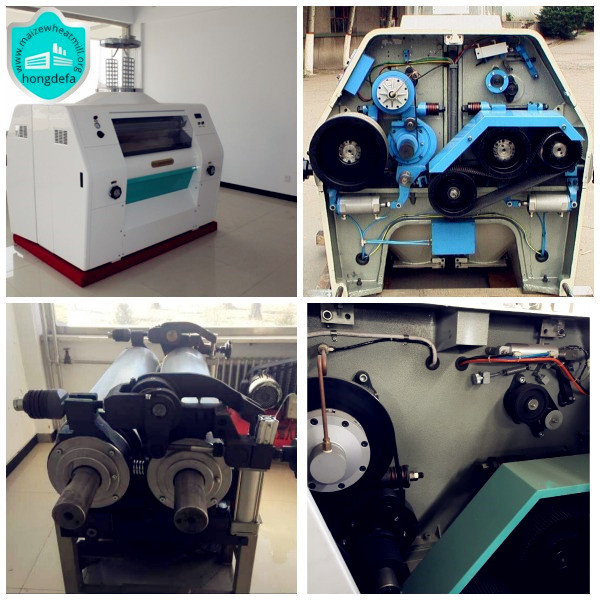 click for price and more details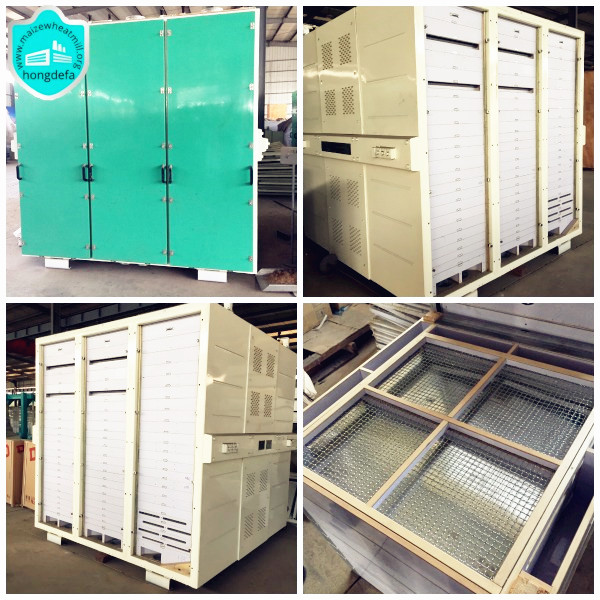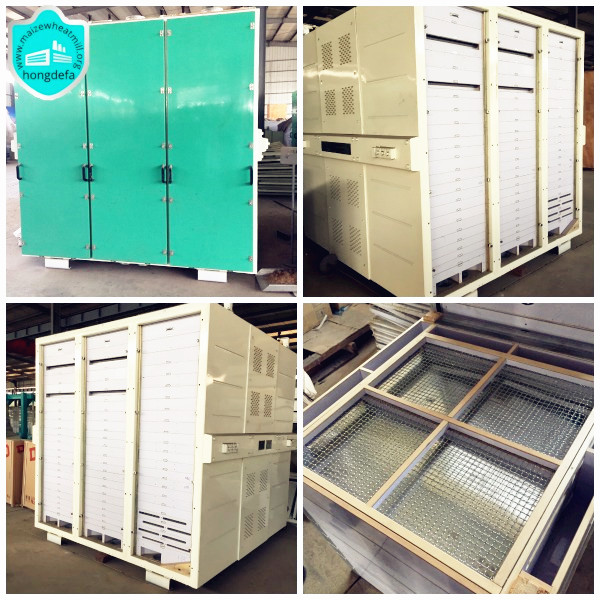 click for price and more details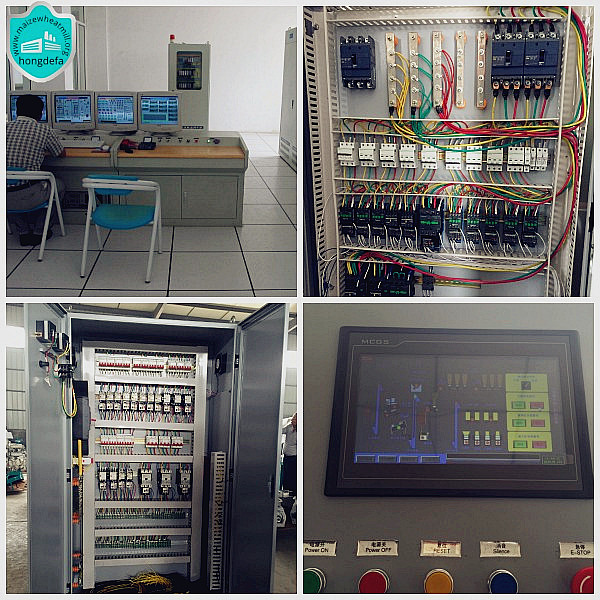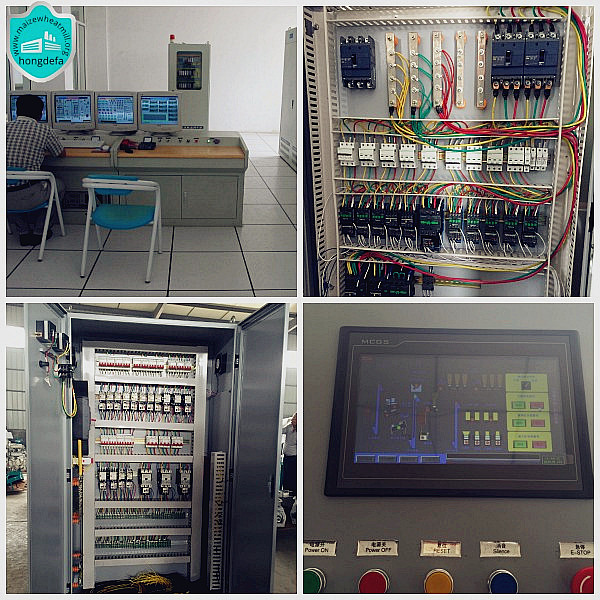 click for price and more details
Our supplies have not only been to one country but we have supplied to almost every continent in over 30 different countries. our product and service is amongst the best you can get in the whole world. We are internationally  certified to trade with all the certifications like ISO,CE,BV,COC and SGS. Our maize and wheat milling machines are globally applauded for their quality ,durability and efficiency. Here below we take a look at different countries where we have installed the 150TPD maize milling machines and also the 150TPD wheat millling machines.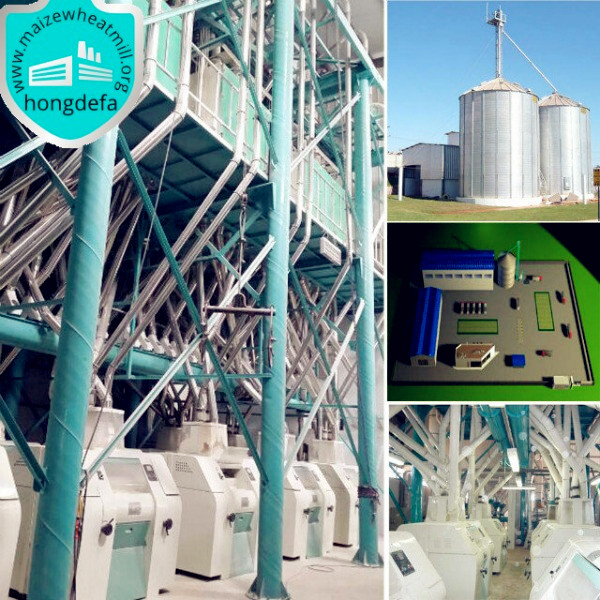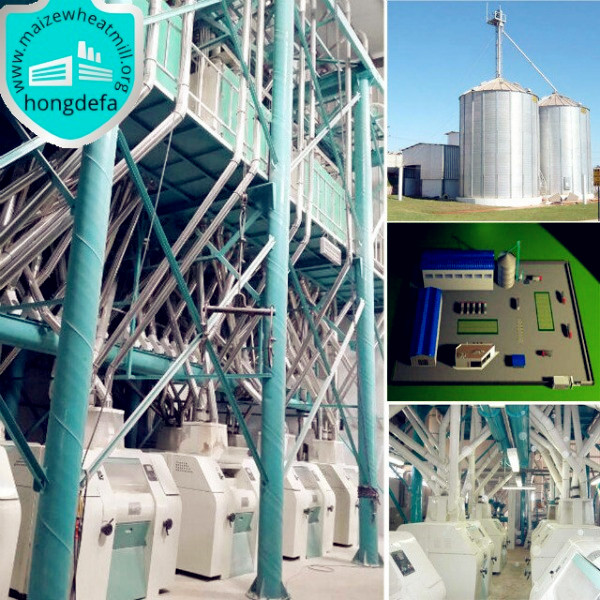 click for price and more details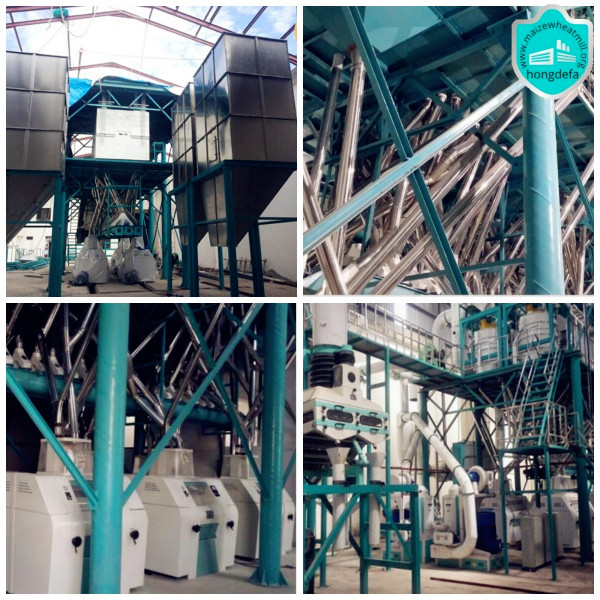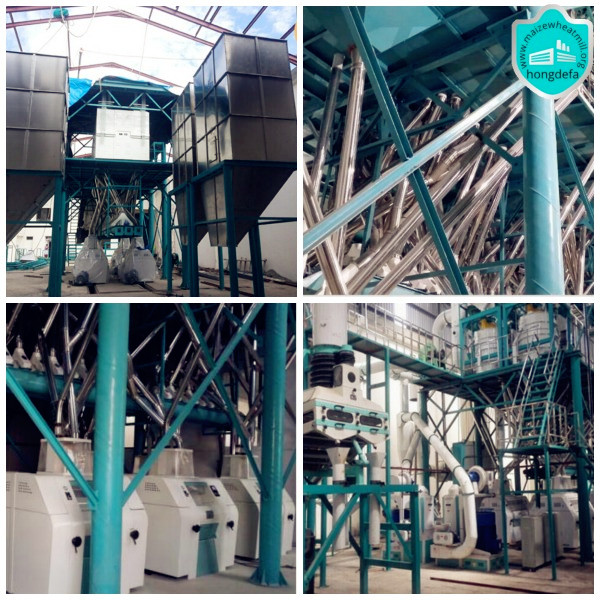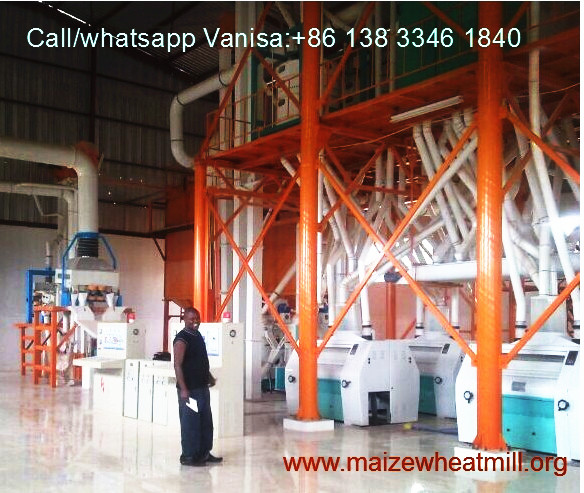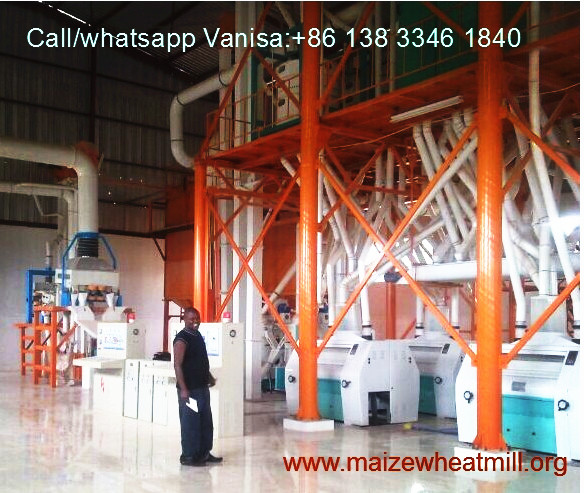 click for price and more details
For  more of the information on our company  visit www.maizewheatmill.org to get all the information and research you want. Establish your milling business with us today and enjoy all the benefits of a Hongdefa milling machines with the rest of the world.Once you get into business with with us you will discover endless milling possibilities. To add onto the quality of our milling machines we have an excellent after sale service which you can also check more about on this site. We have a 2 year guarantee and provide spare parts in the first year. Shipping is paid for by the customer but Shijiazhuang Hongdefa Machinery will handle the logistics and processing and deliver the milling machine to your desired country. For the shipping the milling machine is packed in plastic film or wooden box then loaded into the container for shipping.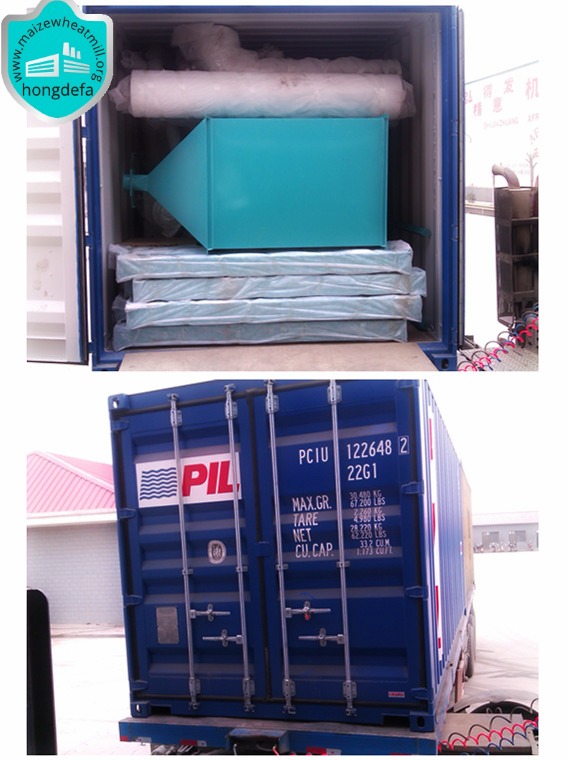 click for price and more details
After the shipping has been done the next and final step is installing and commissioning of the maize or wheat milling machine. Shijiazhuang Hongdefa Machinery will provide you with an engineer to install the machine for you .If  there is no workshop already  we will construct  the workshop for you first before installing the machine .When your machine is now running our engineers will return back to China when you are completely satisfied.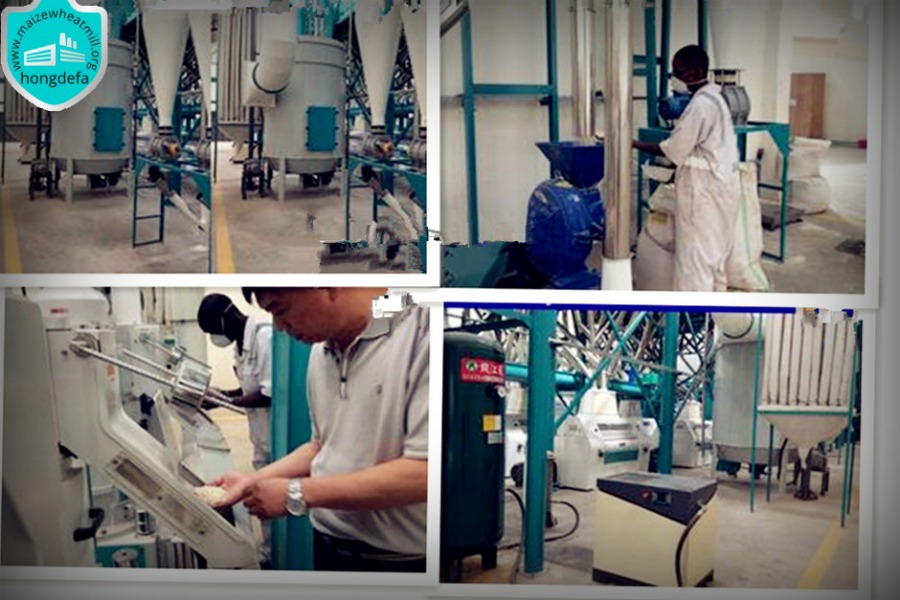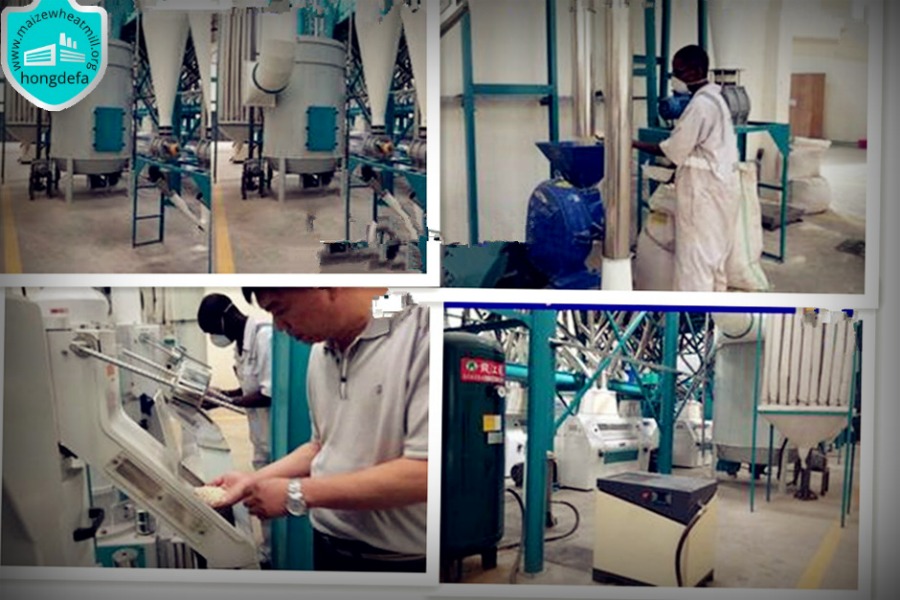 click for price and more details
As you can see above we deliver on our word. Above is a satisfied customer with their running maize milling machine.Get in touch today and get your quality maize or wheat milling  machine  today. You can directly contact us at the below details or you could also fill out your online form below.
Call/Whatsapp :+86 138 3346 1840
Email: maizewheatmill@gmail.com