How to choose a best maize flour mill machine supplier for Uganda market ?
In Uganda, the posho is prized for its "fill you up" ability and it doesn't have to be peeled, washed, sorted or soaked like some other things.  Maize (corn) is relatively easy to grow and there are grinding mills in every village so people prefer to grow their own corn and then have it ground into flour as needed. The flour becomes the material that makes posho vital.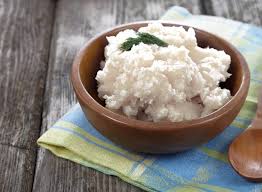 As far as I know, in Kenya, there is a huge consumer market about maize flour mill machine. The reason for this is that the number of registered millers in Kenya is 103. It is estimated that the installed capacity of maize milling is 1,62-1,750,000 tons. The country's largest production capacity of 19 plants is 85-90% of total maize production capacity.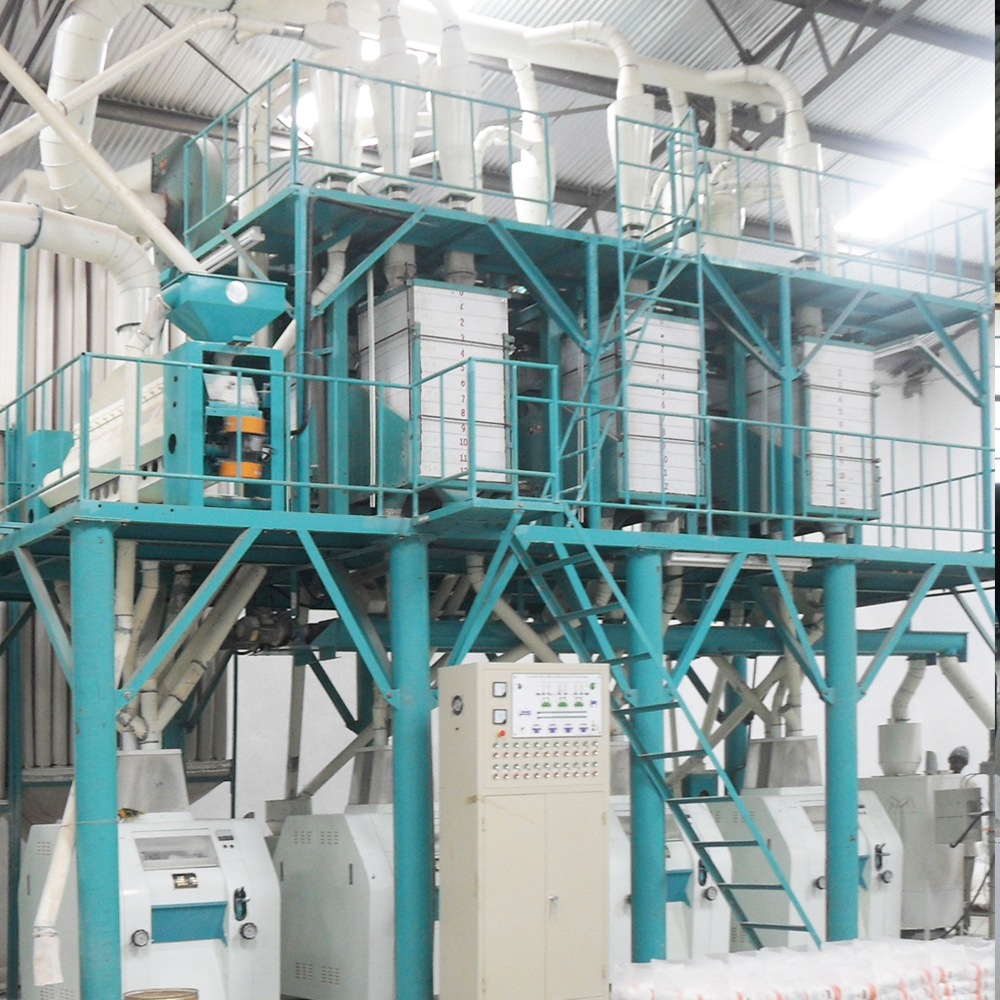 Get price and more details
The Ugandans prefer super fine and white maize flour is slightly different than maize meal in other countries, which requires us to change the technology of maize flour mill machine. So our technical team for the Uganda market has made a special design, the production of the machine can fully meet the needs of the Uganda market.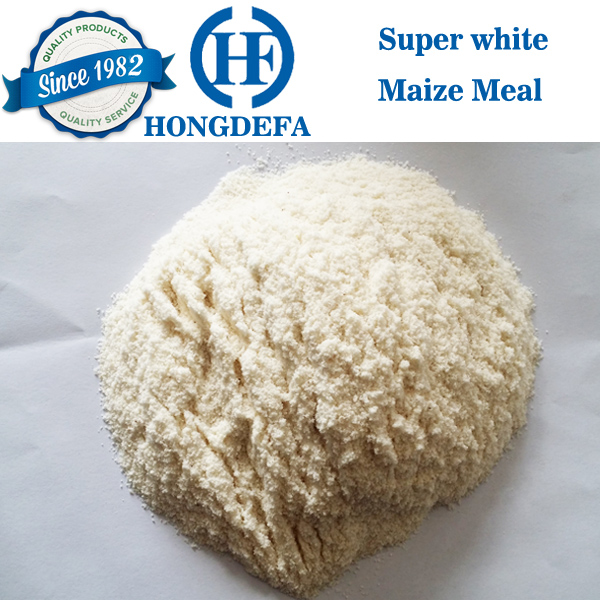 As a result of technological innovation, our sales of maize flour mill machine in Uganda are on the rise.  And for the maize flour mill machine, we can offer lifelong aftersale services, to provide a door to door services for Uganda customers, in March this year, we opened the branch office in kampala of Uganda, where has a big storage room, easy access to some machines and spare parts for Uganda customers. The office manager Mr Jason lives in Lusaka all the year, and if any needs, he can go to visit clients in Uganda and see the site of land or workshop building and give some good advise to customers.We have installed many different capacity of maize flour mill machine in Gulu Kampala Mbale, Mukono, Lira etc. You can go there to see the running maize flour mill machine and our office manager will also give you some advice on installing and operating the maize flour mill machine.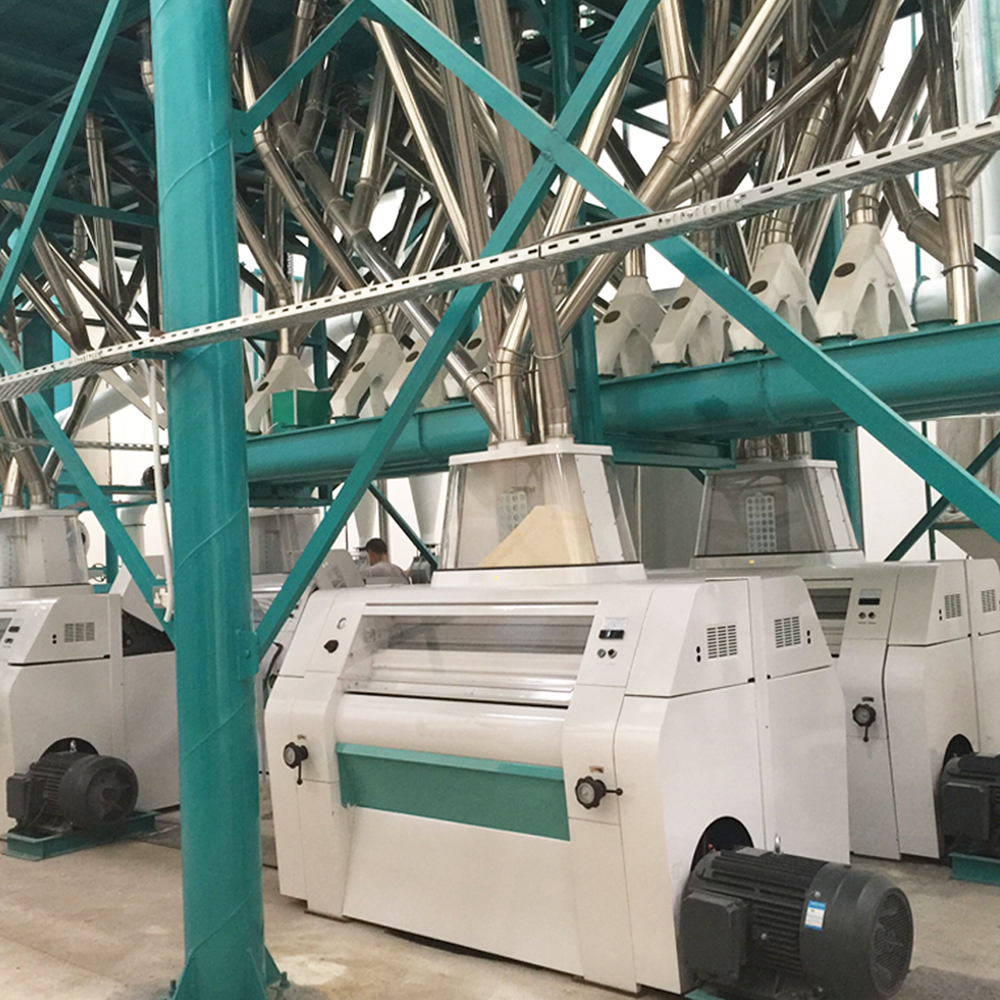 Get price and more details
Our maize flour mill machine includes cleaning from the grinding to the packaging, using our latest research can meet the needs of many clients of the technology. We use the pneumatic roller mill, plansifter, Japan technology degerminator, stainless steel pipes, and PLC control system.
Welcome to visit our website: www.maizewheatmill.org  for detailed introduction of Hongdefa maize flour mill machine.  It can grind super fine and withe flour , super withe meal and cassava flour, very well to meet the Uganda market.
If you are interested in our maize flour mill machine, contact me freely with:
Cell/WhatsApp/: +8613833461840
Thanks!
Vanisa