SHIJIAZHUANG HONGDEFA MACHINERY .CO.LTD QUALITY AND QUANTITY BOTH GUARANTEED.

Hie there I hope I find you well .Shijiazhuang Hongdefa Machinery is here again at your convenience .Today we look at end product quality provision of our maize mill , wheat mill and corn mill.
Firstly we will take for instance the wheat mill. All around the world the market for bread, buns, cakes, biscuits etc. is ever growing but not all of these products' producers are ever growing. The reason simply being that consumers opt for quality over quantity. How then do we address the need for more quantity to meet the demand against improved quality to meet the requirements of the consumers? The solution to that dilemma is simple, start using Shijiazhuang Hongdefa Machinery mills. With us you get to meet all your quantity needs but more importantly you surpass your quality standards. Our mills can produce as much as 500tonnes a day of quality flour that will ensure you get the best quality of bread, buns, biscuits etc.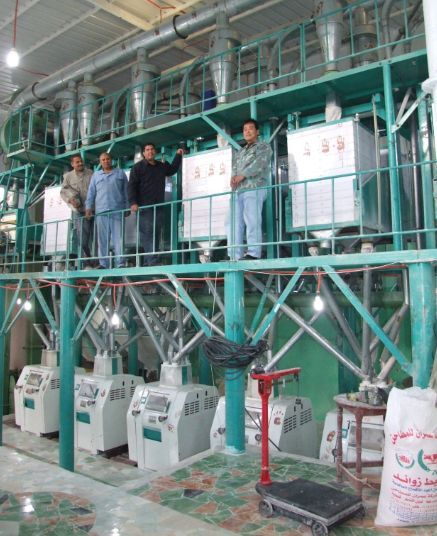 click for price and more details
Secondly we look at the corn mill. Just as the wheat mill, if you get yourself one of these you are guaranteed to get the best corn for any use you want. Again quality is guaranteed and as for quantity it's nothing to worry about. Get the best samp meal without concern over quantities produced; get yourself a Hongdefa corn mill.
Lastly but not least let's look at the maize mill. In my last post I shed more details pertaining to the maize mill. Mealie meal is widely used across all continents worldwide. Maize is processed through different stages by maize mills to yield different kinds of mealie meal. Our maize mills can do all that for you with two added advantages of more quality and more quantity in less time. Talk about sadza, nshima, ugali, mealie pap, as much as our specific preferences in their preparation may differ, with mealie meal by Hongdefa maize mills you can never be disappointed.
click for price and more details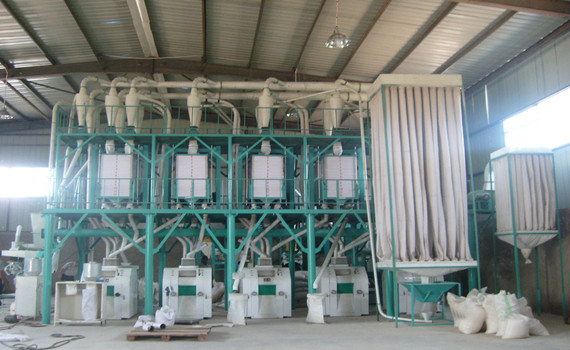 As if quality and quantity provision alone is not enough, Shijiazhuang Hongdefa Machinery goes an extra mile in supplying you with an engineer to install and educate on the operation of the mill upon purchase. Again as if that is not enough there is a 2year guarantee on all our mills.
Why not engage with the best, why not try the tried and tested brand, why not use Shijiazhuang Hongdefa Machinery mills, for with us you can never go wrong, with us QUALITY AND QUANTITY IS GUARANTEED.
click for price and more details