Engineer in Uganda now to install the maize mill for our client
Our engineer finished the upgrade for the 70t maize mill for our Uganda client.
It is modern and new technology and with high extraction now.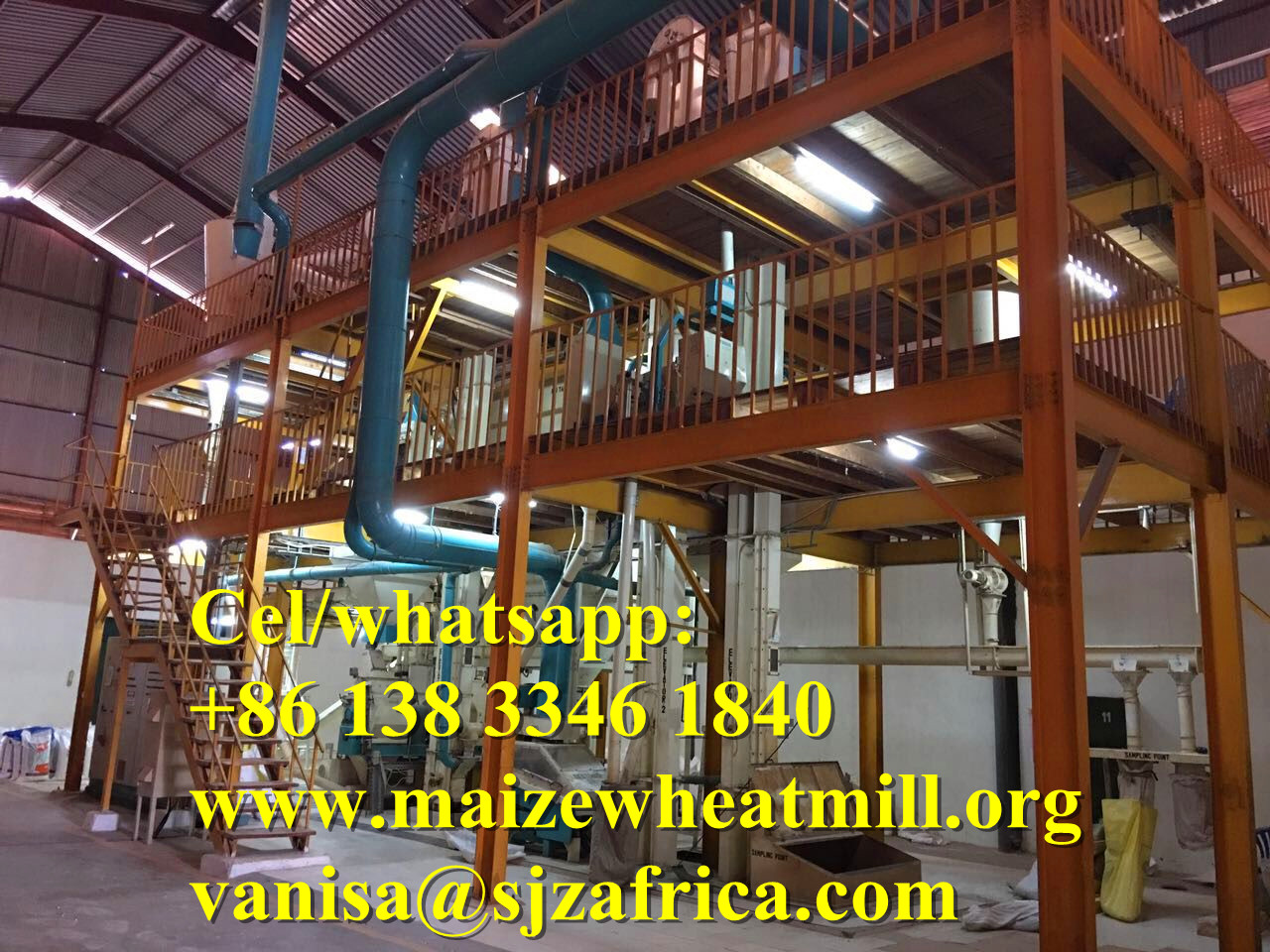 If you are in Uganda and need new maize mill machines or need to upgrade your old maize mill lines, contact with us freely.
Vanisa
Cell/WhatsApp: +86 138 3346 1840
Email:vanisa@sjzafrica.com
www.maizewheatmill.org
Fill out my online form.
HTML Forms powered by
Wufoo
.
" id=""]More details click here[/ms_button]