Hongdefa expertise, maintenance and supply
Welcome to Shijiazhuang Hongdefa Machinery.Co.Ltd.We are your best stop for all your maize and wheat milling needs. We manufacture the best milling machines and supply to our clients all over the world.Today you can be one of our family  and enjoy the best milling machinery there is but first lets look at some of the characteristics that make Hongdefa the best milling machine manufacturer.
Today we will look at four major characteristics which are expertise,training, maintenance and spare part supply.
Get price and more details
Expertise

At Shijiazhuang Hongdefa Machinery we have a the best of both experience and skill. All our machines are designed after a thorough process by top of the range designers and technicians  with over 30 years  of experience in maize and wheat mill design. This makes our company stand tall as our  milling machines are the best from design to technical engineering . below is a spec of some of the expertise we have at Shijiazhuang Hongdefa Machinery.Co.Ltd
Mr. Huang

More than 30 years experience,have stayed in South Africa for 3 years studying the African maize & technology.

Mr. Chen

More than 40 years milling experience.

Top Rand designer of the milling machine in China. Professor of Henan University.

Mr. Ma

More than 30 years experience. Have guide designing and manufacturing many sets of milling machines for different markets.

Mrs.Rita

Sales manager

More than 13 years experience for selling, have studied maize mill technical in South Africa.
Get price and more details
2.Training
Our professional technicians provides training to all the workers of customers' factory.This is helpful to guarantee the normal operation of the equipment and reduce its downtime. In this way, the quality of finished products will be guaranteed.This  ensures that from all the workers in the factory to sales personal quality provision is the core objective.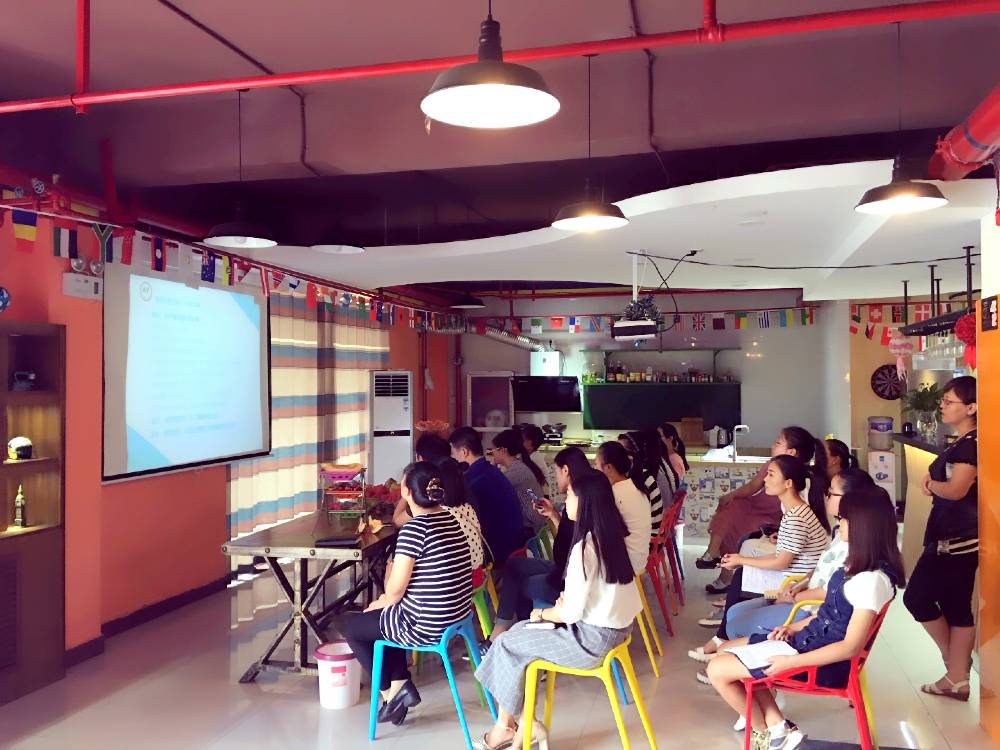 Get price and more details
3.Maintenance
Our professional technical team can help solve any problem that occurs in customer's flour production efficiently. We can do regular examinations to the equipment and offer you guidance on the equipment operation if you need. Our staff in our branch offices can go to see your site and machines directly and give some advise face to face.Our technical and sales team is also available for consultation all the time  via telephone or on all social media platforms. Our clients can get in touch with us at anytime and we will respond to the situation promptly.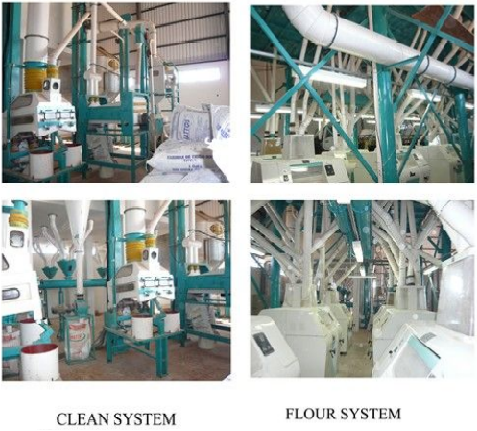 Get price and more details
4.Spare parts supply
Normally we will send you some wearing parts available for one-year operation of the equipment in our first order. When you are in need of new spare parts in the future, we can send directly from our branch offices depending which one is closer to you.In Zambia Lusaka we  have put a big storage room and we deliver door to door.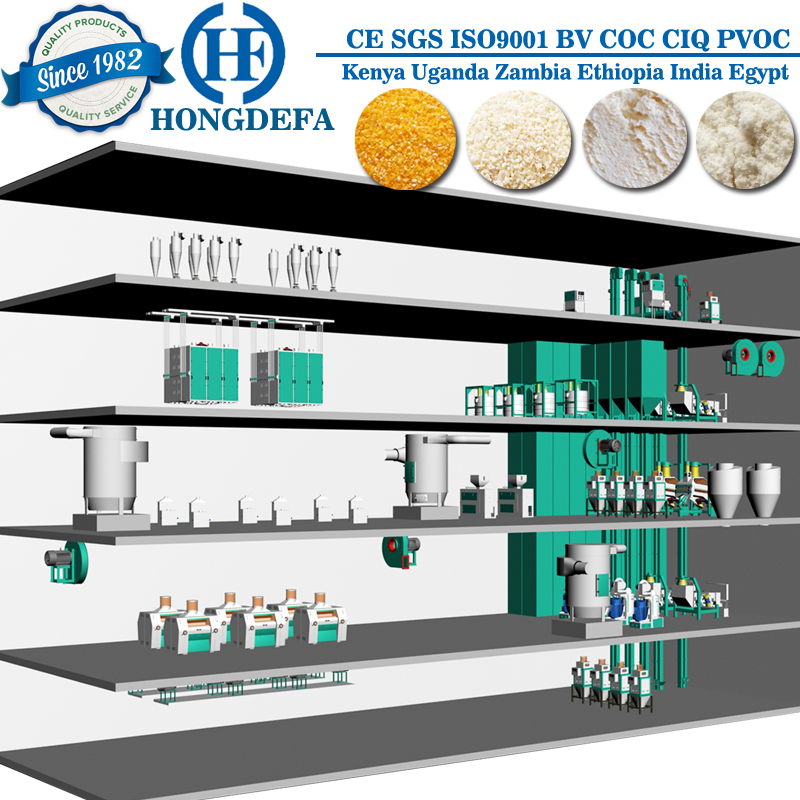 Get price and more details
So these are some of the many reasons why we are the best manufacturers of maize and wheat milling machinery in the world. Get in touch with us today and experience the Hongdefa way of milling. Quality is always guaranteed with us. Contact us on the detail below.
Call/Whatsapp: +86 138 3346 1840
Email: maizewheatmill@gmail.com