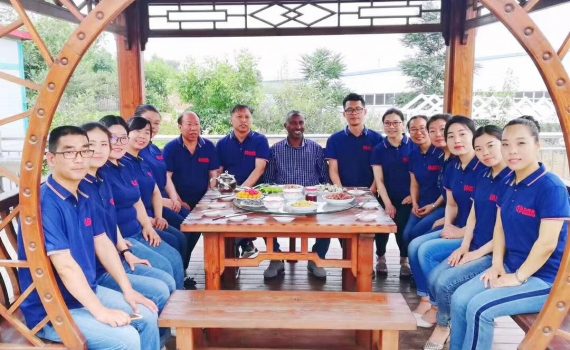 Hongdefa team will visit Tanzania from 26th May to 4th June 2019. During 26th to 31st May, 2019 will stay in Dar Es Salaam; During 1st to 4th June, 2019 will stay in Arusha.
We can have a meeting to discuss the maize mill and wheat flour mill business face to face.
Contact with me by Whatsapp +8613933068531 or Email me to vanisa@hdfmill.com to make the appointment for meeting in Dar Es Salaam or Arusha.