Kenya 50tons per 24h maize flour machine has been loaded container after SGS inspection
Recently, Kenya client to our Shijiazhuang Hongdefa Machinery ordered a set of 50t / 24h maize flour machine will be ready to ship. But before shipment, we have a series of preparations to do, the most important thing is through the SGS detection and  loading container.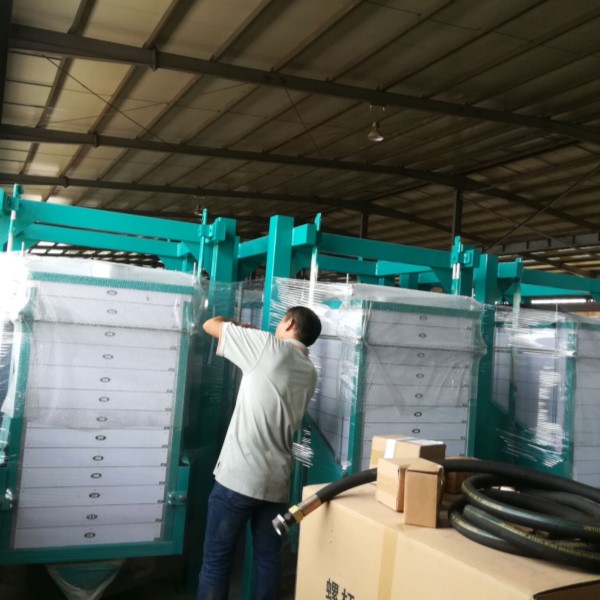 Get price and more details
On July 25th, we invited the SGS office's inspectors to check each piece of equipment to ensure that the quality of the maize flour machine can meet the requirements of Kenya customers. Of course, the result of the inspection is that each of our maize flour machine meets the requirements. So on the 26th, we are in our factory organization workers packing.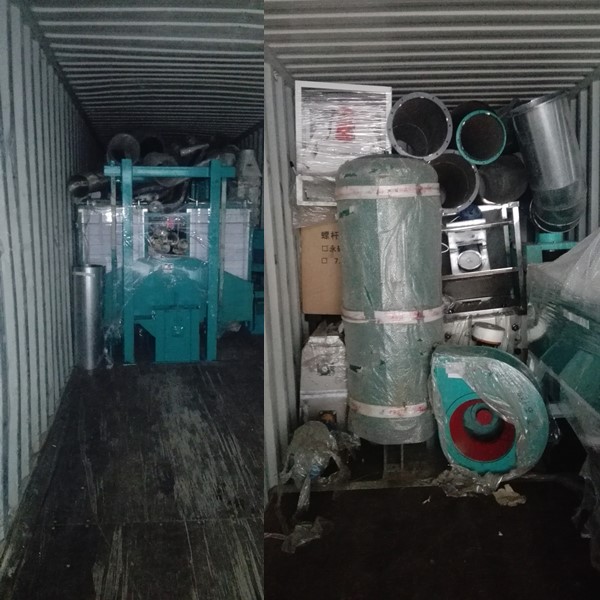 The 50tons per 24h maize flour machine we sent to Kenya is a complete set of equipment, and its specific process includes:  Input maize –cleaning the maize–maize moisture dampener — degerminator– roller milling — plansifter — super maize meal–packing.
Among them, in the cleaning part we used the Japanese advanced technology double level stainless steel damper he stainless steel moisture bin degerminating and scrub germ and peel out.In the milling section, we used the autotmatic double roller mill, the stainless steel pipe.In the packaging part, it is fully automatic PLC control system of automatic packing scale, it can pack 1-5kg and 25-50kg of maize flour.
Our maize flour machine can produces super maize meal, which can produce delicious Kenya local cuisine – Ugali. Of course, its production process is not too difficult. You need to prepare the ingredients: 1 cup milk;  1¼ cups cornmeal;  1 cup water. Next, I will introduce you to the production process: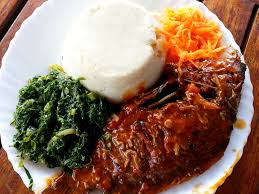 First: Pour the milk into a mixing bowl. Slowly add ¾ cup of the cornmeal and whisk constantly into a paste. Second: 2.Heat the water in a medium saucepan to boiling. Third: Using a wooden spoon, stir cornmeal and milk paste mixture into the boiling water. Reduce heat to low. Four: Slowly add the remaining ½ cup of cornmeal, stirring constantly. The mixture should be smooth with no lumps. Five: Cook for about 3 minutes. When the mixture begins to stick together and pull away from the sides of the pan, remove from heat. Six: .Pour mixture into a greased serving bowl and allow to cool. Seven:  Serve at room temperature as a side dish to meat and vegetables. At this point, you have done Ugali.
Are you interested in our high quality of maize flour machine? If you want to know more details and prices about the flour mill machine,contact me freely with :
Get price and more details
Cell/WhatsApp/: +8613833461840
Email: maizewheatmill@gmail.com
Thanks!
Vanisa