Small capacity maize milling machines for your convenience.
Welcome to Shijiazhuang Hongdefa Machinery.Co.Ltd. We hope we find you well and again compliments of the new season. Today we take a look at a sector of our production which is there to satisfy the milling needs of clients who want to maintain a small milling business or establish one. At Shijiazhuang  Hongdefa Machinery we manufacture milling machines as huge as 2500 TPD in capacity but today we want to focus on the small scale 5-30TPD milling machines.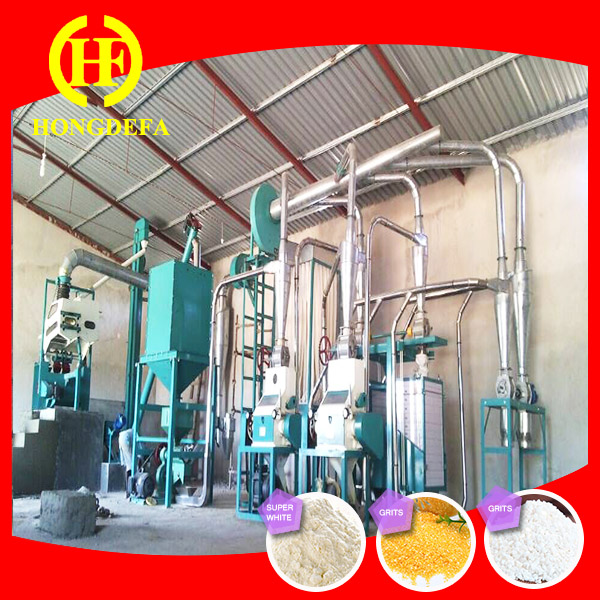 click for price and more details
These small capacity maize milling machines are of great use to clients who are just getting into the milling business and also for already established millers who have a market that is satisfied by the output of these milling machines. Over the past few years many clients have chosen the tried and tested brand and established their business with us  . For the very first time clients would purchase a small capacity mill only to come a few months later for a much larger capacity this is solely because all of our machines are of supreme quality  and with us you can never go wrong.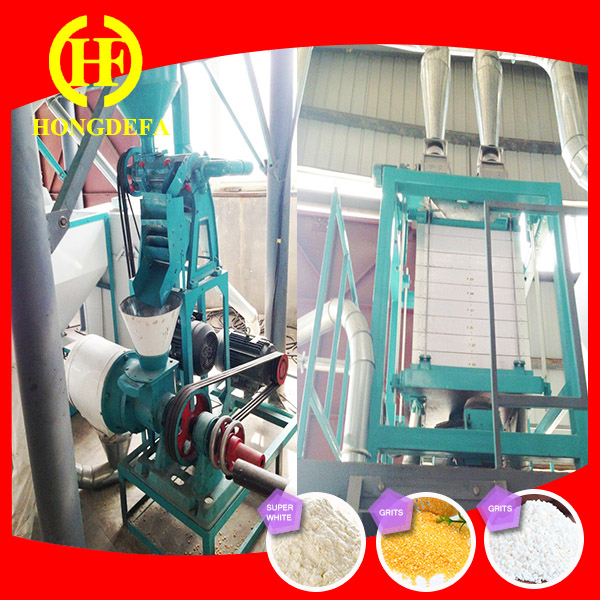 click for price and more details
Just like all our milling machines these small capacity maize milling machines also have the standard cleaning-milling-packaging process type. This ensures that you get the best final product for your business and clients. In the past and up to now our milling machines have given the best quality of maize flour meal . This also ensures the best quality of the end product which our clients want to produce.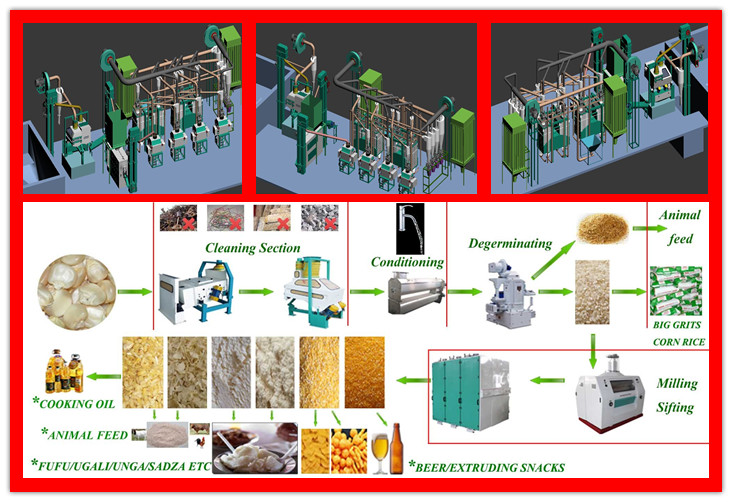 click for price and more details
Above is the milling procedure for the 5-30TPD maize milling machines. Quality is guaranteed with us. Why not join the winning team and brand and get yourself a Hongdefa milling machine. You can find out more on our wide range of maize and wheat milling machines by visiting www.maizewheatmill.org. Below are some of the installed small capacity maize milling machines.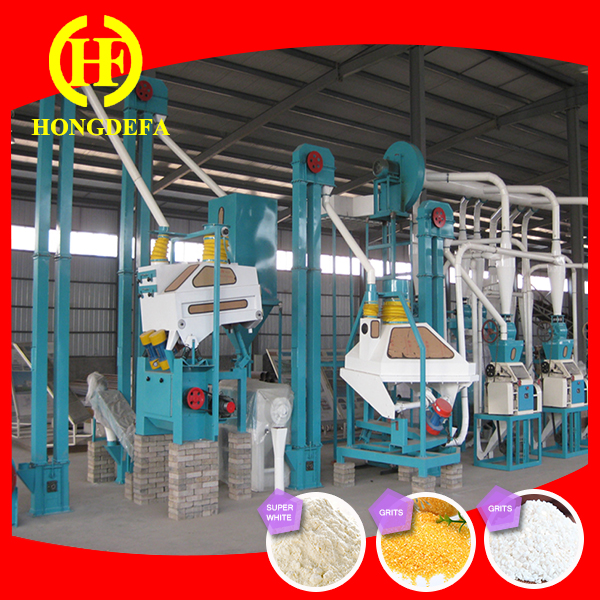 For more information and technical flowcharts on these milling machines feel free to contact us on the contact details below.
click for price and more details
Call/Whatsapp:+86 138 3346 1840
Email: maizewheatmill@gmail.com