Shijiazhuang Hongdefa Machinery.Co.Ltd shines on the global market
The world is very large and filled with many people of different nations, cultures and tribes. As people differ in culture and tradition , their preferences also differ. This is the greatest challenge for international companies for they have to e flexible in their product or service provision so as to meet the requirements of the global community but without compromising the quality of the product or service.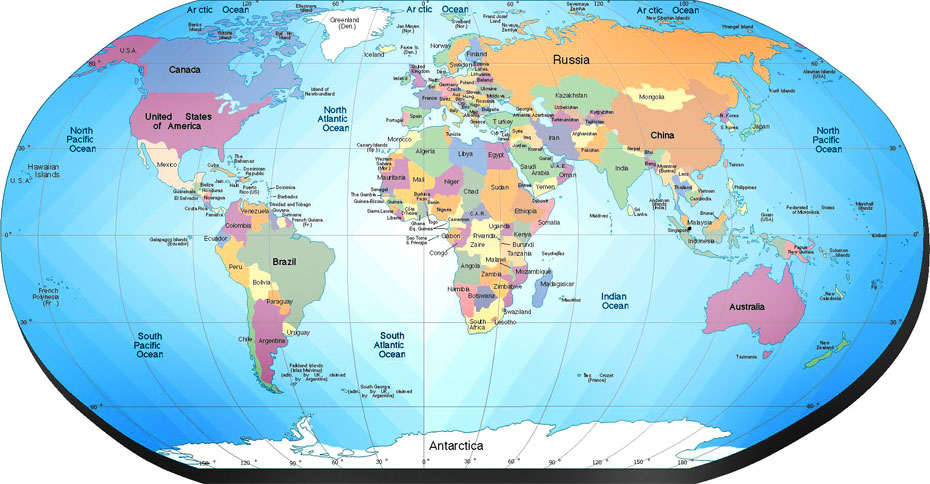 Shijiazhuang Hongdefa Machinery.Co.Ltd has managed for over 30 years now to trade on the global market for maize,wheat and corn milling machines and it is without doubt that in these years it has been meeting and surpassing the needs of its clients.Supplying to over 20 countries worldwide our company has proved that it is the best at what it does . Our mills are made by combining the latest technology not just from China but in the whole world. With the latest technology our highly skilled and specialized technicians and engineers are able to roll out a unique maize ,wheat or corn milling machine that is guaranteed to meet the milling needs of anyone anywhere in the world who is into the milling business.
As countries differ in size so do their capacity requirements as well.Countries with higher populations will have milling companies having to satisfy a higher number of consumer as compared to smaller populations. You do not have to worry of any of this if you engage with us today.We manufacture maize,wheat and corn milling machines of different capacities ranging from 5TPD milling machines to as large as 2000TPD milling machines. If you have a specific tonnage capacity you want ,Shijiazhuang Hongdefa Machinery .Co.Ltd will supply you with that particular milling machine.Different capacities are shown below.
One of the major and most efficient tool on the global market is social media. Shijiazhuang Hongdefa Machinery.Co.Ltd is at your reach wherever you are in the world by means of various social platforms . To find out more about all our social media accounts visit www.maizewheatmill.org .Alternatively you could search for Shijiazhuang Hongdefa Machinery on almost every social network and communicate with us.
What are you waiting for? Trade with an experienced and trusted world company .Get your maize, wheat or corn milling machine from us NOW!!!!
For more info:
Call/Whatsapp Vanisa: +86 138 3346 1840
Email : maizewheatmill@gmail.com
Webisite: www.maizewheatmill.org