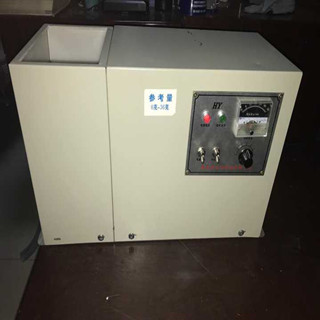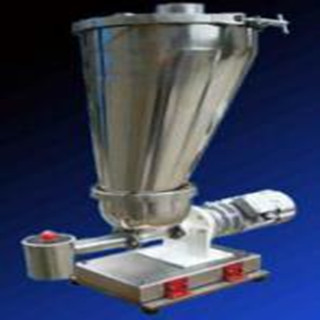 The utility model has the advantages of novel structure, beautiful appearance, stable operation, accurate feeding and wide adjustment range. It is suitable for all kinds of large, medium and small flour processing manufacturers and single machine processing users. It is an ideal replacement model.
I. Use and scope of application
It is mainly used for flour addition improvers, and can also be used in feed, food, pharmaceutical, chemical and other industries.
II. The main technical parameters
1. Hopper capacity: 2.5kg–5kg
2. Power: 220v-380v
3. Power: 50W-60W-750W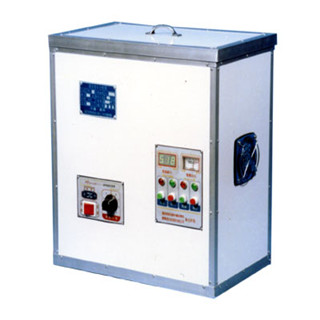 Get price and more details