Wheat and maize flat floor storage input belt conveyor and adjustable ground cage
Wheat and maize Flat floor storage cost is low, simple and practical construction, storage capacity is big, but the storage input is a problem , most of the domestic flat storage input use mobile belt conveyor, manual operation input, slow, labor intensity. A foreign mobile multi-point feed belt machine can completely solve the problem.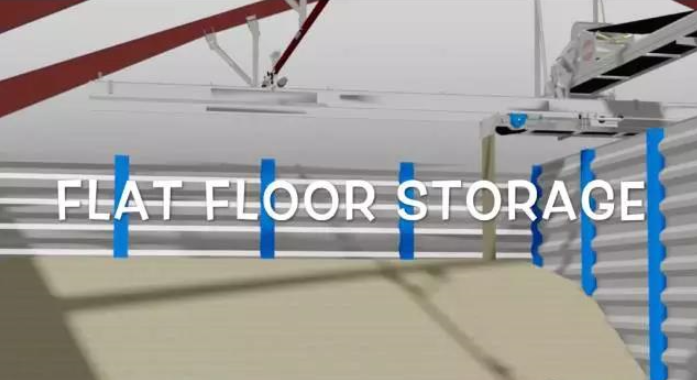 Get price and more details
The wheat or maize input pit is simple,iron sheet,with the collect hopper and climbing scraper bucket.but it seems no dust collector.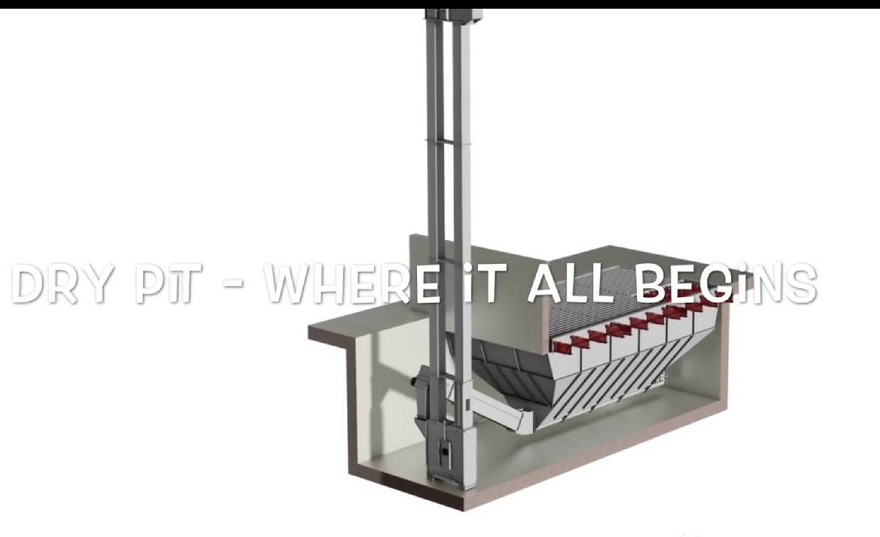 Flat warehouse can be divided into a number of small storage room, easy to store different types of grain,The galvanized steel sheet can be used on both sides and on both sides .The middle of the use of cable tension fixed.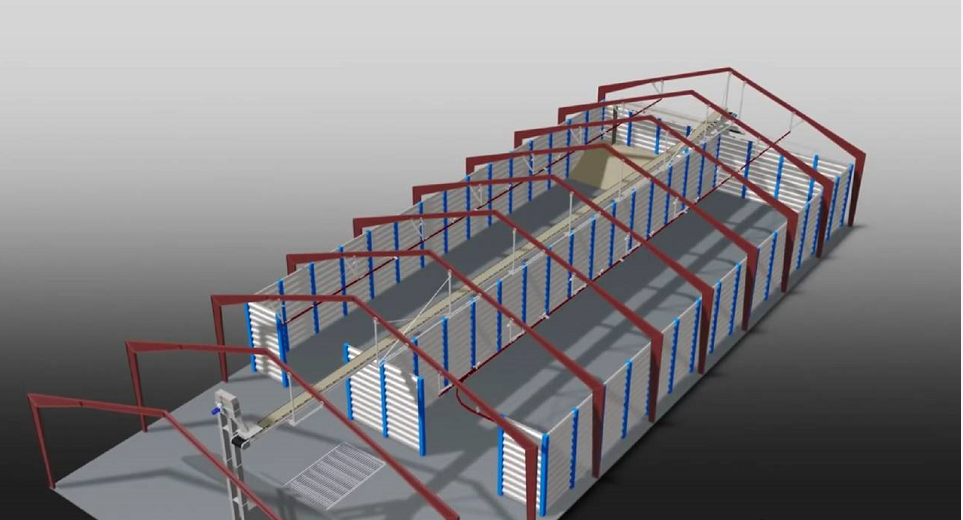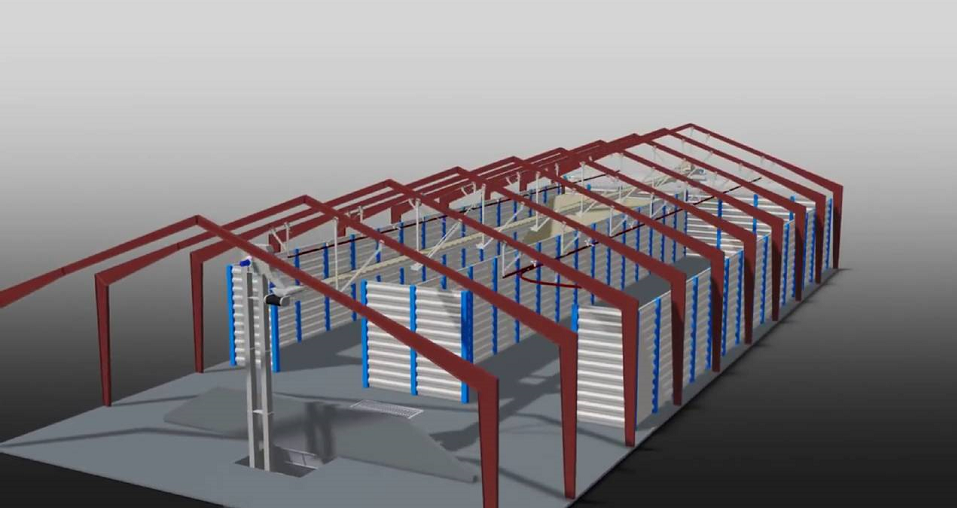 Multi-point unloading belt is a removable / telescopic main belt machine. Wheat/maize  is conveyed through the main belt conveyor to another movable belt conveyor. You can achieve, before and after the four directions to move the discharg. The structure is similar to the palletizing belt conveyor in our flour storage.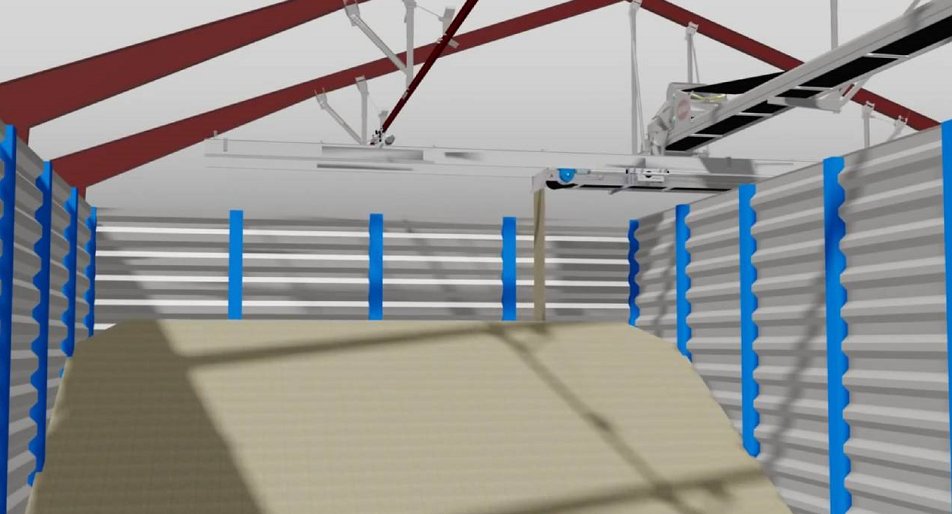 It is necessary for outdoor conveyors to use galvanized materials. This photo can be seen with a small pulse dust collector. It seems the input wheat or maize capacity is not big. Look at the photo estimated hoist about 100 tons / hour it.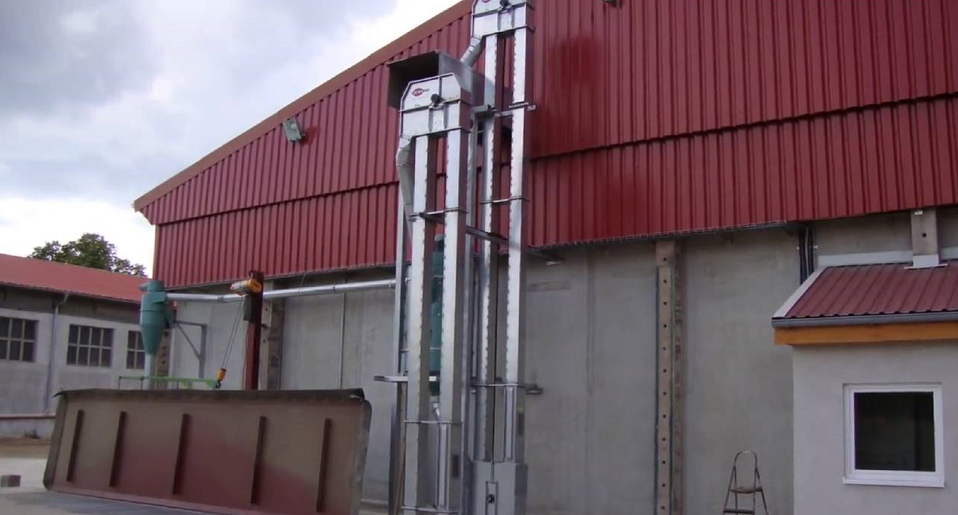 This is the top of the scene photos, belt machine is not closed.
If the belt far from the ground , the warehouse should be more dust.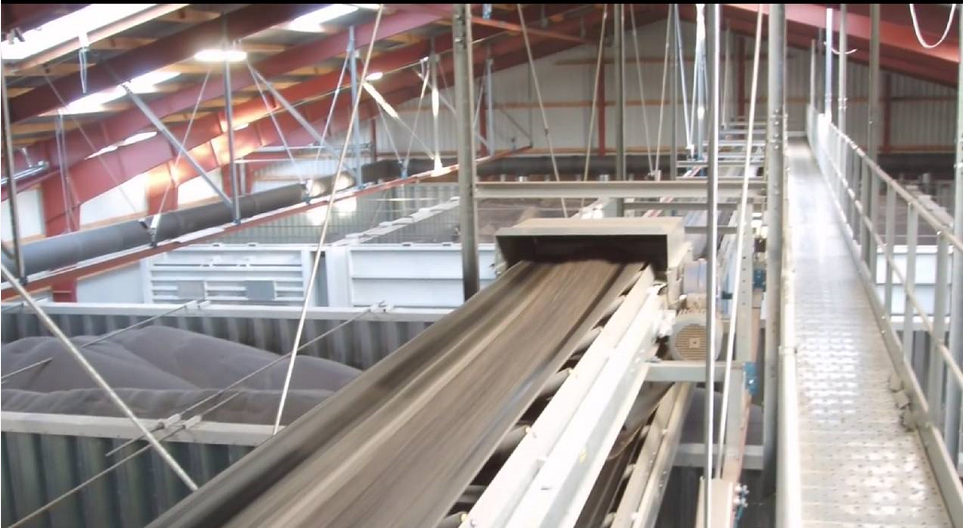 Look at the middle of the photo block with wood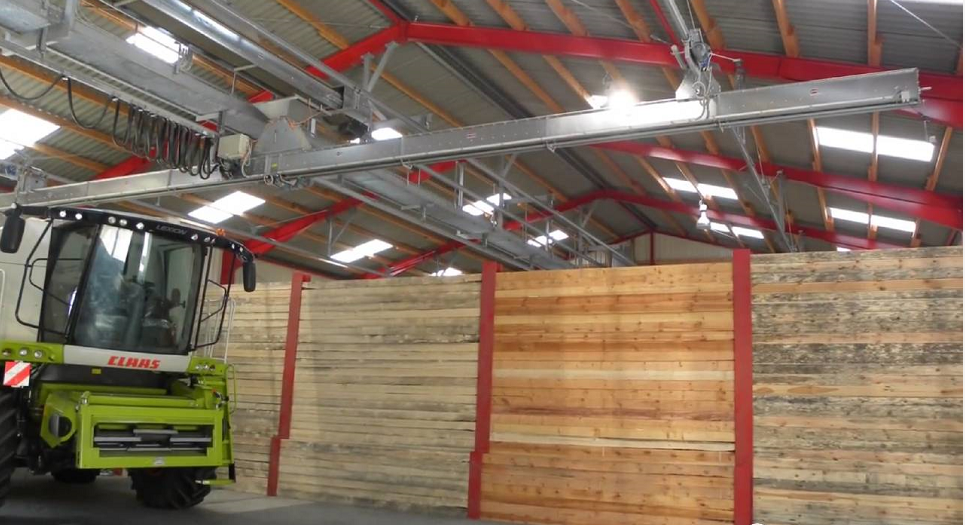 Storage input is obvious, input height is higher.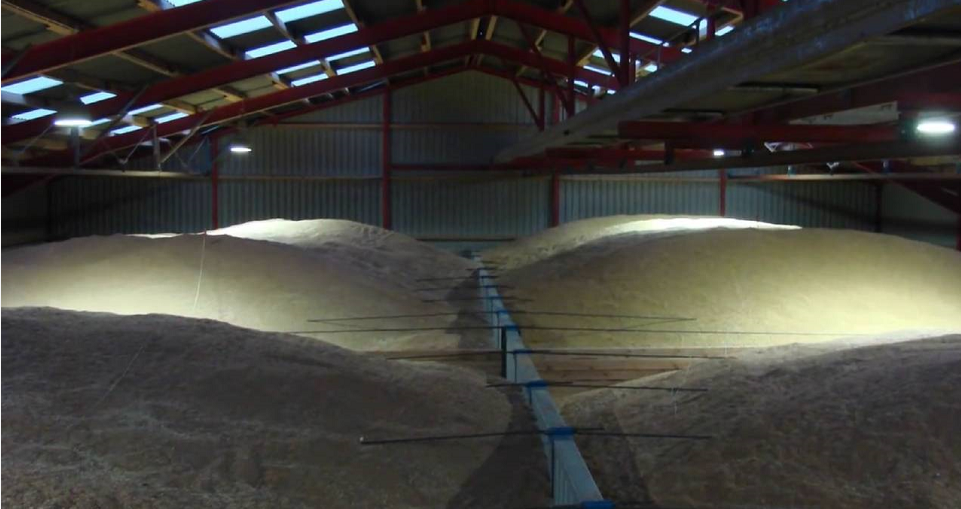 The following description of the second storage equipment
Retractable cage
Domestic wheat or maize  storage with the cage is very simple,
Upside down on the floor of the warehouse
Before input need assembly the pieces
Output wheat or maize need demolition
Labor intensity
But also easy to damage
Abroad, this ground cage can be said to completely solve all these problem
Good magic, structural principles
Is it similar to our flour mill's retractable crash hoses?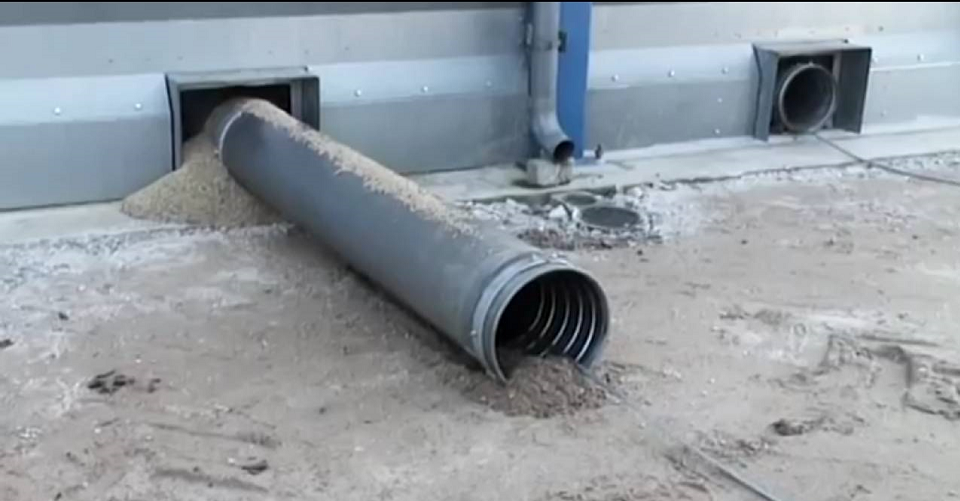 Input wheat/maize open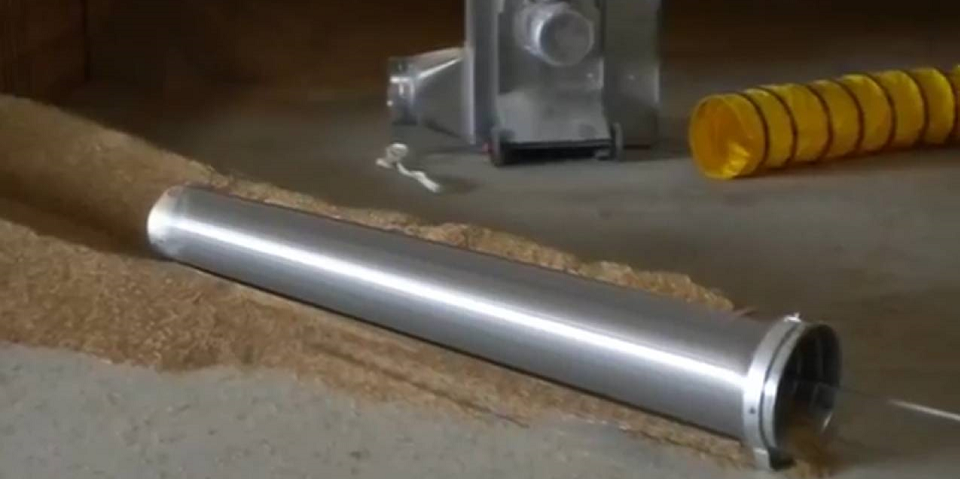 Get price and more details
When the wheat or maize  is pulled out directly with the trailer
Convenient
Do not delay the mechanical discharge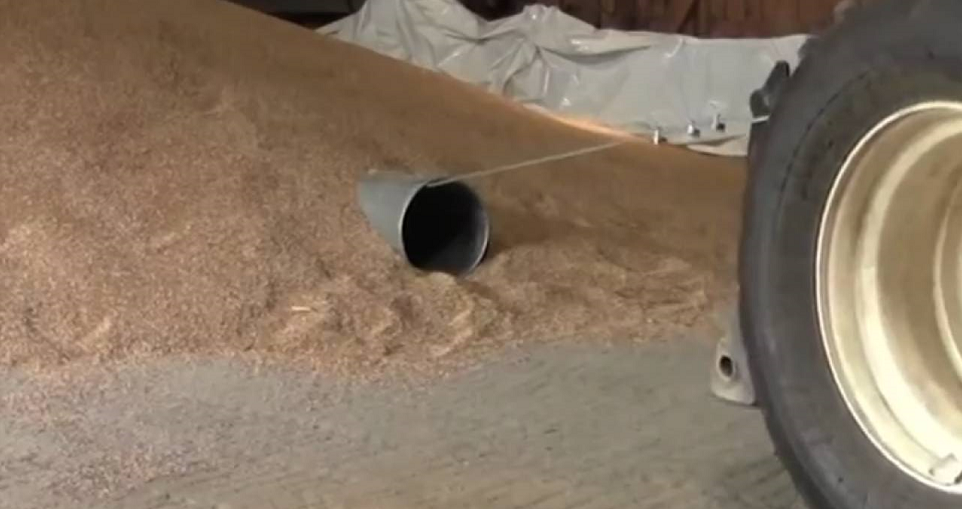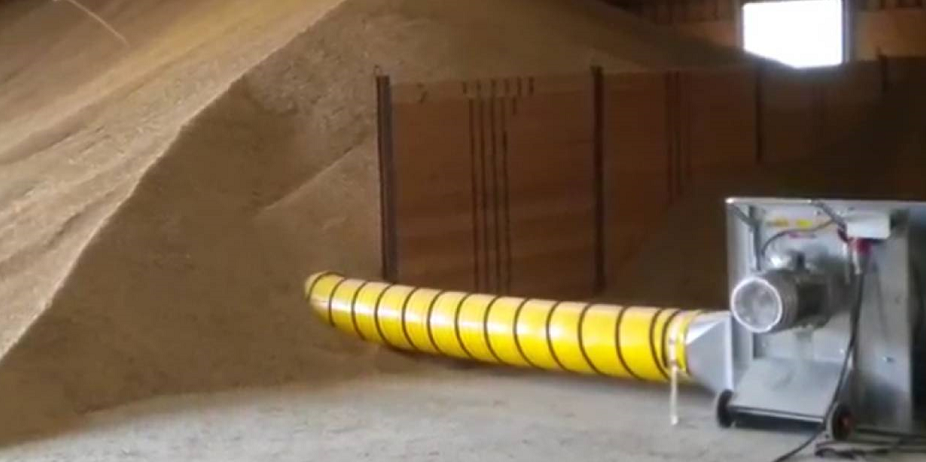 With multi-point wheat/maize feed belt machine use, really easy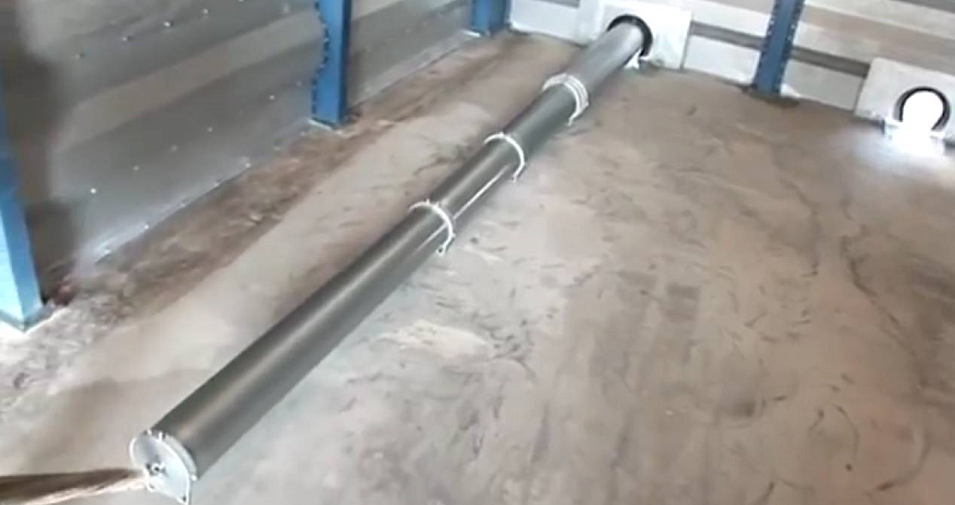 If you want to know more information about maize and wheat flour mill machine, contact me freely with:
Get price and more details
Cell/WhatsApp/: +8613833461840
Or click www.maizewheatmill.org for more details and prices about flour mill machine.
Thanks!
Vanisa