2017 Chinese Agricultural Exhibition (Serbia)
The opening ceremony for the Premium Agricultural Brands China was solemnly opened at the Novi Sad Exhibition Center today! Chinese CCPIT vice chairman Chen Zhou, China Embassy in Serbia Ambassador Tian Yishu agency agency, Commercial Counsellor Tang Xiaodong vice governor of Vojvodina province and economy minister Ivan Jokovic, Novi Sad City Economic Commission member Milorad Radojevic and other guests attended the opening ceremony and ribbon! After the opening ceremony, Chen Chau vice president led the tour of Chinese enterprises booth, and cordial exchanges with exhibitors. CCTV, Xinhua news agency and other news media coverage!!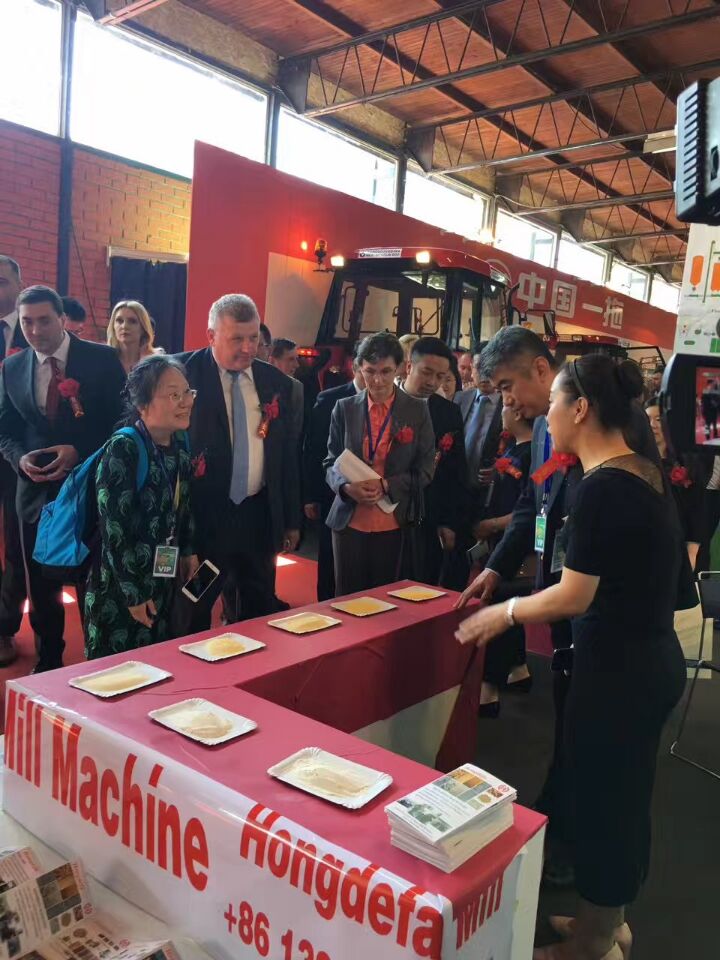 A lot of client come to meet with us to discuss more details face to face.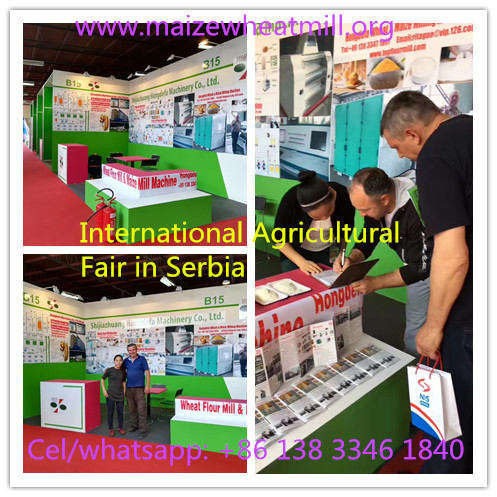 It is really good exhibition for us to show our machine to our client and to let the client know us well.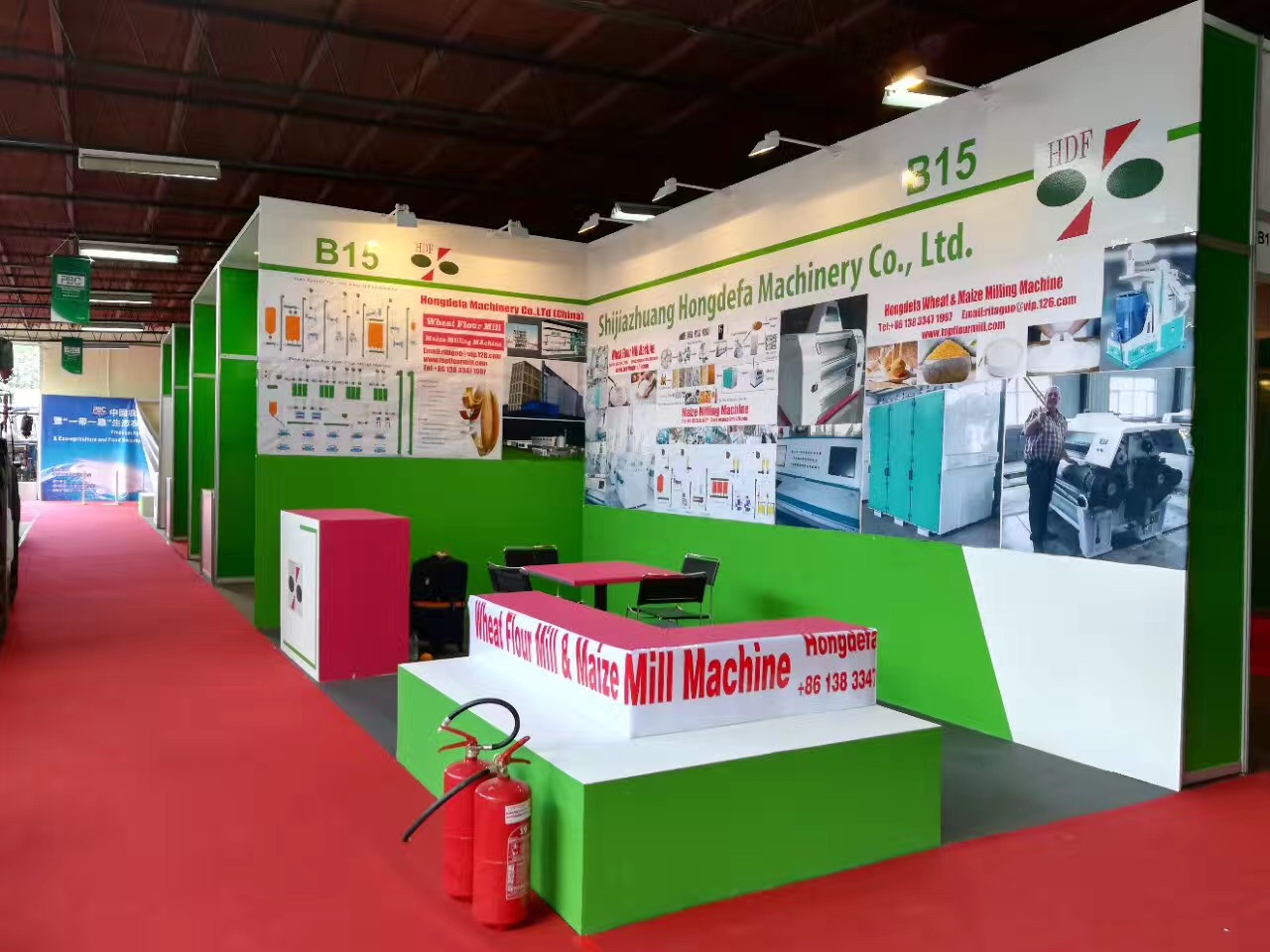 The Serbia is really a beautiful country and we enjoyed the whole trip in this country.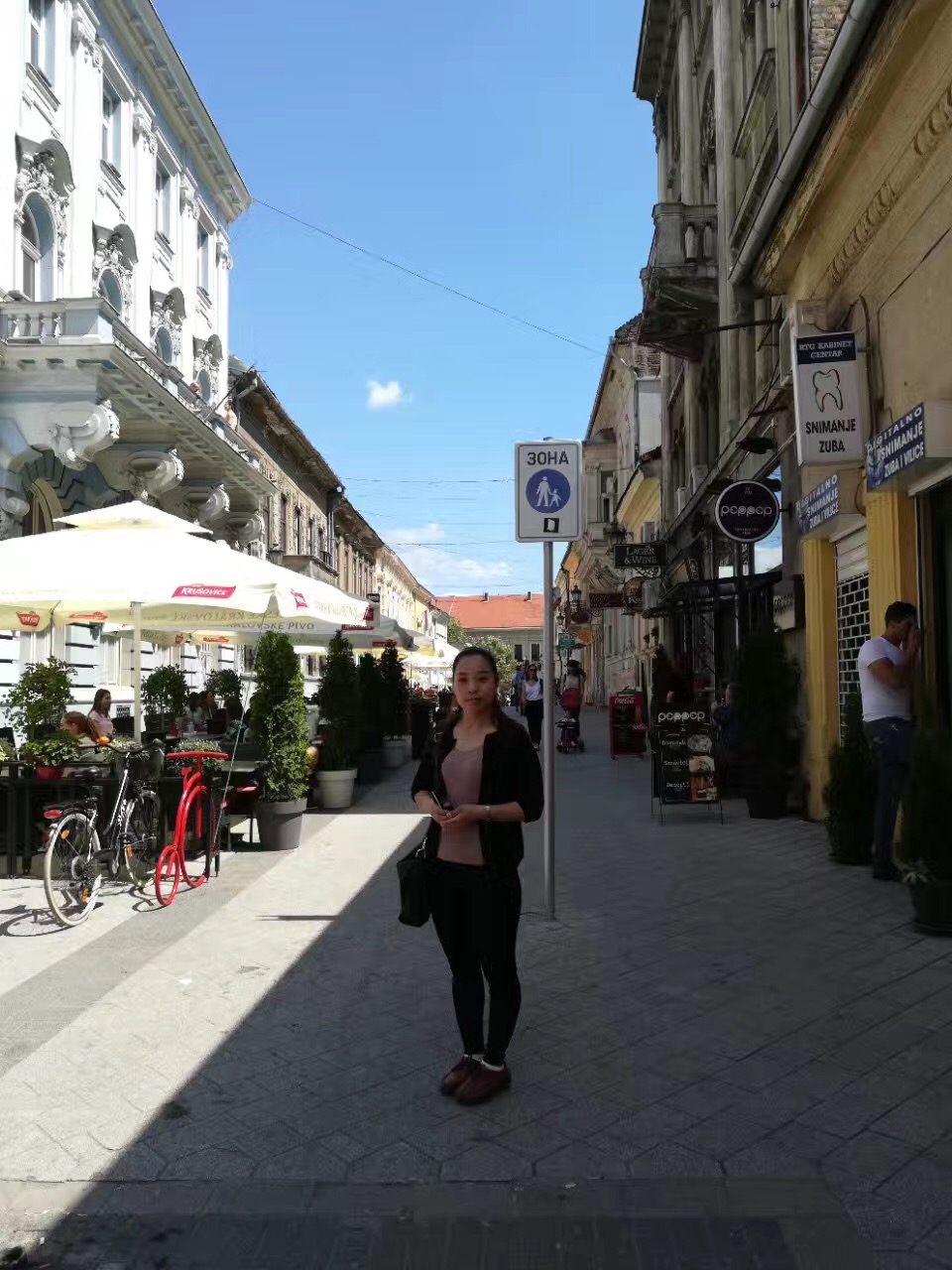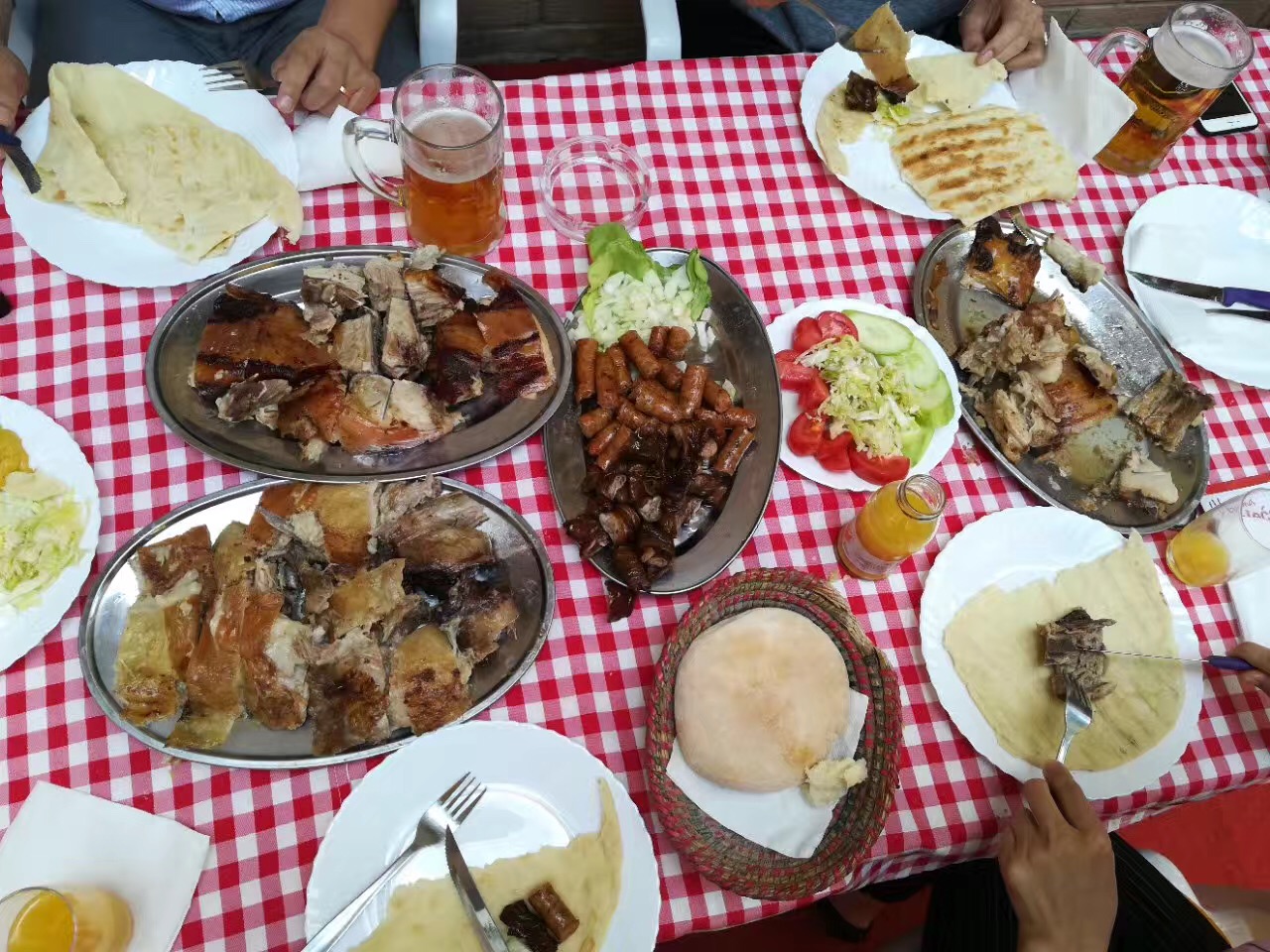 Today we back to China and fished the one week interesting journey in Serbia.