The palletizing robot is widely used in the feed industry, fertilizer industry, flour industry, cement industry, beer industry, grain and oil industry, condiment industry, daily chemical industry, alcohol industry, bottled water industry, bottled water industry, beverage industry and other industries Packing, boxing, drum products palletizing.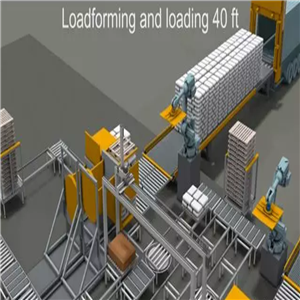 1,a unique linear actuator
◇ A clever four-bar linkage mechanism makes the robot's motion program simpler and controls more precise.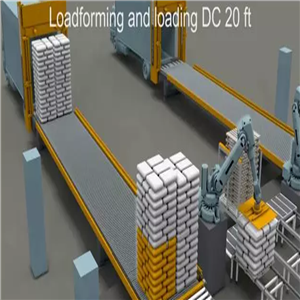 2, energy saving arm design
◇ High-strength aluminum alloy arms not only make the arm more flexible, but also reduce energy consumption.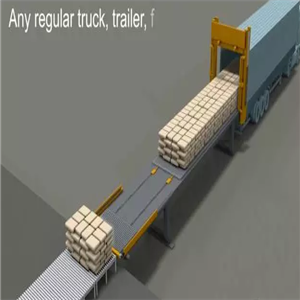 3, simple teaching operations and friendly graphical user interface
◇ The teaching position is small, the operation interface is simple, the on-site debugging is easier, and the on-site efficiency is greatly improved.
◇ High-precision field motion simulation software, in your pc, you can know in advance whether the on-site program is operating normally. Automatic interference detection avoids the occurrence of interference collisions.
◇ Use powerful 3D simulation software to easily complete robot programming in the office. The series of work such as layout, interference detection, and on-site movement simulation has become simple and effective, thereby greatly reducing on-site commissioning time and improving overall production efficiency.