Choose Shijiazhuang Hongdefa Machinery.Co.Ltd today
Welcome to Shijiazhuang Hongdefa Machinery.Co.Ltd. As we continue to gather up momentum for our upcoming spring festival it is important to share and shed more light on why a Shijiazhuang Hongdefa Machinery milling machine is and will always be the best for you. Today we look into detail on the maize crop and the maize milling process in relation to our maize milling milling machines.
click for price and more details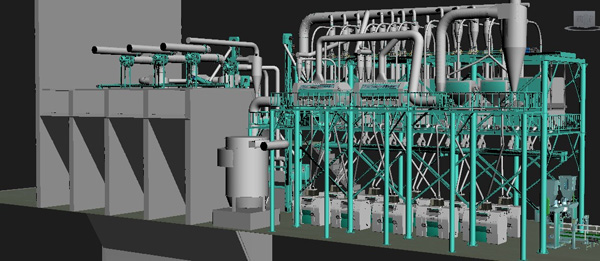 Corn is the cereal with the highest production worldwide and is used for human consumption, livestock feed, and fuel. Various food technologies are currently used for processing industrially produced maize flours and corn meals in different parts of the world to obtain precooked refined maize flour, fermented maize flours, and other maize products. These products have different  vitamin and mineral contents and their processing follows different pathways from raw grain to the consumer final product, which entail changes in nutrient composition. . Vitamin and mineral losses during processing are identified and the nutritional impacts outlined. Avoiding these losses of vitamin and other important nutrients depends on the type and quality of the milling process. This therefore means that for the best grade and best nutrition of maize flour a good quality maize milling machie is required. This is why you need a Hongdefa maize milling machine.
click for price and more details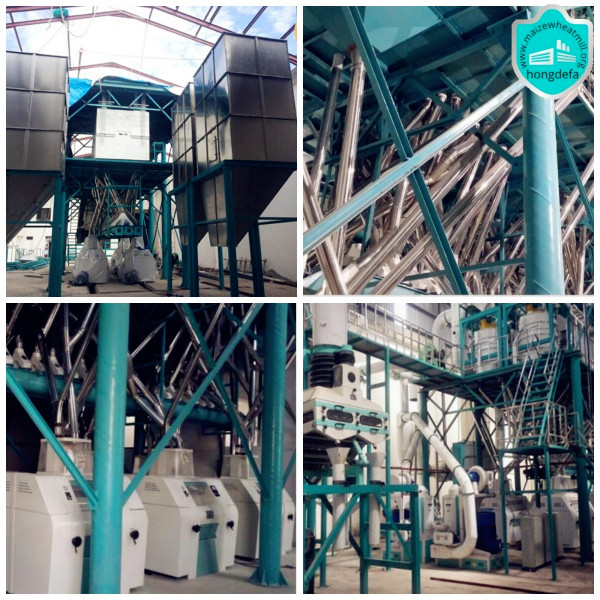 There are several industrial processes that generate a wide variety of maize products to fulfill consumers' habits and preferences. Many products of the industrial dry maize–milling processes may also be produced locally on a small scale as well as in the home. The materials, processes, and equipment are readily available, but it is important to consider that the number of nutrients removed or altered through home or small-scale industry processing may vary widely. With Hongdefa you are rest assured that  you wil attain the best nutrition that is minimum loss of vitamins and other nutrients.
click for price and more details

As you can all see from the above article , the processing part of the maize milling chain is very important in determing the nutrition value of the final product which will be consumed by the general public . Therefore to ensure the wellbeing and health of the general public it is best to use the tried and tested maize milling machine. Use Hongdefa today!!!… Visit www.maizewheatmill.org for more
click for price and more details
Call?Whatsapp:+8613833461840
Email: maizewheatmill@gmail.com