Shijiazhuang Hongdefa Machinery.Co.Ltd remains the best
Hey there i hope you had an awesome and exciting festive season. Now that the holidays are over and we are just a few days into the new year it is a perfect opportunity for all of us to start the year on the right foot. The only way one can be the best is by using and working with the best.

click for price and more details
Our  maize, wheat and corn milling machines are built with the best technology and materials in the world. We dedicate all of our resources and energy towards providing our clients with a milling machine that will serve them to the prime of their satisfaction. This is not just hearsay but this is what we have managed to do with each and every customer we trade with. Considering that we have had more than 30years of experience in the milling market and having supplied milling machines all around the world it is in everyone's best interest for you to get yourself a Hongdefa maize, wheat or corn milling machine now.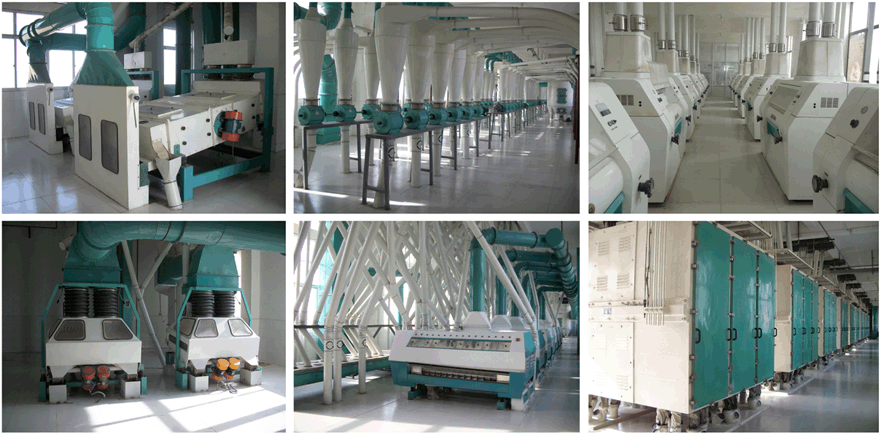 click for price and more details
Cleary this is the best way to start a new year and this is a guarantee that not just 2017 but many more years ahead you will have a good and happy year as your milling business will flourish and shine like never before. The details on the making,construction and compilation of our milling machines can be found by simply visiting www.maizewheatmill.org or simply sending an email to mwaizewheatmilll@gmail.com.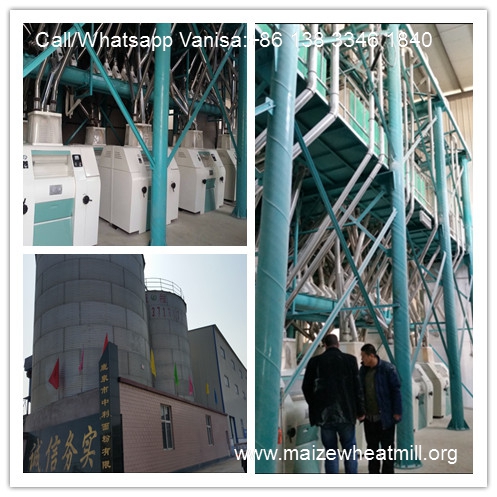 Our services in making sure that we deliver to the customer as we always promise are well known globally. You could also join the winning Hongdefa team or if you are already on this team you could expand your business  with us. We are dedicated to always and forever putting the client's  needs first .You can always trust in us and with Shijiazhuang Hongdefa Machinery.Co.Ltd you can never go wrong.
Follow us on all social media platforms and stay connected with the Hongdefa world.

For more information and detailed lists:
Call/Whatsapp: +86 138 3346 1840
Email: maizewheatmill@gmail.com