Shijiazhuang Hongdefa Machinery is ever growing , a recap into the last 2 months
It is undisputable that over the past few years Shijiazhuang Hongdefa machinery has continued to grow and is still spreading its wings on the globe. This is clear and straight evidence that Shijiazhuang Hongdefa Machinery is not only a tried and tested international brand but it is also a trusted international brand.In the last 2 months that is July and August our company embarked on a set of exhibitions in Africa.Our company attended Agriculture and commercial shows in Kenya, Zambia and Malawi. All these exhibitions were a success and our company came out with flying colors. This display and exhibition of our products goes a milestone in spreading product awareness to customers around the world who have not yet heard of Shijiazhuang Hongdefa Machinery.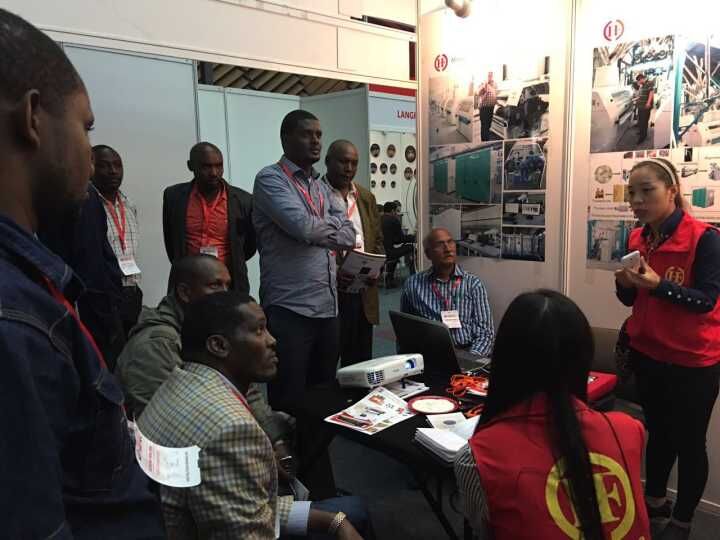 If you are reading this for the first time you are exactly in the right place for you have found the ultimate solution to all milling problems.In Africa Shijiazhuang Hongdefa Machinery has supplied maize ,wheat and corn milling machines to several countries like South Africa ,Zambia , Kenya ,Zimbabwe,Ethiopia and Egypt to name a few.From our clients in all the African countries we have supplied feedback has always been positive and we have maintained a good after sale relationship with all those clients.
The quality and guarantee of our machines has stood the test of time and clients have even come back for purchase of larger capacity machines.Recently we had one of our clients from Ethiopia visiting our factory for purchase of the 36 tonne per day wheat flour machine.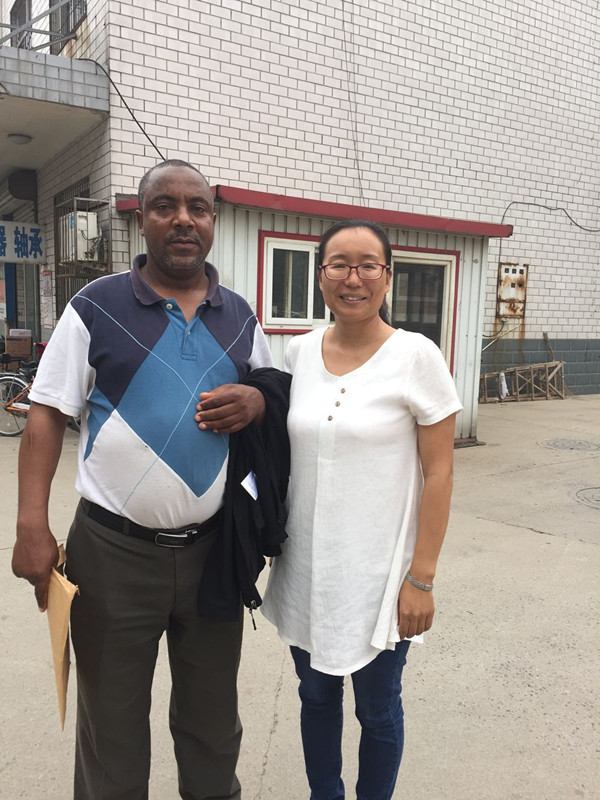 July and August have been busy and progressive months for our company. Now its your turn to get in touch and get your best quality maize ,wheat or corn milling machine from us. The exhibitions are over the company has grown and it is still growing and soon it will the the number one market leader brand in the whole world for with quality ,efficiency and effectiveness we will rise to the top.
Get in touch now @ www.maizewheatmill.org to inquire and get a quotation or contact Vanisa Li on maizewheatmill@gmail.com or call/whatsapp +8613833461840.
Get in touch NOW!!!