From 15th October, the Canton Fair will be hold on Guangzhou, many clients choose to come to China visit the Canton Fair to find out their ideal products.
Canton Fair is really a very good way to find the suppliers.
But as the develop of Internet, more and more clients, want to find the real factory for their products and go to their factory to check the real products and production by own eyes.
Get price and more details
To the large scale machinery, like our maize grinding machines, to show the machine in the trade fair, only can show the machine shapes, but can't show how the machine run, and can't check the final flour quality, even you bring some sample, but you can't sure if it's this machine produce.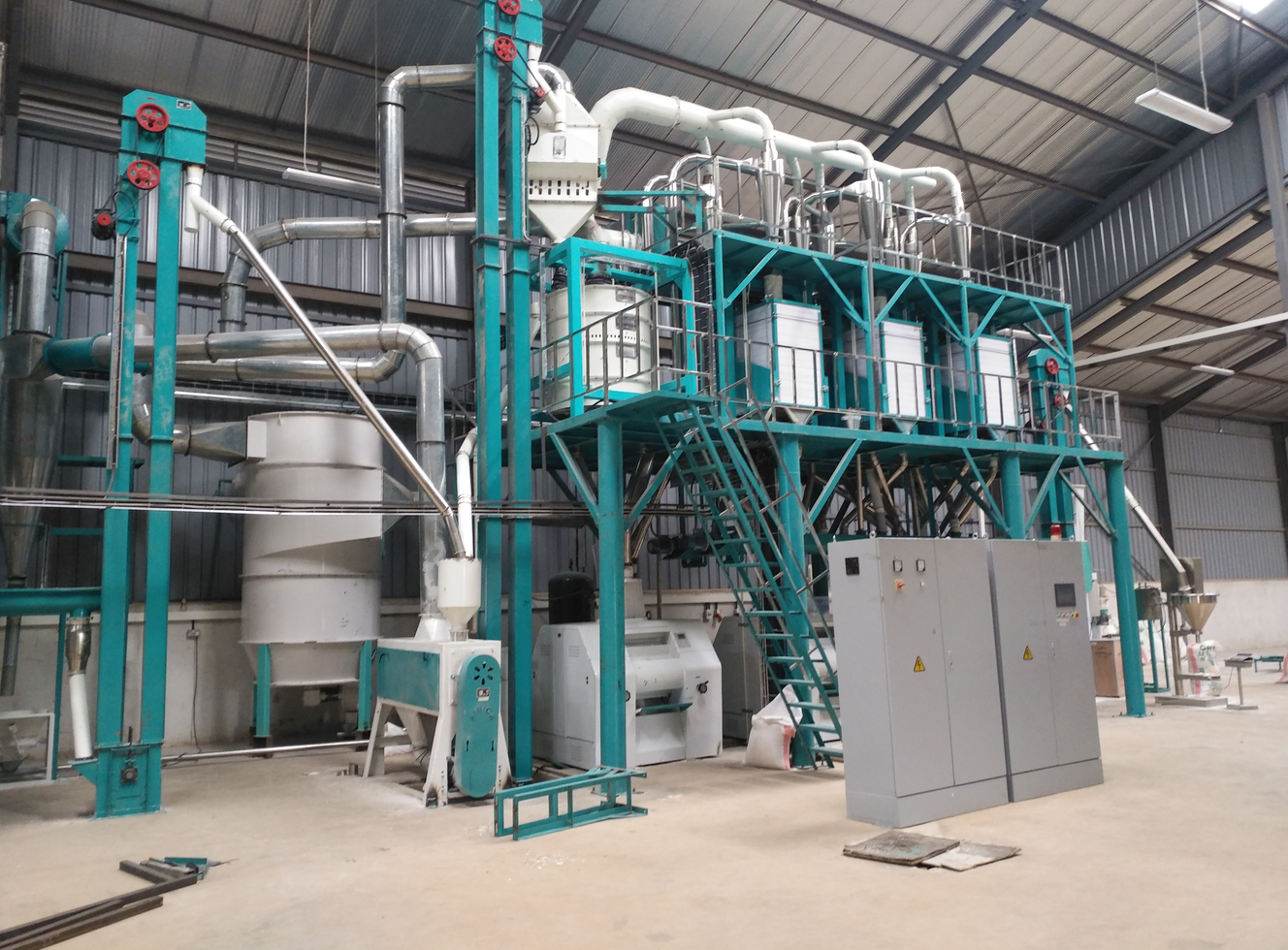 Get price and more details
As you decide to come to China, you must make the decision to start the maize grinding machine project, so why not go to our Hongdefa factory to see the running maize grinding plant by yourself and check the factory scale and check the final flour quality?
We sincerely invite all clients visit our factory to see the running maize grinding plants.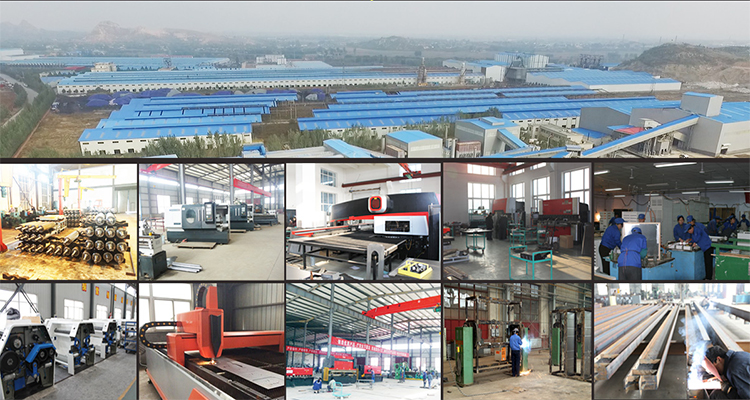 So how to come to Hongdefa Factory to see the running machines from Beijing, Shanghai and Guangzhou?
1.Beijing– Hongdefa factory,Shijiazhuang
Hongdefa local in Shijiazhuang city,near the capacity City Beijing.
By high speed train will take around 1 hour, and everyday have more than 30 trains from Beijing to Shijiazhuang. Every hour you can find several trains to Shijiazhuang from the morning time to night.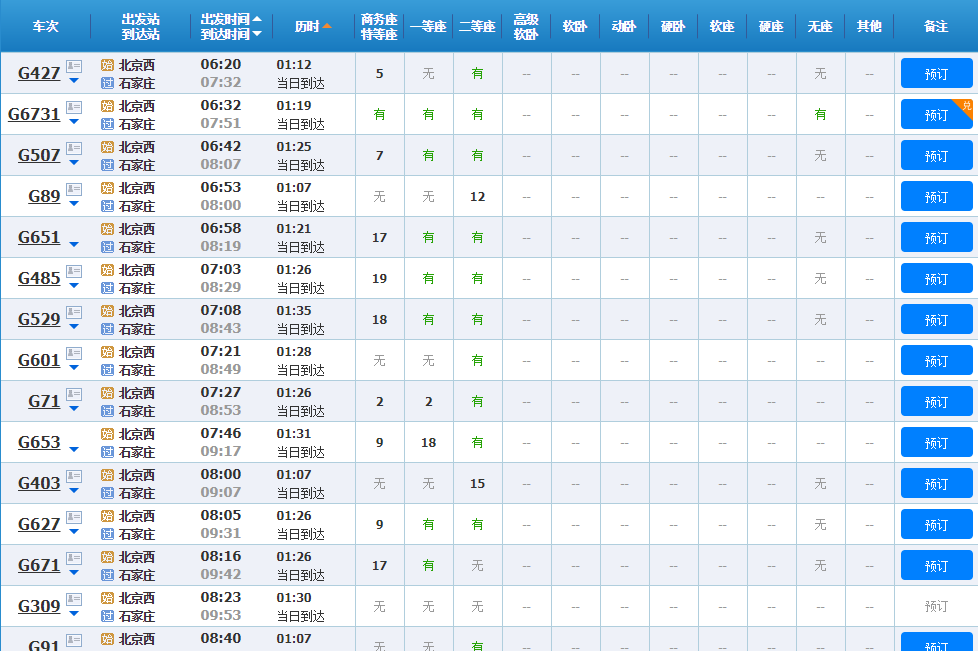 As our city much near to Beijing, all clients coming we will arrange to Beijing airport to pick client up and together with clients take the high speed train to our city.
2.Shanghai to Hongdefa Factory, Shijiazhuang
You have two choice, by air or by train depend on needing.
High speed train from Shanghai to Shijiazhuang, it will take around 7 hours. High speed train is more comfortable than old days trains.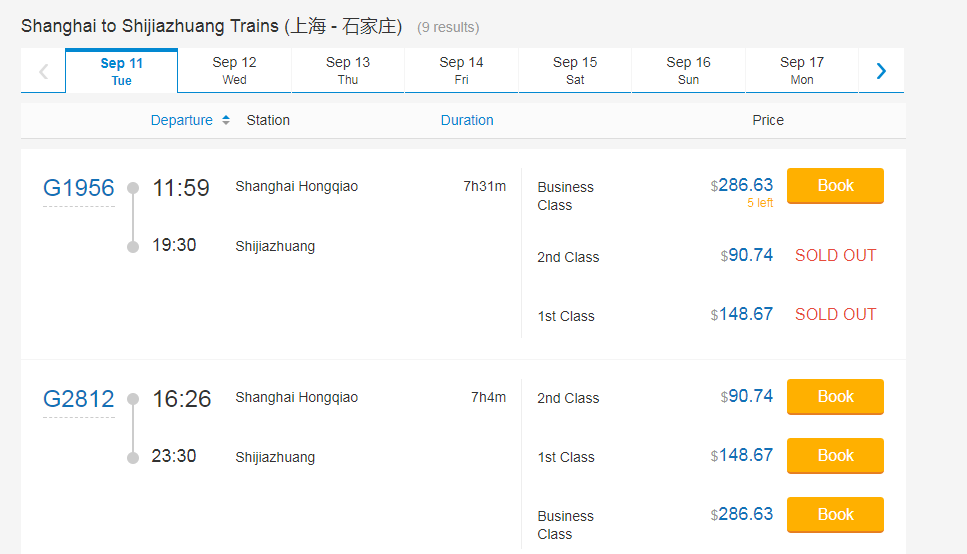 or you can talk the air flight to Hongdefa see the running maize milling plant. It need around 2 to three hours.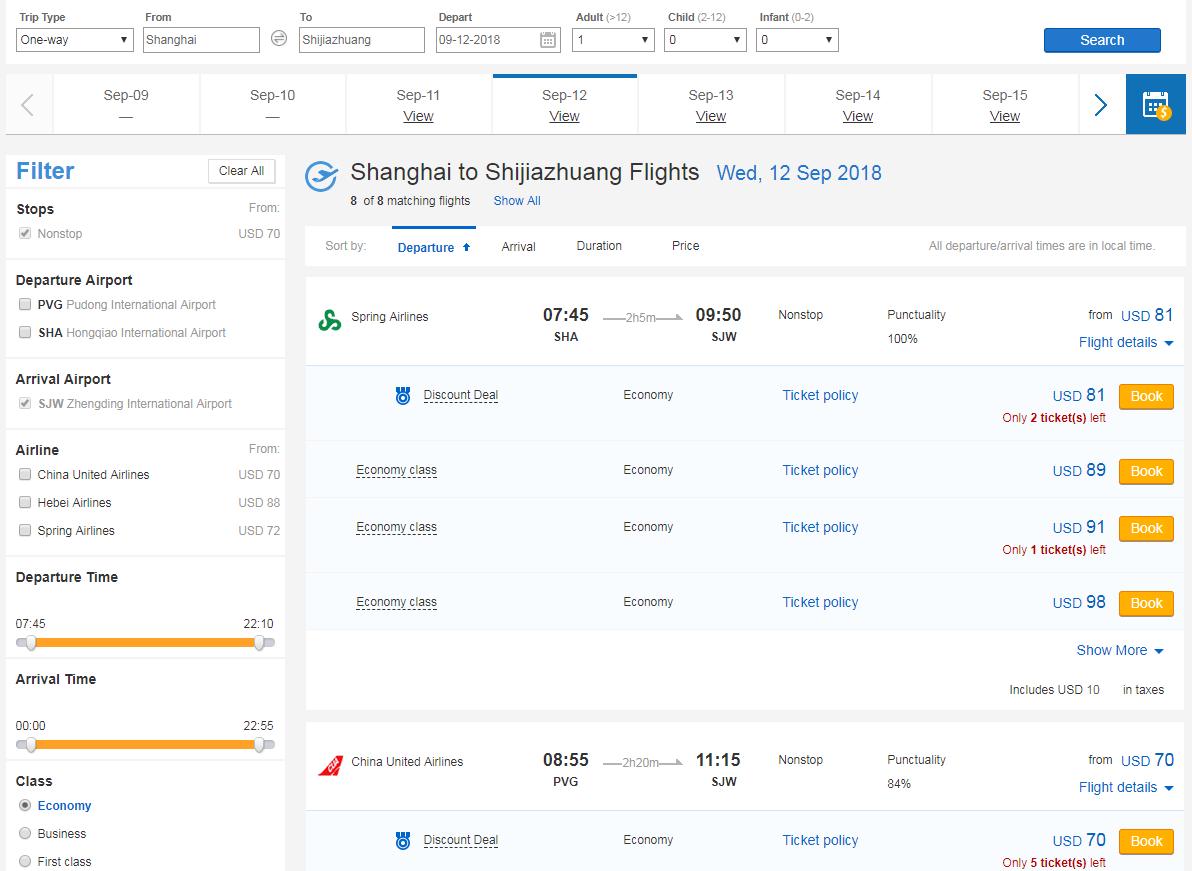 3.from Guangzhou to Hongdefa, Shijiazhuang.
Many clients choose to arrive Guangzhou. From Guangzhou to Shijiazhuang, by train or by air, depend on your needing.
By high speed train will take around 8 hours.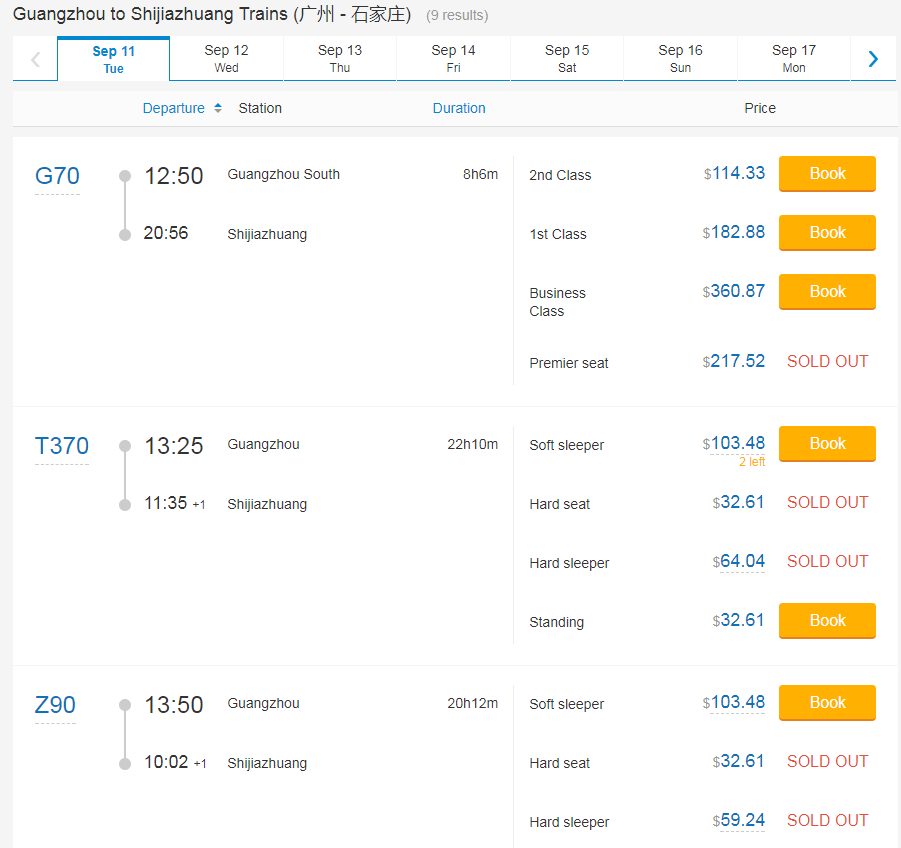 From Guangzhou to our Shijiazhuang city, is around 2000 Kilometers. By air is around 3 hours, it will be come more convenient for the business trip.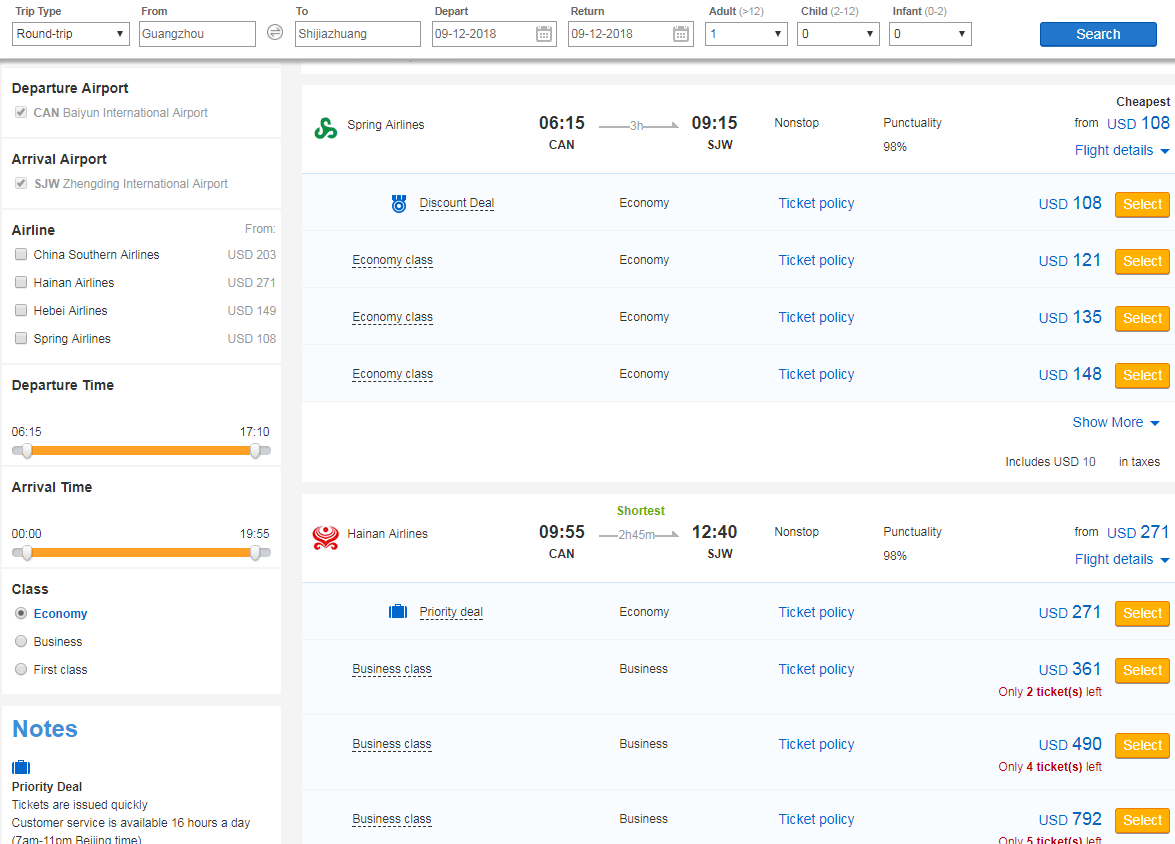 We will go to Shijiazhuang airport or train station to pick you up , take you to our Hongdefa factory!
If you need us do the invitation letter for you to apply the Chinese visa, tell us freely.
And we will help you to order the hotel in our city.
In our factory, we have the 120T/24H corn grinding machines installed in our warehouse,
It adopts:
1.European standard design with PLC touch screen control system
2.European standard Pneumatic roller mills and plansifters
3.Stainless steel pipes in flour system, 3 lifetimes than iron or galvanized steel pipes
4.Auto-weighting and packing system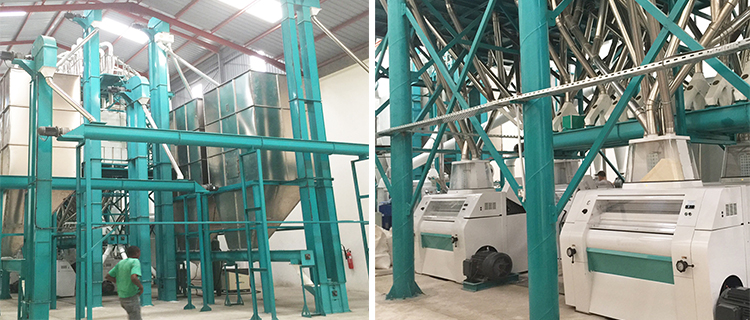 Get price and more details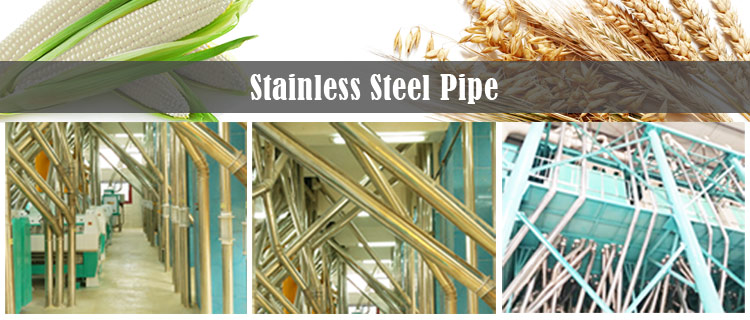 Get price and more details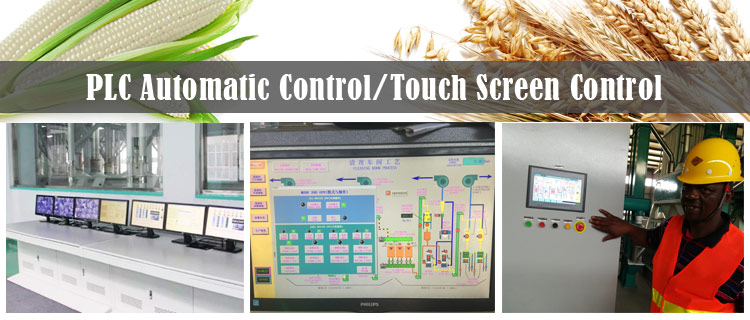 Get price and more details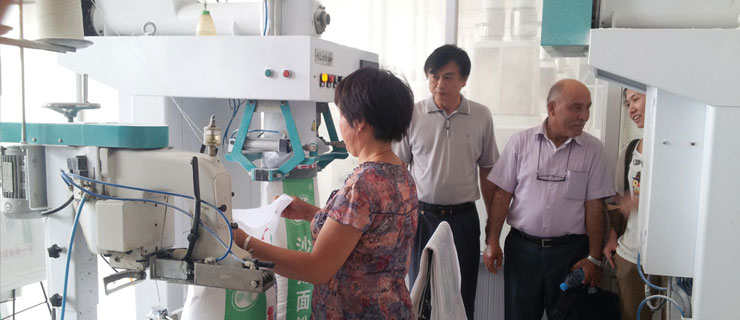 Get price and more details
Also we have the small corn grinding machine 10T/24H and 5T/24H maize grinding plant running in our factory!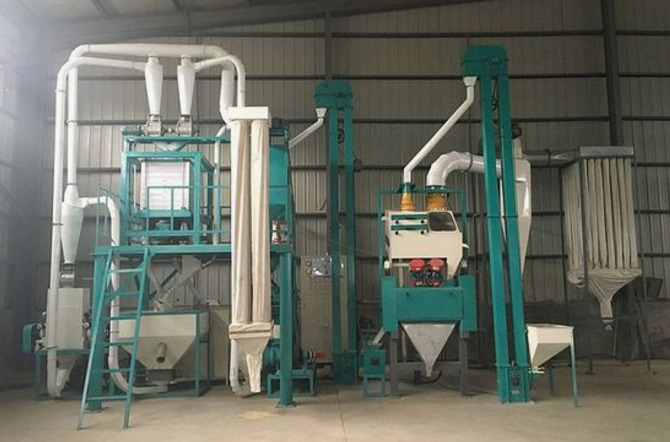 Get price and more details
Welcome the clients from all over the world visit our Hongdefa factory and see the running maize grinding plants
#maizegrindingplant #maizemill #corngrindingmachine #maizeflourmill #maizerollermill #maizegrinder #maizemillingline #maizemillplant #maizeflourmillingmachine #maizegrindingmachine#corngrindingline