The G20 Summit in China
The 11th G20 summit was held in the city of Hangzhou,China. The city had been preparing to host this event and it prepared well. The opening ceremony was an excellent display of China's technological advancement as it was held at west lake with performances being done a few inches from the water surface.The displays were all top notch and the reception for the visiting presidents and their delegates was excellent.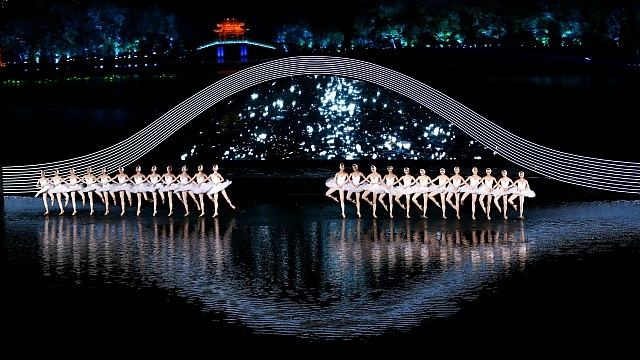 The G20 summit is a summit for the world's top 20 economies.It is held to strategize and put forward actions and plans that aim for world economic growth , clean environment and peace. The G20 was initiated in 1999 and consists of Argentina, Australia, Brazil, Canada, China, France, Germany, India, Indonesia, Italy, Japan, Mexico, Republic of Korea, Russia, Saudi Arabia, South Africa, Turkey, the United Kingdom, the United States and the European Union (EU).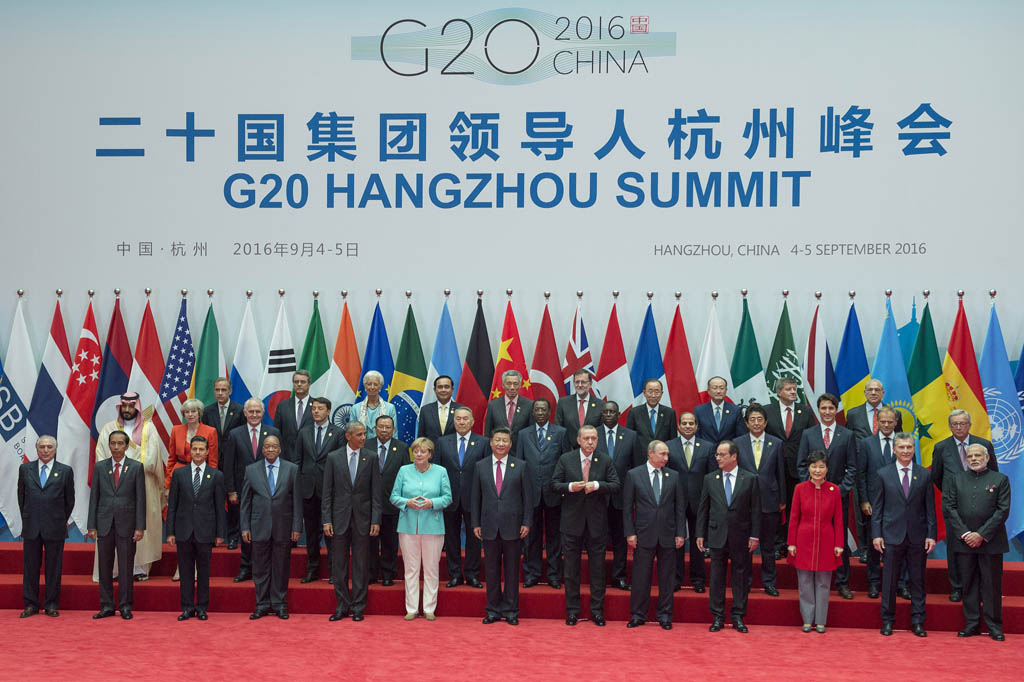 The Logo for the 2016 G20 Summit at the top, incorporated a stylized bridge consisting of 20 layered lines, symbolizing the 20 members of the Group, the pattern of "G20 2016 CHINA" and a seal with the characters "中国" ("China") in traditional Chinese font. The bridge signifies that the G20 is a bridge for global economic growth, international cooperation and a win-win future. The layered lines are reminiscent of fiber-optic cables, representing an inter-connected world in the information age. The letter "O" highlighted in the image of "G20" embodies unity and coordination among G20 members. As endorsed by the G20 our company Shijiazhuang Hongdefa Machinery.Co.LTD are in the same notion of broadening international cooperation and a win-win situation by trading in every part of the world to offer our top range quality maize,wheat and corn milling machines.

The city of Hangzhou was all set for the G20 summit ,factories had been closed down and people had a week's vacation to facilitate that the proceedings at the G20 summit would be flawless. China has set the bar high in the way it has hosted the G20 summit. As different sectors of the economy meet up for major strategies in energy, trade ,law ,healthcare and war aid the G20 has been very productive and now we wait to see the strategies turning into action for all of us to enjoy a better world tomorrow.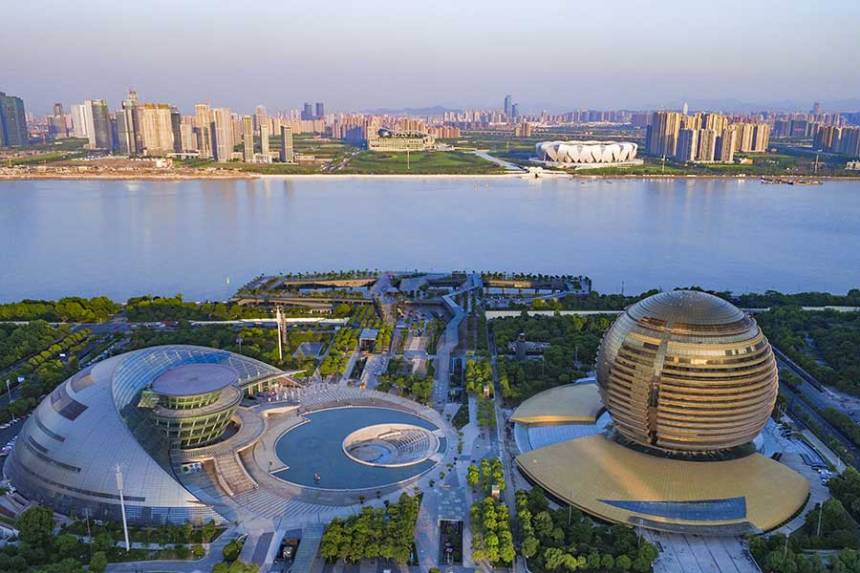 Do not forget to connect with Shijiazhuang Hongdefa Machinery.Co.Ltd your solution  to all your milling needs.
For more details, contact me :
Tel/WhatsApp:+86 138 3346 1840
e-mail: maizewheatmill@gmail.com
website: www.maizewheatmill.org