The Shijiazhuang Hongdefa Machinery 120TPD Wheat Mill Project
Welcome to Shijiazhuang  Hongdefa Machinery.Co.Ltd .We are professional manufacturers of wheat,maize and corn milling machines. We have been in this industry for more than 30 years to date and we have supplied and installed milling machines that are running up to this day.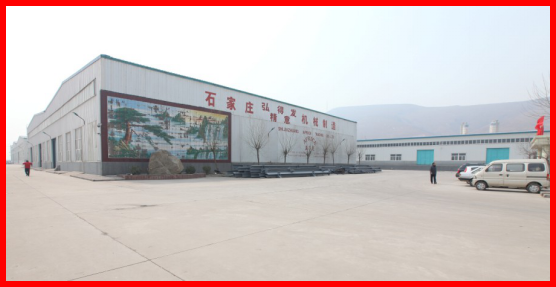 Get price and more details
One of our biggest wheat mill projects was in Ethiopia.Ethiopia is the second most populous country in Africa and about 85% of its economy is based on its Agricultural sector. It is also the second largest producer of cereal crops in Africa. This means that the milling business in Ethiopia is very huge and clients can take advantage of that and establish themselves in the milling industry of Ethiopia with our milling machines. In 2012 we installed the 500TPD wheat milling machines there in the capital of Addis Ababa. We also installed some smaller capacities in the following years and this year we are installing the 120TPD wheat milling machine. Today we walk you through the process and inner details of this project.
COMPONENTS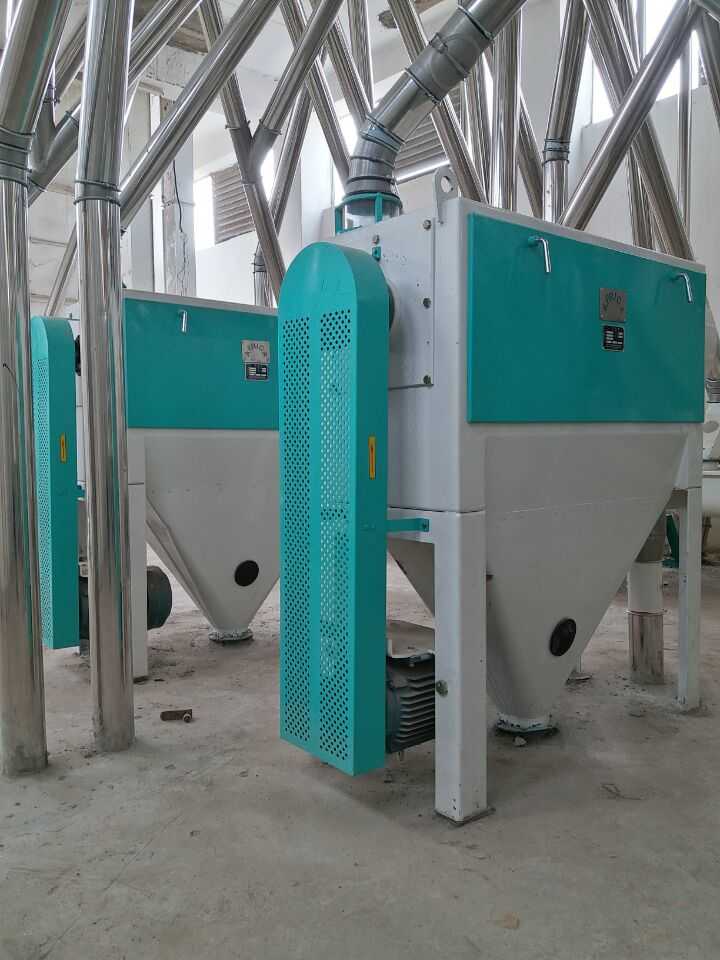 Get price and more details
1.Roller Mills
1)The partitioned paneling and swing-out feed module guarantee ideal access to the feeding and grinding rolls. This makes residue-free cleaning possible.
a pulse generator automatically adjust the feed material at the entrance door
temperature monitor (option)
2.Roller: Two different alloys with a mixing ratio allow the perfect balance to be achieved between hardness and roughness.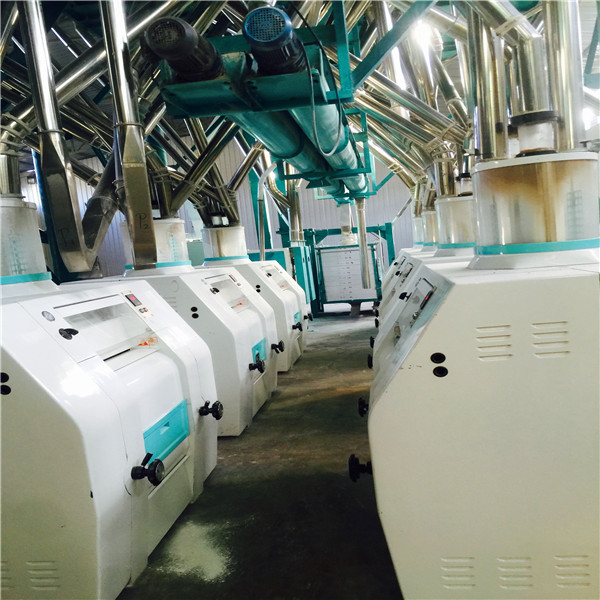 Get price and more details
3.Plansifter
1) Material: High-strength alloy steel
2)up and down sifter circles with steel plate overall by bending 3)Transmission system using spring force component institutions 4)Sieve frames of wood coated with synthetic resin,without backwire 5)All the inside walls as well as the doors are provided with high-grade insulation.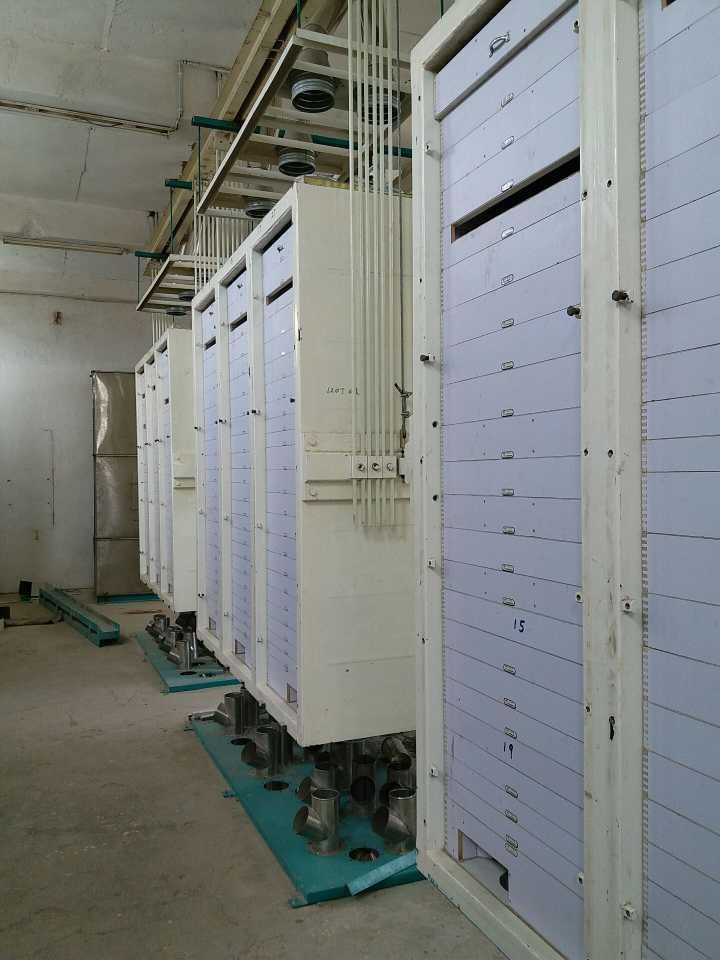 Get price and more details
4.Dampener:Stainless steel.
5.Bucket elevator and conveyor with reducer
6.PIPE:stainless steel in milling section
Get price and more details
7.Plant Control System :
PLC control system with CCTV surveillance system realize Seamless integration
8.Electronic parts: Siemens/Schneider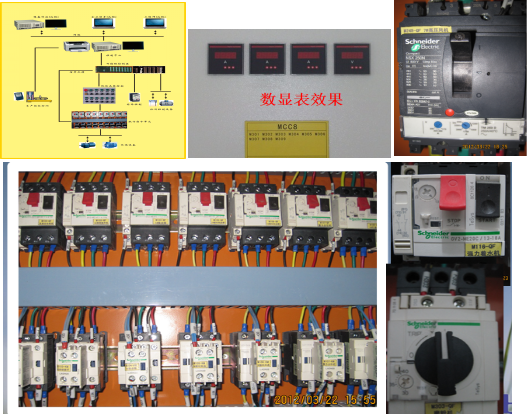 Get price and more details
9.Bearing:SKF/TWB
10.Reducer:flender/sumitomo /sew
11.Proportioning & Mixing,automatic computer control (wheat)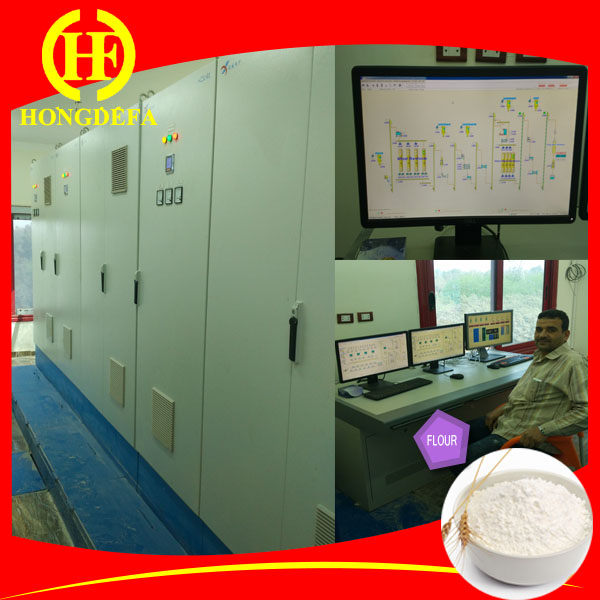 So these are some of the components that will at the end make up the big complete wheat milling line. You can see that all the used technology is the latest high tech. In all our milling machines despite the capacity we use this latest technology of cleaning-milling-packing. Below we will take a look at the installation process.
Get price and more details
INSTALLATION 
Once the machine is ready the client is welcome to come inspect it , and if satisfied we go on to ship the milling machine to its respective destination. When the machie has been shipped as part of our service our engineers will come to install and commission the machine. Let us take a look at the installation of this 120TPD wheat mill machine in Ethiopia recently.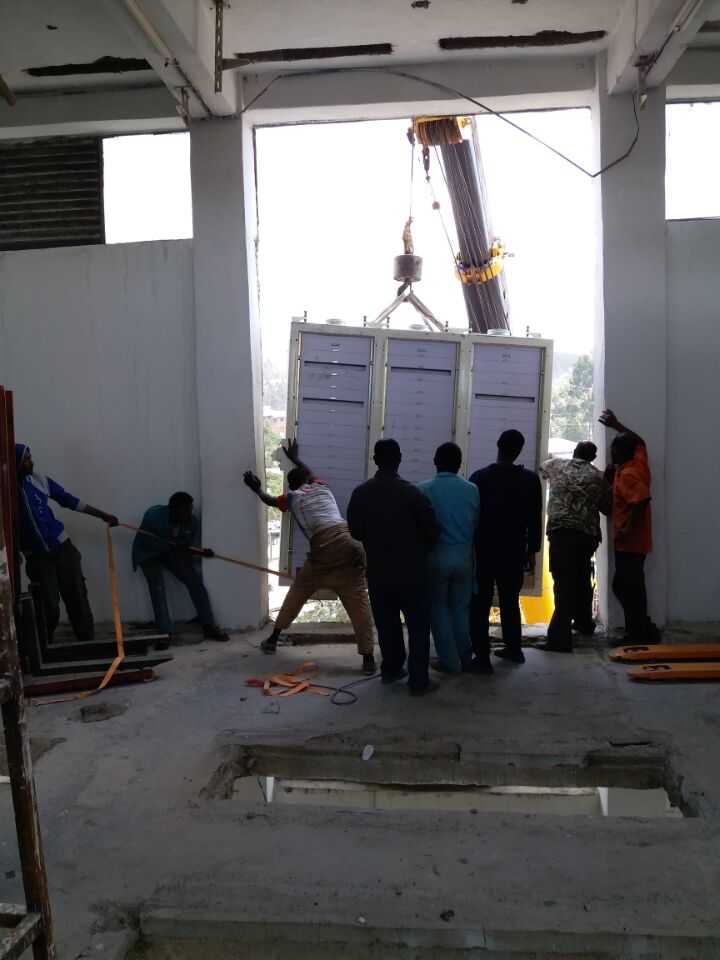 Get price and more details
The wheat mill machine being unloaded and fitted into the workshop where it will be installed.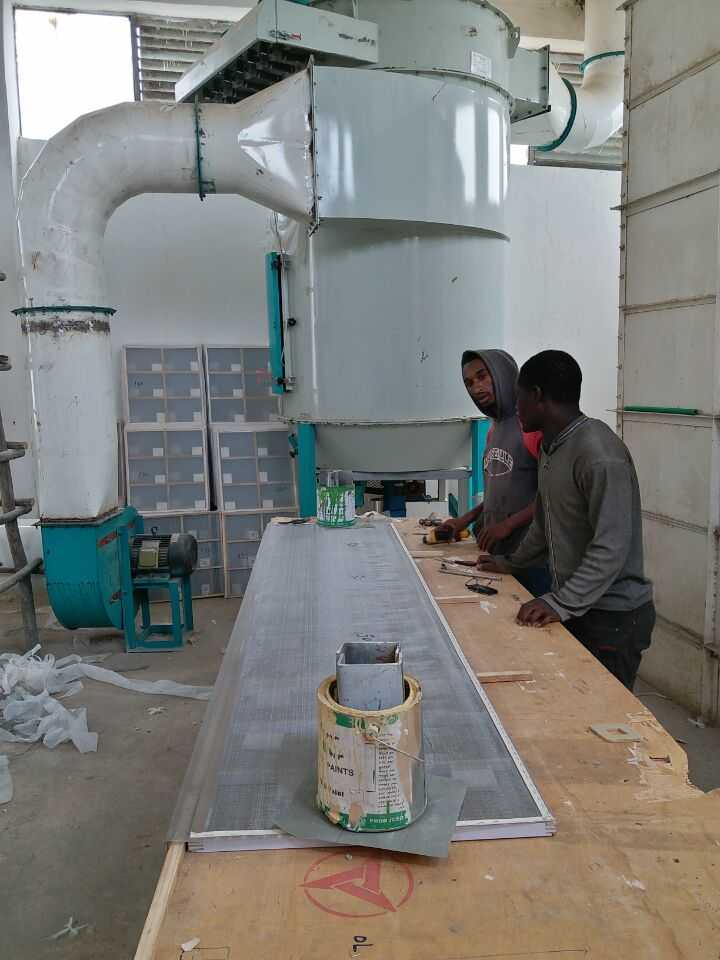 Get price and more details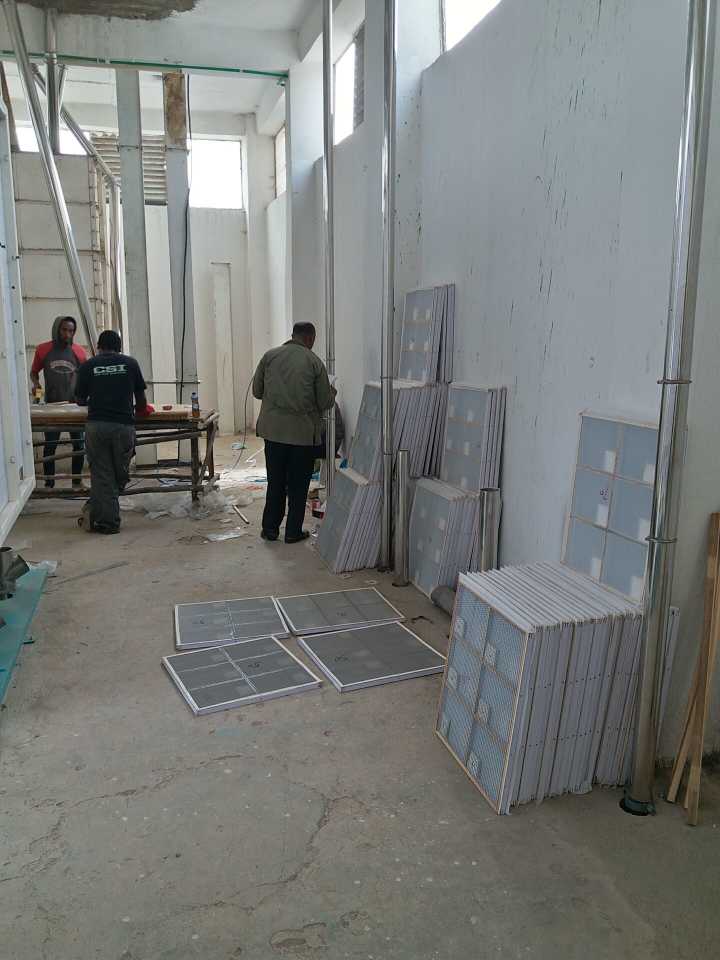 Our engineer coordinates and cooperates with the local  workforce as they install the wheat milling line.
Get price and more details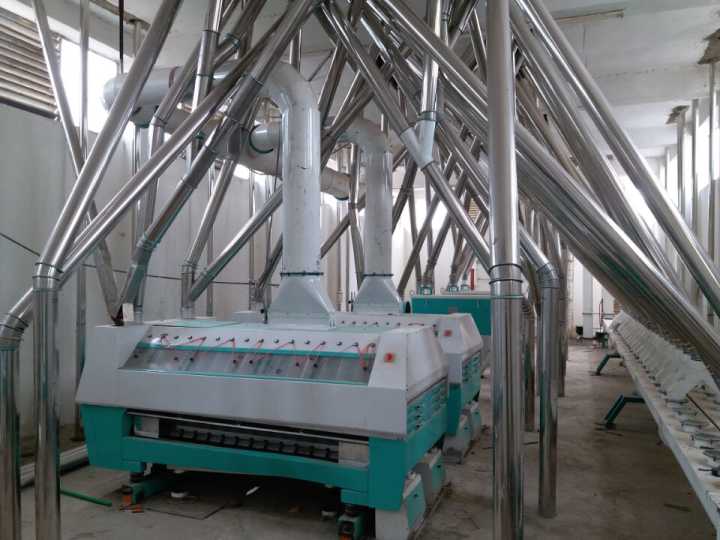 All contact pipes in stainless steel as always. The installation process now at an advanced stage.
Get price and more details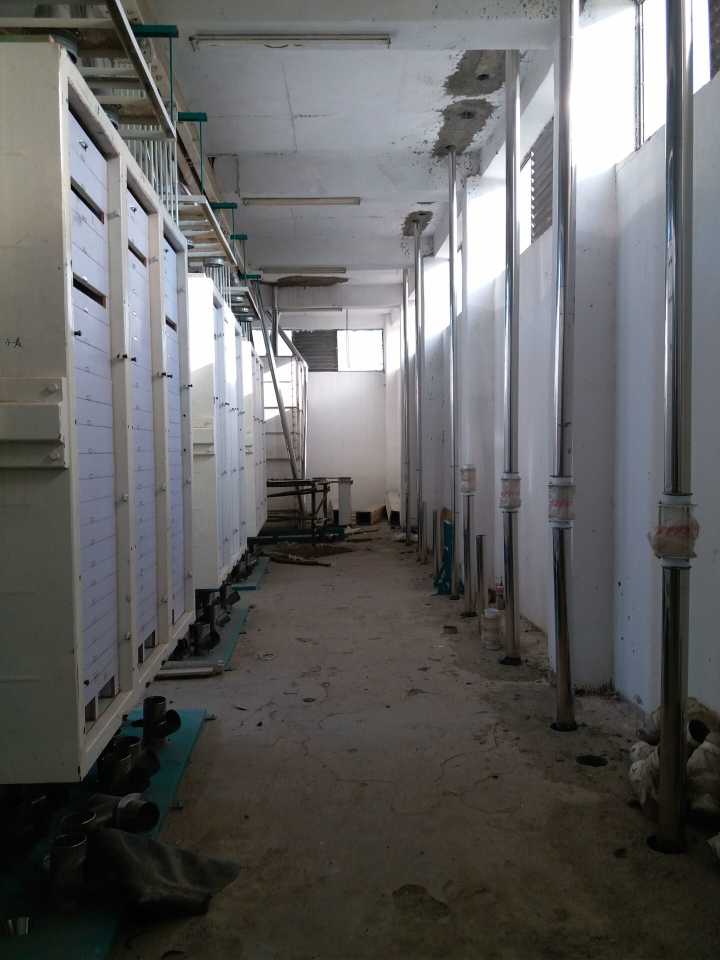 During this installation process the engineer and technicians will take time to educate and explain to the local workforce on all the know hows  of this wheat milling machine.
Get price and more details
THE COMPLETE LINE
Once the installation is done the wheat milling machine is commissioned and milling can commence. Here we will take a look at already installed projects inEthiopia where production has already started.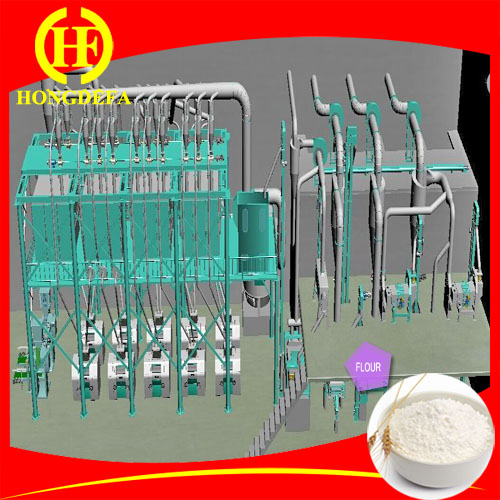 Get price and more details
The complete line will be as shown in the above 3D image.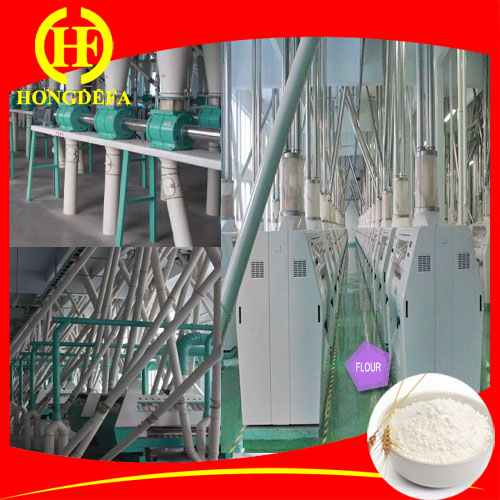 Various parts of the completed 120TPD wheat milling line.
Get price and more details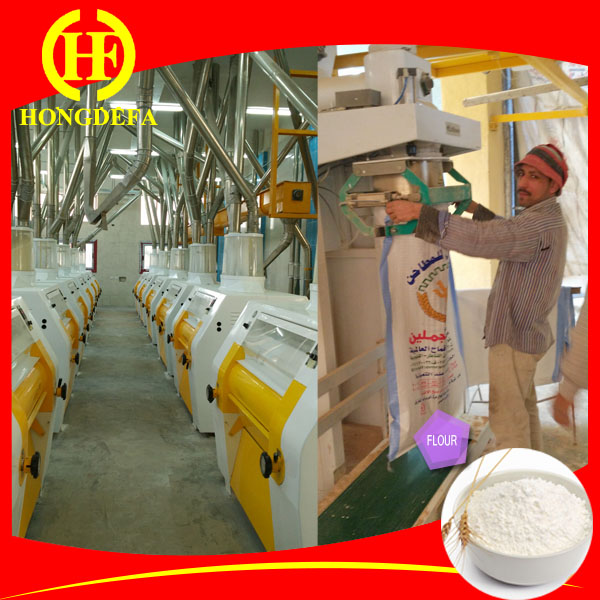 The complete running line equiped with the automatic packaging machine as shown above. The auto packaging machine can be programmed to package bags of different sizes as per  the client's preference.
Get price and more details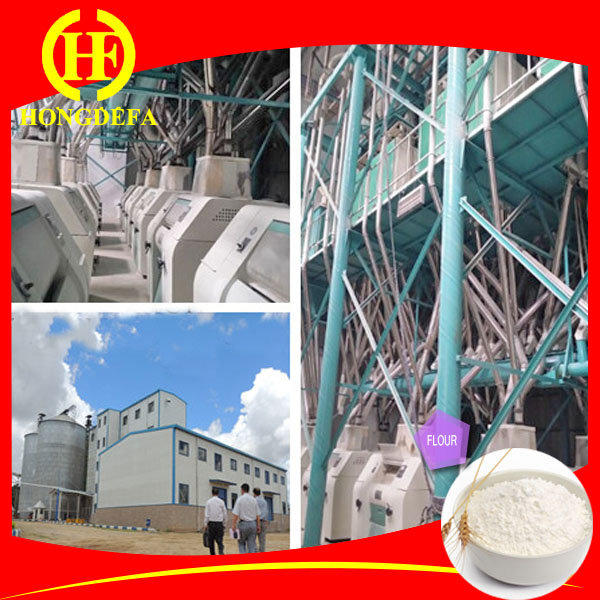 When the whole plant has been installed an is running the overview will like as shown above.According to the client's workshop size silos can be built as well for storage.Shijiazhuang Hongdefa Machinery can design and build the workshop for our clients. Find out more on our site www.maizewheatmill.org. Get in touch with us anytime and join the winning manufacturer worldwide
Call/Whatsapp:+86 138 3346 1840
Email: maizewheatmill@gmail.com