Jack Ma, the founder and executive chairman of Alibaba Group, encouraged young African entrepreneurs and small businesses to take part in global trade on Thursday during his first visit to the continent.
In the talks,Ma shared his ideas and experiences with the African entrepreneurs and explored opportunities to participate in global trade. He said he aspires to make it easier for young entrepreneurs and small business, particularly in developing countries, to take part in global trade. The local business representatives on his evaluation is very high.
Nowadays, the most famous Chinese words is "Hu'le" when they play Majiang. The mosquito net protect Africa people from the Mosquito pit, help them have a good sleep and sweet dream. Chinese brand cellphones, like Huawei, Xiaomi, Meizu and so on, which in good quality and reasonable price are loved by the African people.
We all know, the maize flour as the main raw material of the staple food in Africa, in the development of the people's living in Africa play a decisive role.
And now Kenya's industrial development is relatively backward, maize flour machine requires a lot of imports. Where to import these maize flour machine, is placed in front of the African people a major problem. Now there is Ma this founder of the Alibaba this platform, can quickly help the African people to solve this problem.
Shijiazhuang Hongdefa Machinery as one of the leaders of China's maize mill, is Alibaba 13 years member, through the Alibaba export maize flour machine business to Africa more than 20 countries.
This year, our company plans to build a service center in Nairobi to help Kenya customers solve the problem of after-sales service of maize flour machine. At the same time, Hongdefa Machinery will send engineers to train local customers, do routine maintenance work.
Ma hope that through Alibaba's experience in China, can be applied to the global scope, so that all small and medium enterprises have the opportunity to participate in and compete for a transparent and fair market.
I believe that Mr. Ma's trip will bring opportunities for more and more entrepreneurs in Kenya and explore Africa's opportunities to participate in global trade. At the same time I also believe that with the help of Alibaba, the Shijiazhuang Hongdefa Machinery for Kenya will bring more and more high-quality maize flour machine. If you are interested in our maize flour machine,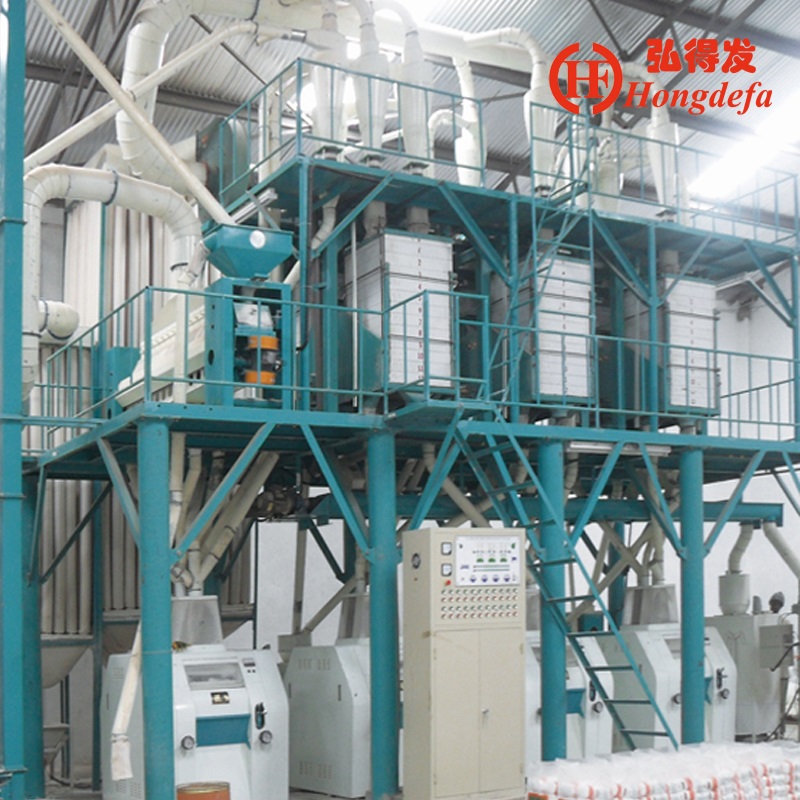 Get price and more details
click  www.maizewheatmill.org for more details and price, or  you can contact me with Cell/WhatsApp/: +8613833461840
Email: vanisa@sjzafrica.com
I will try my best to  help you.
Thanks!
Vanisa