The Oil Milling Machine
 Shijiazhuang Hongdefa Machinery.CO.LTD has a new product on the market for you.This time its not a maize, wheat or corn mill we proudly present to you the ultimate best oil milling machine.As with our past products you can be 100% guaranteed that this oil machine is of superior quality and with it you will never go wrong.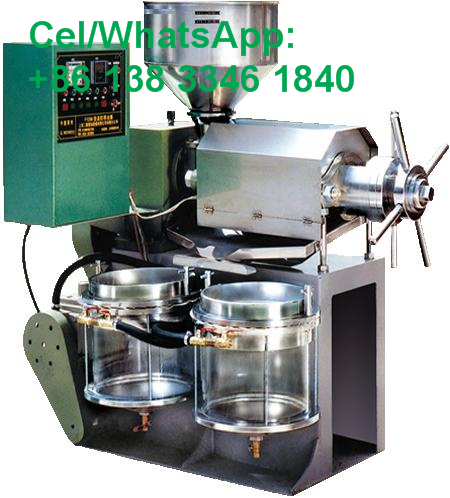 The oil milling machine is designed to crush ,grind and bruise all oil-bearing seeds.An example of these seeds are sunflower seed, peanuts ,linseed, palm oil seeds,soyabeans, cottonseed and so on.The seeds are processed and in turn you get super refined oil that can be used for cooking , as biofuel ,lubricant or oleochemical feedstocks.As per international standard our oil milling machine will meet all your requirements as we are amongst the best manufacturers of food ,grain and beverage processing machines.Below is a sample of the quality of oil you can get.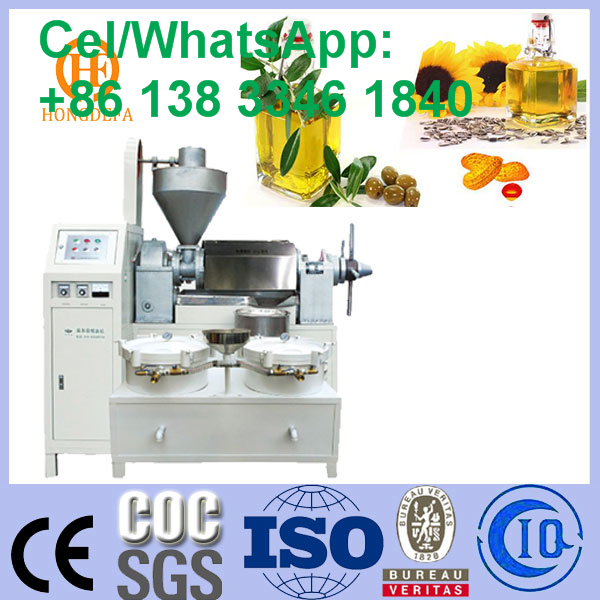 Quick facts and Characteristics of the oil milling machine
The oil milling machine is equipped with a temperature adjustment function.This enables it to produce the same temperature and quality of refined oil throughout the year without being affected by climate conditions varying throughout the year. As shown in the table Shijiazhuang Hongdefa Machinery's oil milling machine is very efficient and affordable. For starters and those who are not yet large scale oil producers this oil milling machine is just what you are looking for.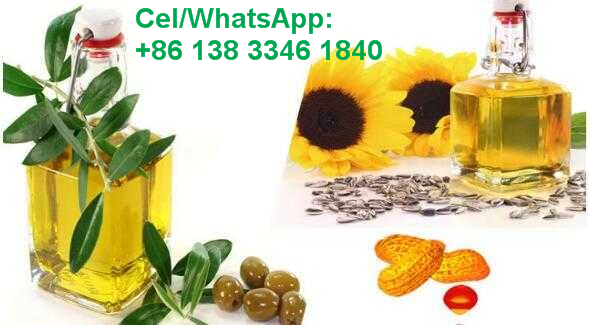 Weight  :800 kg                                                         Guarantee    :2 years Capacity:  550 ltrs/hr                                              Condition     :New
Dimensions:2120*1700*1450                                Application: Process all oil-bearing seeds
Voltage   :380 V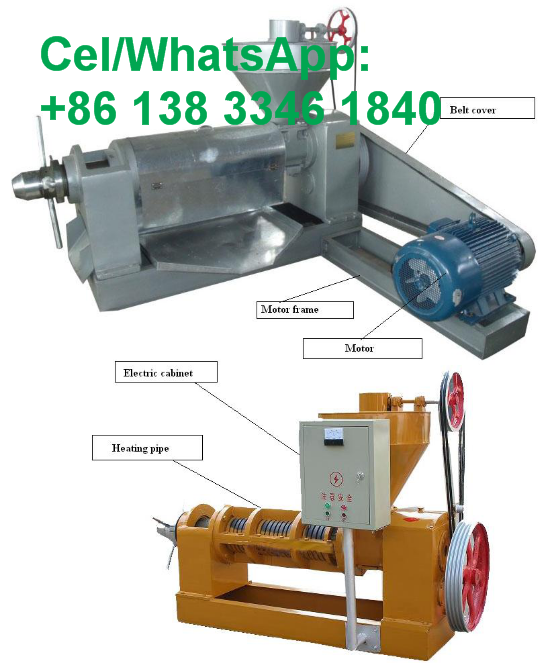 Description of machine
Different types of oil producing seeds that can be processed by our oil milling machine.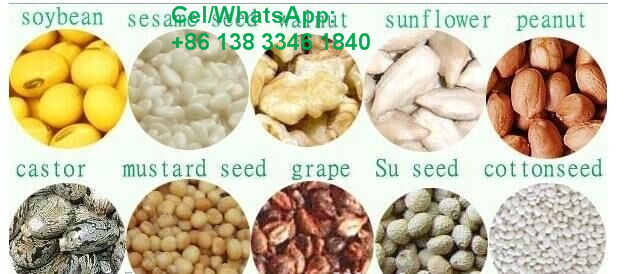 The 3 different quality and textures of oil produced in the processing of the oil-bearing seeds.

Shijiazhuang Hongdefa Machinery.CO.LTD is an international manufacturer and supplier of food , grain and beverage processing machines.With over 30 years of experience on the market Shijiazhuang Hongdefa Machinery gives you the best milling machinery anywhere you are in the world.We have overseas branches working 24hrs for your convenience.
Certified trusted supplier.
For more details, contact Vanisa Li :
Tel/WhatsApp:+86 138 3346 1840
e-mail: maizewheatmill@gmail.com
website: www.maizewheatmill.org