Shijiazhuang Hongdefa Machinery.CO.LTD the international milling brand
Hey there I hope I find you well. We are here today to enlighten and educate all the millers around the world on yet another advantage of using our mills in your milling business.
Since 2009 to date Shijiazhuang Hongdefa Machinery has supplied maize, wheat and corn mills to over 10countries worldwide. The mills we supply to each of these nations continue to grow in capacity year by year. An example is the 500tonne per day maize mill installed in South Africa which followed after we had first installed a 100 tonne per day maize mill there.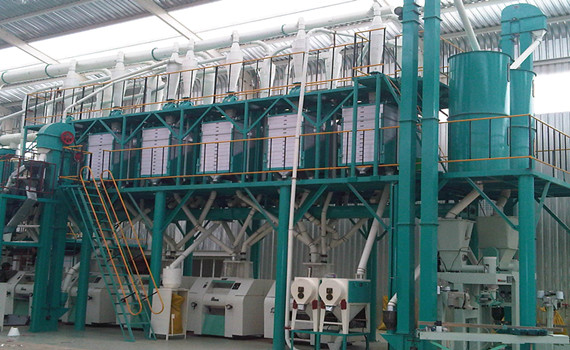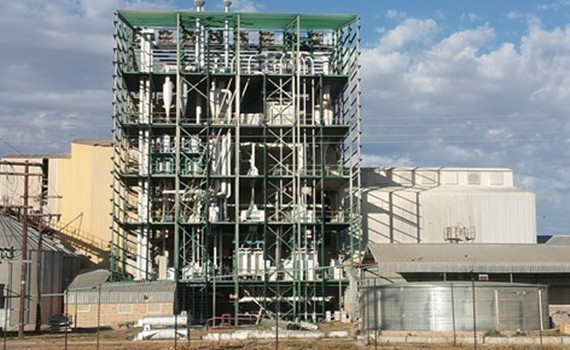 The 100 tonne and 500tonne maize mill installed in South Africa.
We also have supplied mills to Argentina, Brazil and Venezuela in the South America. Our customers there have expressed how satisfied they are with our machinery and are keen to buy larger capacities of our mills.
Below is the 60tonne wheat mill we supplied to our client in Brazil.
Our mills have been tested all around the universe , where maize meal ,flour or  corn meal are used for different purposes but despite the various end products our mills have pleased all our clients proving that  with us you will not go wrong. If you are in Africa, Europe, Asia, South America, North America or Australia get in touch with us at www.maizewheatmill.org and trade with Shijiazhuang Hongdefa Machinery the international brand.
Below are some of our installations in Egypt, Zambia, Kenya and Zimbabwe.
Get yours now too at www.maizewheatmill.org  or email maizewheatmill@gmail.com. Follow us on Facebook, twitter and Google+ @ Shijiazhuang Hongdefa Machinery. Cheers…