The China-Africa Cooperation Forum ia holding in Beijing in the recent two days.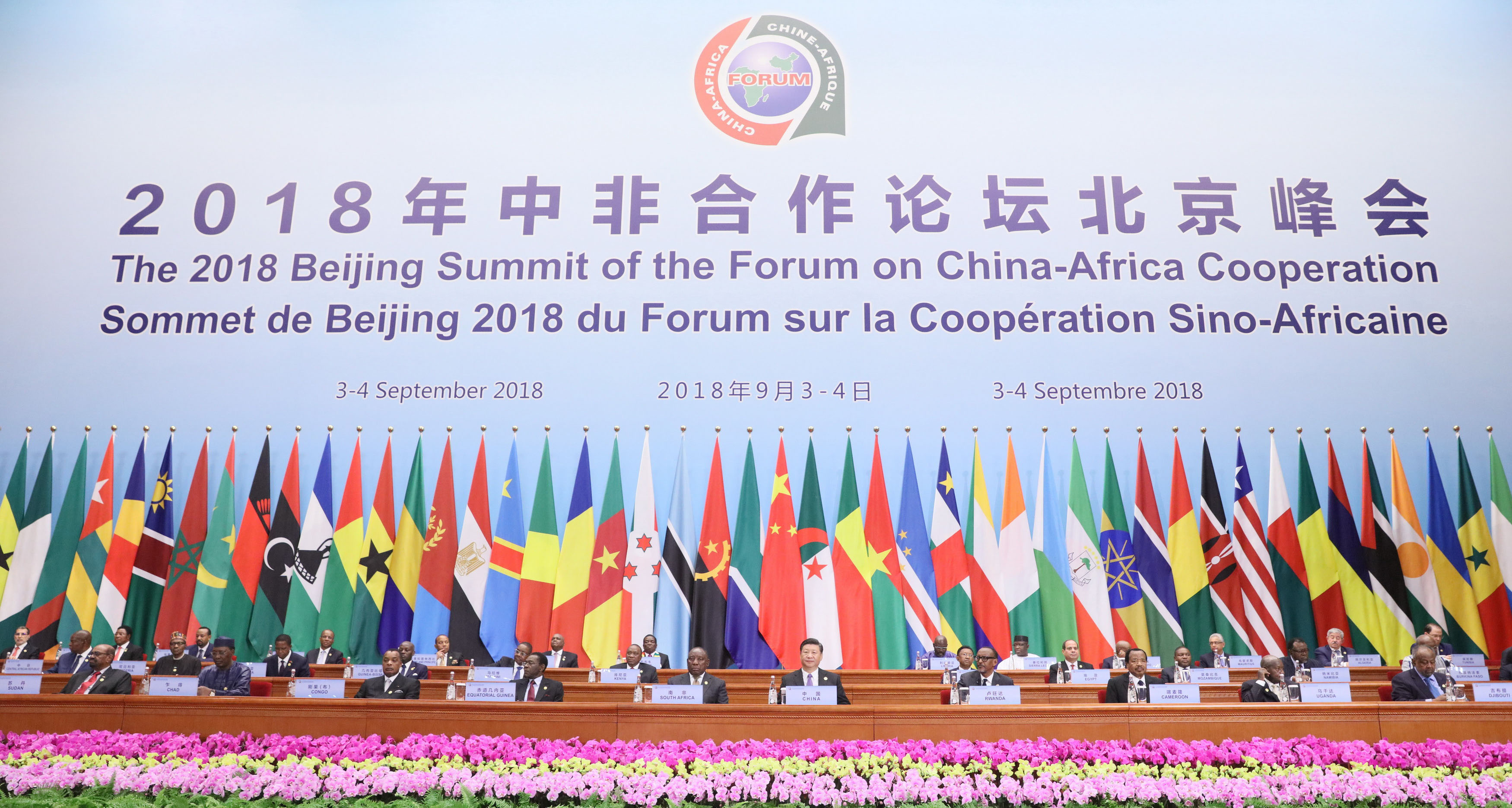 Many African leaders have come to China.Also includes the Minister of Agriculture, etc.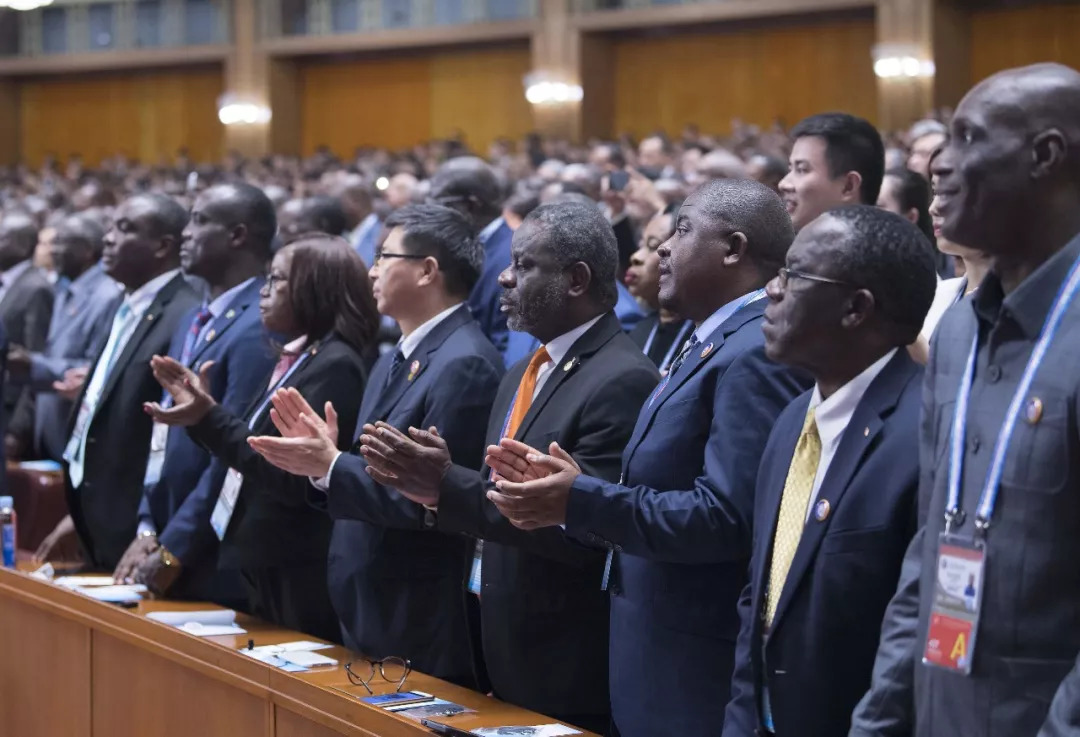 Hongdefa is mainly engaged in the production and manufacture of agricultural flour equipment.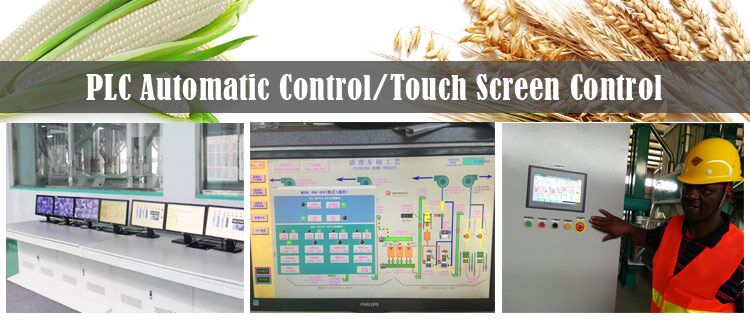 The staple food of many countries in Africa is corn flour, and the production of corn flour equipment is very suitable for the African market and the quality of European standards.
Get price and more details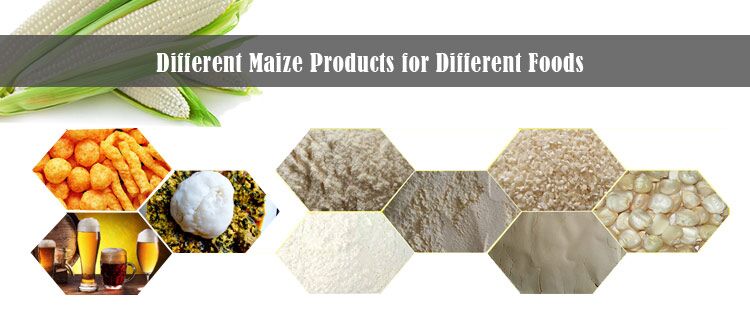 Hongdefa is willing to make its own contribution to the development of African agriculture.
Get price and more details

Welcome to the China-Africa Cooperation Forum !welcome to China to visit Hongdefa factory !
Get price and more details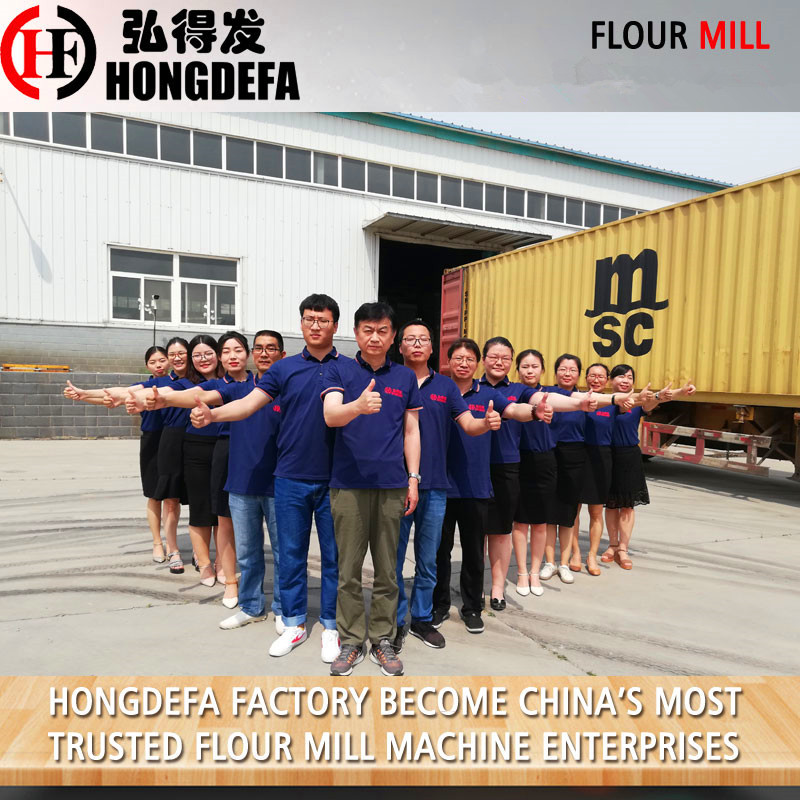 Get price and more details