Hey there welcome to Shijiazhuang Hongdefa Machinery.Co.Ltd. We are wheat and corn milling machines. We have more 30 years of experience in this sector market and we trade globally. We have supplied and installed milling machines to more than 20 countries around the world in the past and we continue to expand our services around the world.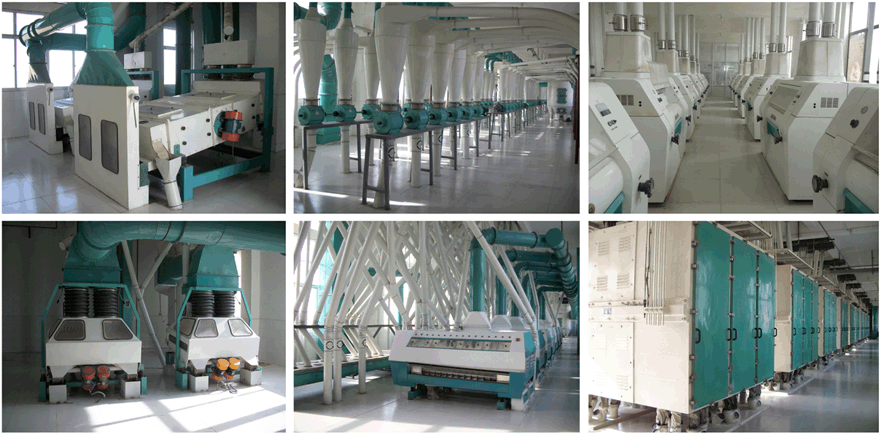 So already we have established that Shijiazhuang is a trusted international company with vast experience why else would you choose to trade with us. Besides our company history and record lets take a look at the products themselves that we manufacture. I can guarantee you today with a 100% level of certainty that with Shijiazhuang Hongdefa Machinery you will enjoy a milling experience without regrets. Why is that so?
Firstly our machines are built by combining the 2 best resources nowadays that is technology and specialized labour. We make use of the very best and latest technology that will produce the best required quality and quantity of top level milling machinery. To add to that technology we have the very best technicians and engineers working together to build the maize, wheat or corn mill you desire. The design of our milling machines is unique and the material used is not only relatively more convenient but it is also strong and long lasting. The full list and details of each and every component can be found on our website www.maizewheatmill.org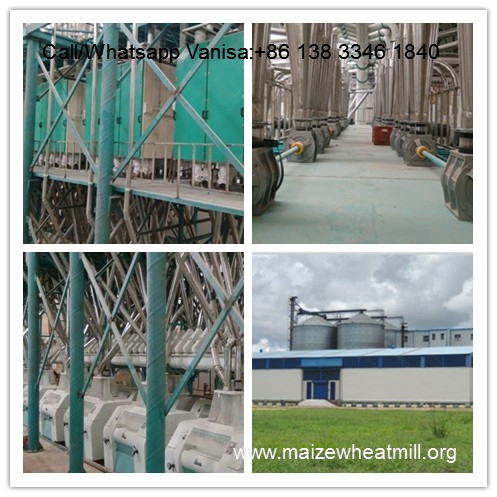 What more do we offer? In addition to our maize, wheat and corn machines being of supreme quality we offer our client the liberty to customize the milling machine to suit their personal preferences. This enables a client to specify things like color or the tonnage capacity they want . In the end all Shijiazhuang Hongdefa Machinery aims to achieve is to provide you with the milling machine that will surpass all your requirements and satisfy you completely. In the past clients have started by ordering a small tonnage milling machine and within a period of 2 years they have come back wanting a larger milling machine. This is the kind of zeal and thrill you will get once you engage on with Hongdefa milling machines.
Furthermore we offer an excellent after sale service and we have a 2 year guarantee. Our clients do not have to worry about the organization of the shipping procedures we will deliver the machine but the client takes care of the cost.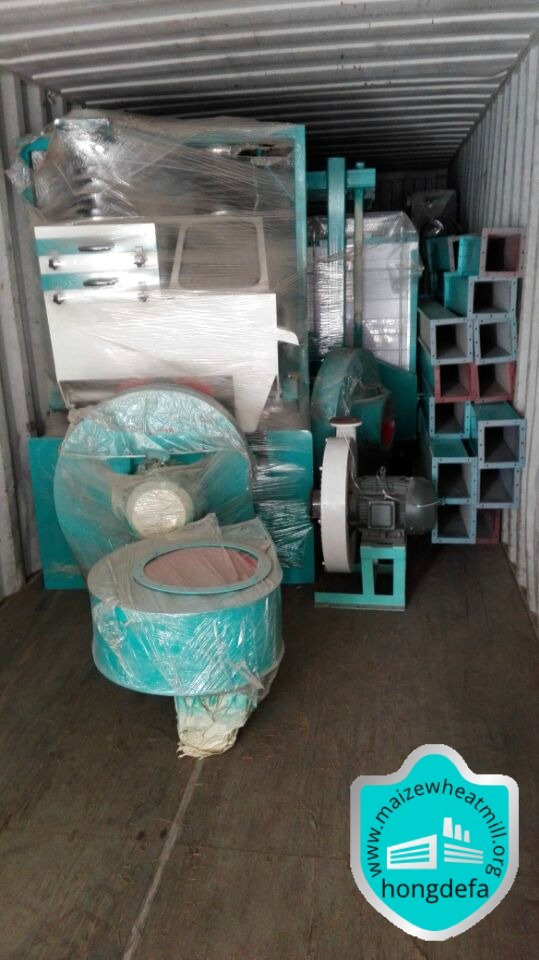 In my own opinion and of many others who have used Shijiazhuang Hongdefa Machinery milling machines before , we can safely conclude that choosing us is the  best choice you could ever make. Mill with our machinery and we will make your milling experience worth the while.
For more details contact Vanisa:
Tel/Whatsapp: +86 138 3346 1840
Email: maizewheatmill@gmail.com
Website: www.maizewheatmill.org