Shijiazhuang Hongdefa Machinery .Co.Ltd is a professional manufacturer for maize wheat and corn milling machines. Our vast experience in this market field helps us understand your milling needs pertaining design ,technical specs and capacity . Our clients have the privilege to customize the milling machine they want to purchase. At Shijiazhuang Hongdefa Machinery.Co.Ltd  we believe in customer satisfaction and to achieve that we always ensure that our machines are of the best quality worldwide.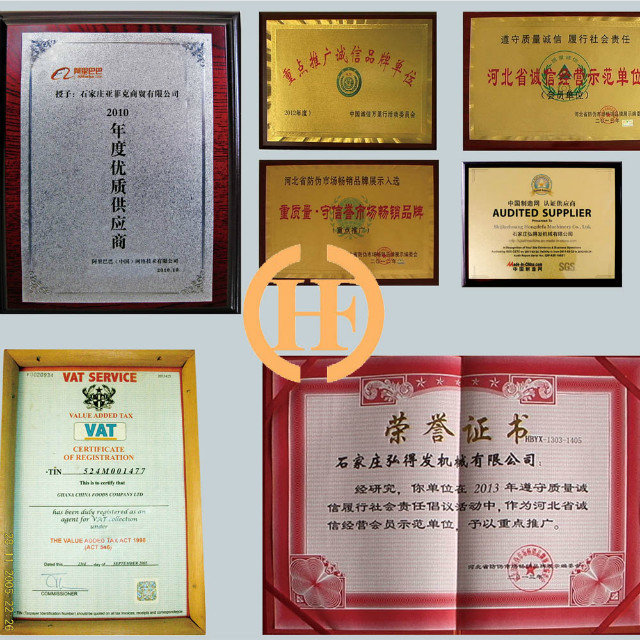 Recently we have attended exhibition shows in different African countries to let our clients and future clients know why they should choose Shijiazhuang Hongdefa Machinery.Co.Ltd . By reading this article you can also help someone make the right choice when choosing a wheat, maize or corn milling machine. Help a friend, colleague or business partner by letting them know about Shijiazhuang Hongdefa machinery.Co.Ltd . Conveniently they can directly visit www.maizewheatmill.org for all the information they might require . We have a working sales and assistance team ready at your service whenever you have an inquiry. Given the increasingly rise in use of social media you can also get in touch with us on almost all social platforms and the details are all listed on our website.
Our milling machines are unique. They are built and designed by professionals who have both the experience and the knowledge. To illustrate and display our work we have a running 100 tonne maize milling plant located in Shijiazhuang where our visiting clients are able to see for themselves how our milling machines function how they can be put to use and how efficient they are. Clients are then able to order their own milling machine with more informed and certain detail judging from the running mill they would have seen. Testimonies from customers have always been positive and more often than not clients have come back to buy larger capacities than the previous ones.
I can spend the whole day telling you how choosing us is the most intelligent decision any miller would make , but for more details on products and services below are the contact details.
Call/Whatsapp :+86 138 3346 1840
Email          : maizewheatmill@gmail.com
Website       : www.maizewheatmill.org