Hongdefa team already arrived at Nairobi . They will stay at there for one week .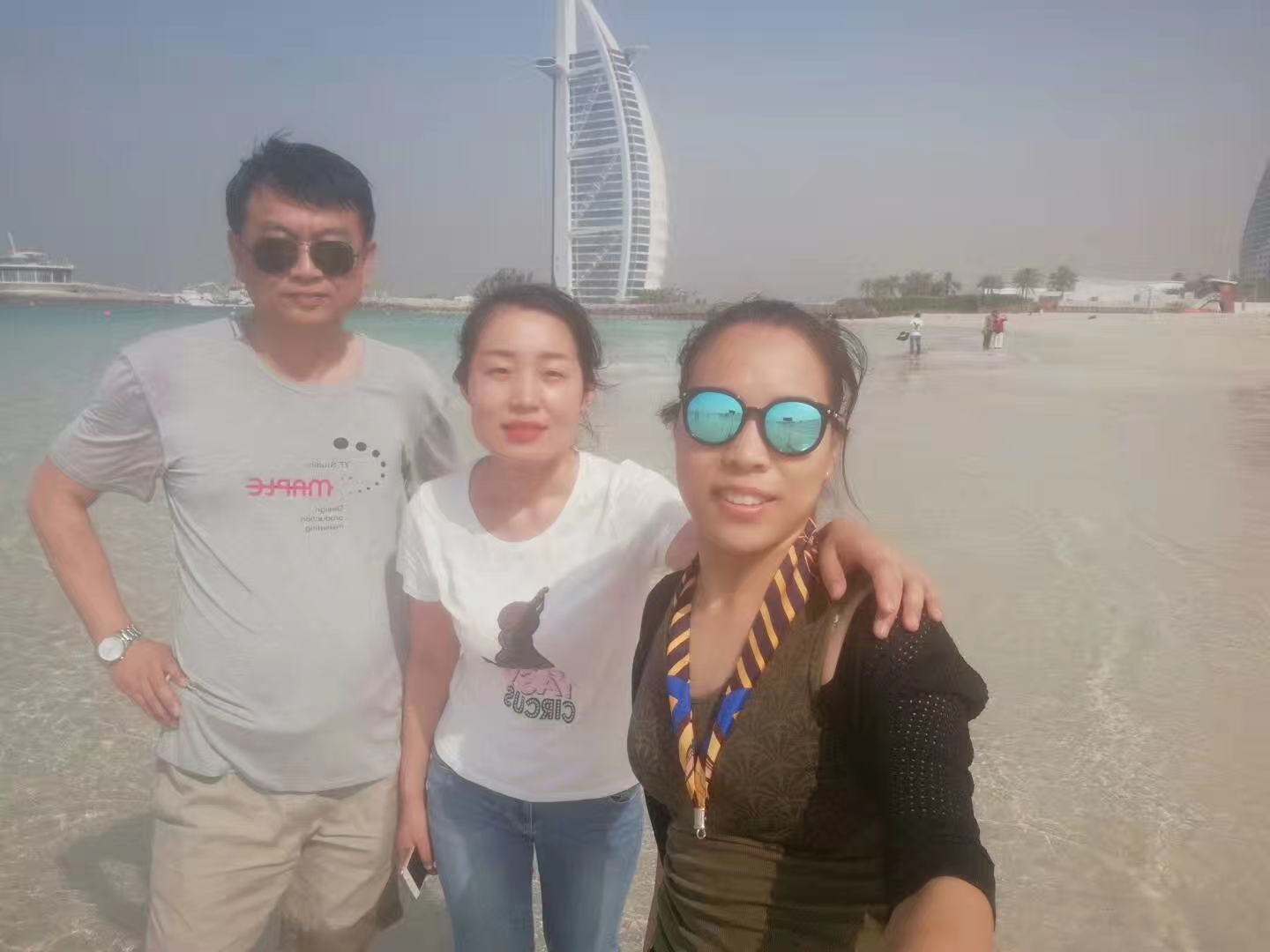 They are experienced and familiar with our flour mill machinery , maize grinding mill and wheat flour mill. About different capacities of milling machine and technical datas.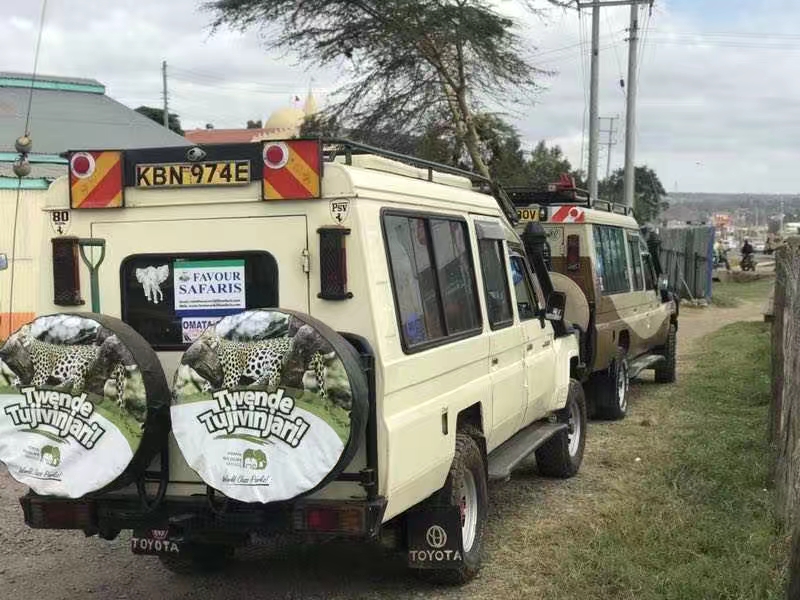 Welcome to Nairobi and have a meeting with our people !
For more details , you can contact with us !