Shijiazhuang Hongdefa Machinery Co.Ltd. has more than 30 years of sales experience in maize and wheat flour mill machine. In the meantime, we have established long-term friendly cooperative relations with many African countries.
Recently, one of our clients from Zambia bought a 10t per 24h maize flour mill machine from our company. Yesterday afternoon, the flour mill machine had been produced and the workers of our factory were packed into the container, and later we would ship the machine to Zambia.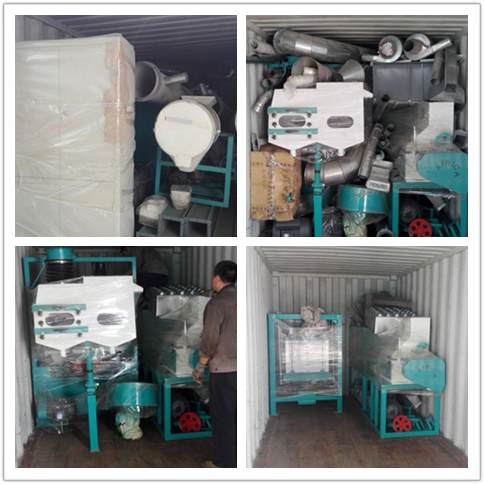 Get price and more details
This maize flour mill machine includes: input maize –cleaning the maize–maize moisture dampener — degerminator– roller milling — plansifter — super maize meal–packing, and all of these are using our latest research can meet the needs of many customers of the technology.  In the cleaning part we used the Japanese advanced technology double level stainless steel damper he stainless steel moisture bin degerminating and scrub germ and peel out.In the milling section, we used the autotmatic double roller mill, the stainless steel pipe.In the packaging part, it is fully automatic PLC control system of automatic packing scale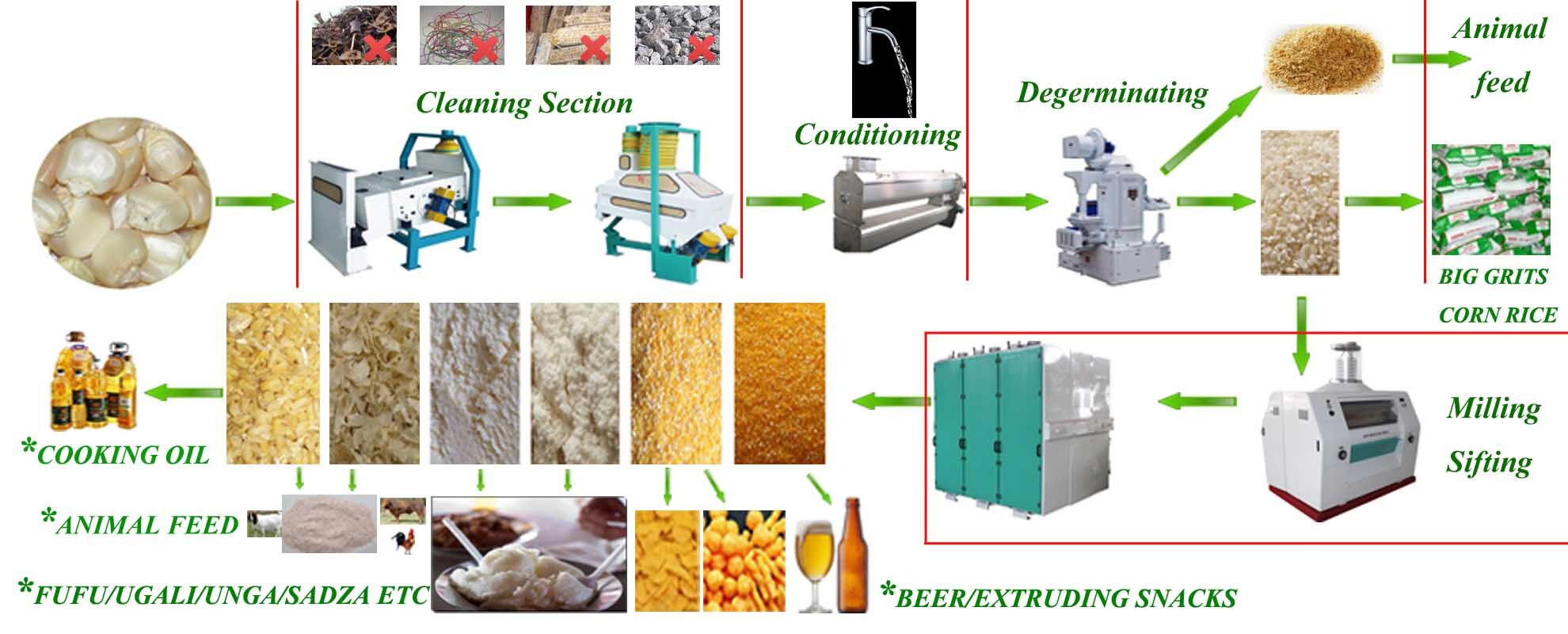 In addition, we can offer after-sale services for the maize flour mill machine, to provide a door to door services for Zambia's clients. And I want you know that  we opened the branch office in Zambia, where has some engineers, easy access to some machines and spare parts for Zambia's clients. If you have any needs about maize flour mill machine, our engineers can send someone to your factory for a visit and see the site of land or workshop building and give some good advise for you.
Get price and more details
We have installed many different capacity of maize flour mill machine in Zambia. And you can go there to the running maize flour mill machine and our engineer will also give you some advice on installing and operating the corn mills machine.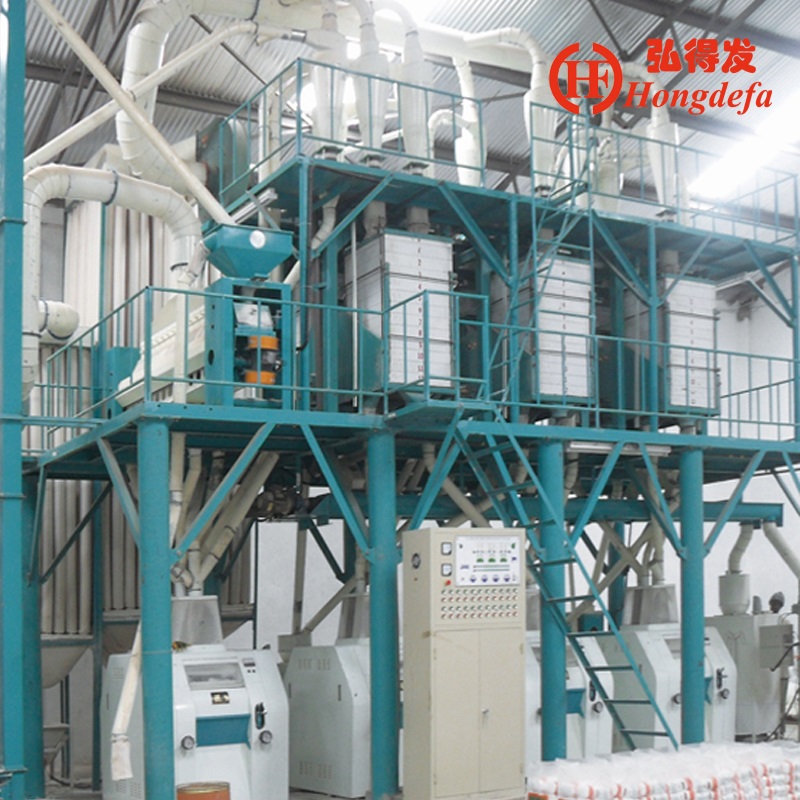 You can visit our factory for maize flour mill machine if you are convenient. There we will show you all of single machines one by one, normally every one week,we have containers to be loaded and waiting for delivery to different corners of the world, especially for Kenya,Uganda, Tanzania, Malawi.
Or you can contact me with:
Cell/WhatsApp/: +8613833461840
Get price and more details
Click www.maizewheatmill.org for more details about maize flour mill machine.
Thanks!
Vanisa