SAHARA, the 31st International Agricultural Exhibition for Africa and the Middle East Egypt International International Center CAIRO – EGYPT Sunday to Wednesday, 16-19 September 2018.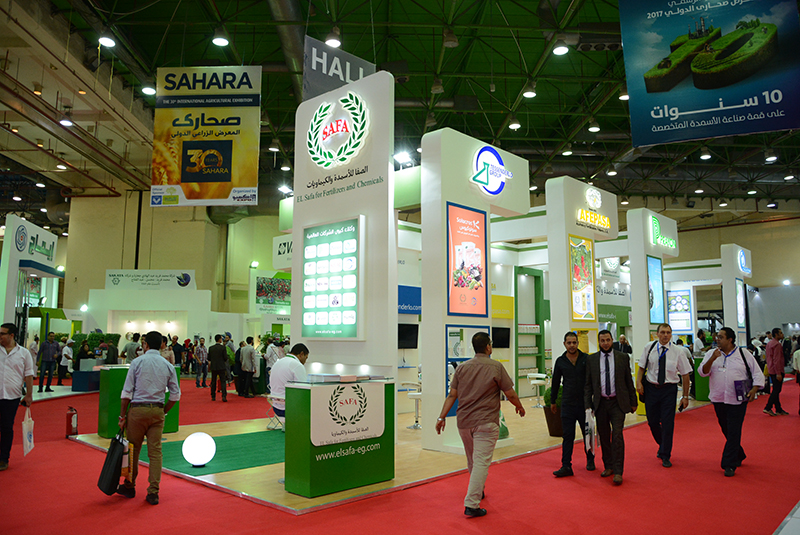 Get price and more details
Hongdefa team will come to Cairo, Egypt for the SAHARA exhibition in September for wheat flour mill and maize flour mill business from 16 September to 19 September 2018. Would you like to meet us in Cairo? The details as follows:
Name of exhibition hall: Egypt International Convention Centre
Address:Mehwar el Moshir
New Cairo
New Cairo Exhibition Center
Egypt
Get price and more details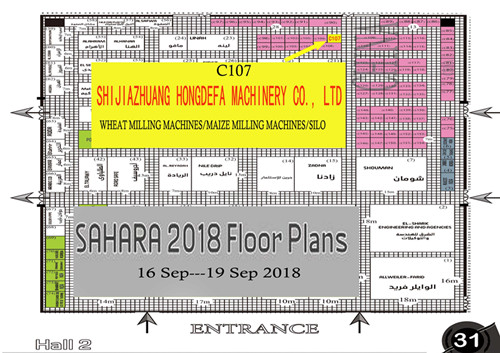 SHIJIAZHUANG HONGDEFA MACHINERY CO., LTD
HALL NO.: 2
Stand NO.: C107
From 16 SEP to 19 SEP,2018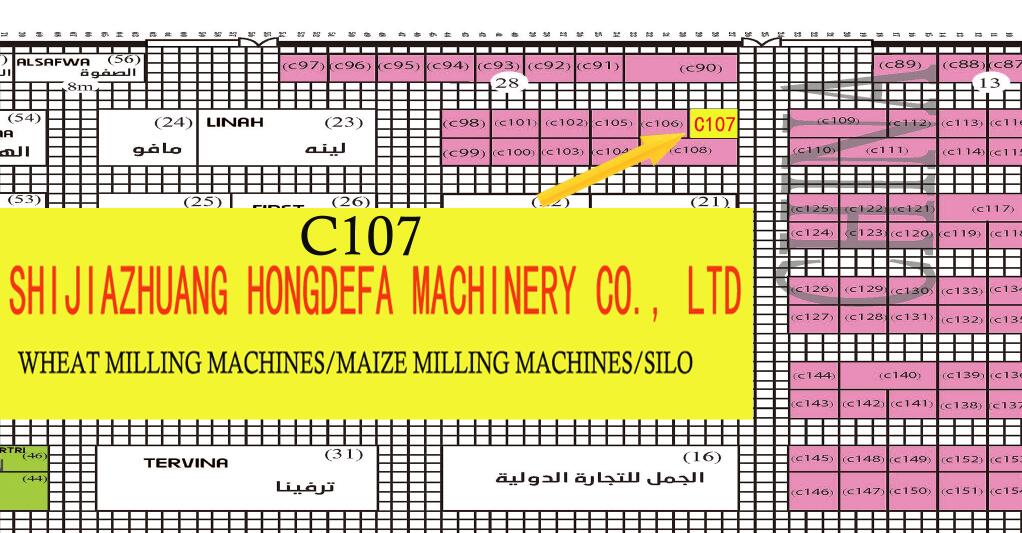 Get price and more details
Welcome to attend the Exhibition and meet with us here !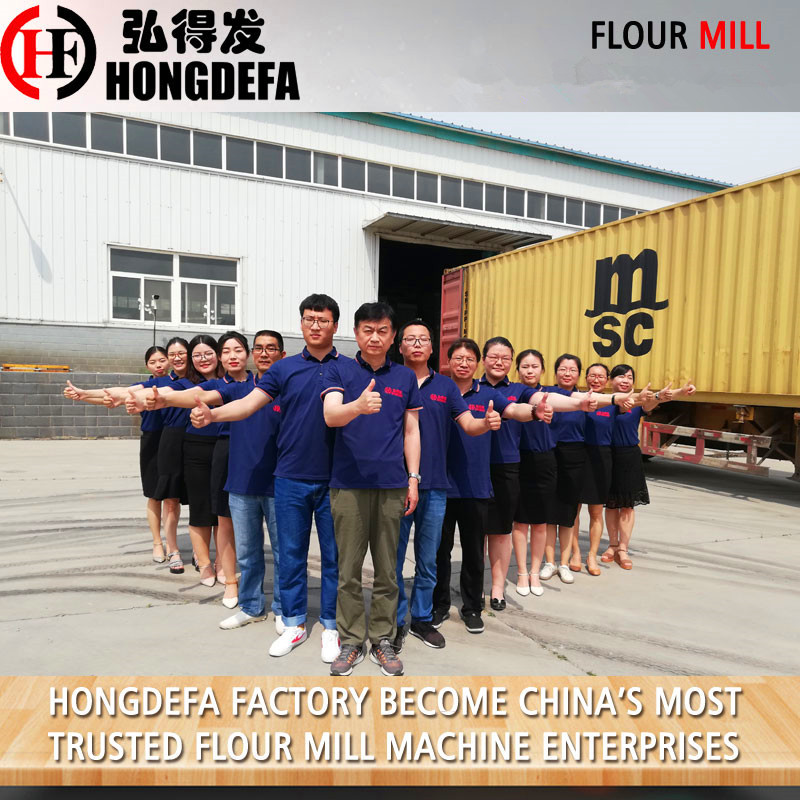 Get price and more details