Guo Zhenfa participated in the work in 1976. He worked in the Zhanhuang County Machinery Factory in Hebei Province. He has been engaged in the development and improvement of the Royal Brand flour grindling machines. In the national industry standard acceptance, Guo Zhenfa made outstanding contributions to the 6fts-16, 6fts-15d and 6ffts-12t wheat flour grinders , the commissioning operation showed that all the indicators were higher than the national standards, which laid a solid foundation for the Royal Brand flour machine to become a famous brand of the Ministry of Agriculture.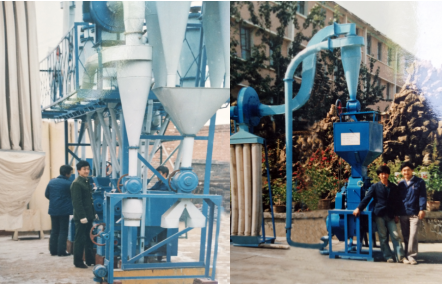 Because Guo Zhenfa's operating technology in first grade in the industry, he became the first technicians go to abroad to do the installation and commissioning of complete sets of wheat flour machines in China. In the 1990s, a set of flour processing equipment exported by Zanhuang Machinery Factory became China's first set of wheat flour grind equipment sold abroad. This news caused a great sensation at that time, and the workmates of the whole factory enthusiastically sent technicians to go abroad.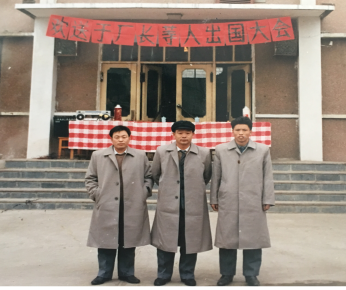 Mr. Guo opened The Ethiopia market for China's flour mill in Africa. He installed the China's first flour mill in Ethiopia.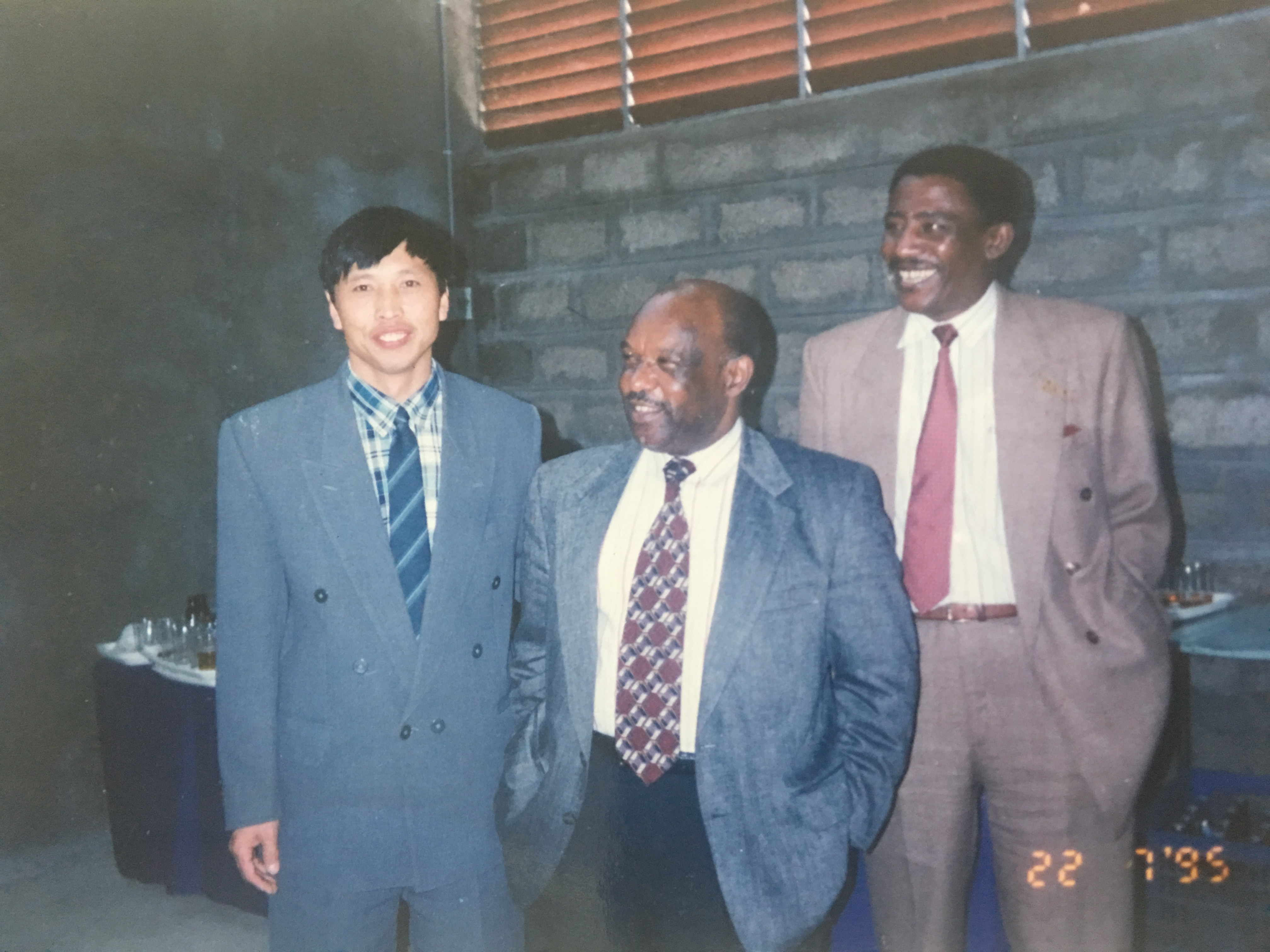 After that, MR.Guo led the sales and installation team to travel in many countries, including Vietnam, Rwanda, Mozambique, Kenya, Tanzania, Ghana, Senegal etc. Among them, the 6fts-15d flour mill machine which was installed by Guo Zhenfa in Burundi, East Africa in 1991 that has high powder extraction rate and produce good flour quality. The machine was highly praised by African friends.Guo Zhengfa was received by the then President of Burundi, Pierre Buyoya, and awarded International Friends Honorary Certificate.
In 2002, after the reform of state-owned enterprises, Guo Zhenfa established Shijiazhuang Africa Trading Co., Ltd. and set branch offices in Zimbabwe, Zambia, South Africa and Congo.
In 2004 Ethiopia, Africa Trading company sold,design and installed one set of 500T/24h wheat flour mil machine which is the first large-scale flour mill machine in China.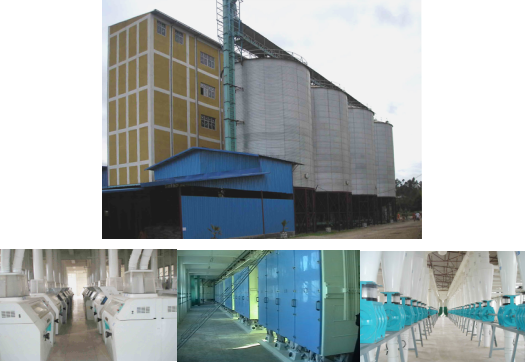 In 2006, we installed a 60T/24h wheat flour mill machine in Egypt. In 2014, The owner expanded production and purchased one set of 200T/24h wheat flour mill machine. The owner was satisfied with the wheat flour mill machine design and quality. He warmly invited Mr. Guo to visit his factory and home.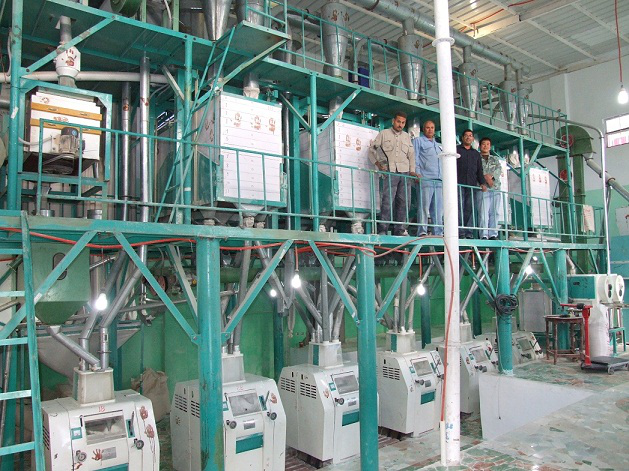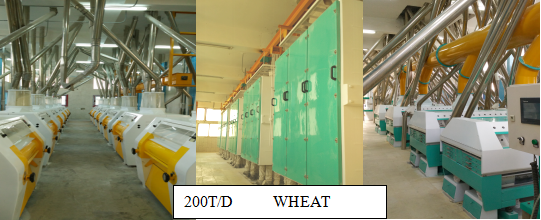 In 2008, Guo Zhenfa invested 20 million in the Wumashan Industrial Zone to build a factory called Shijiazhuang Hongdefa Machinery Co., Ltd., covering an area of 40,000 square meters (60 acres) with a production workshop of more than 100 employees , and has independent sales, production, installation and after sale service one-stop team. The company mainly targets the research and development of maize and wheat processing machinery in Africa, South America and Southeast Asia, and produce processing equipment adapted to local people's conditions. It has set up branch office in Zimbabwe, Zambia, South Africa and Congo.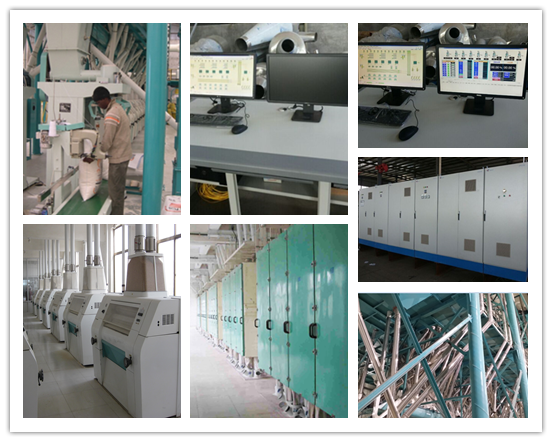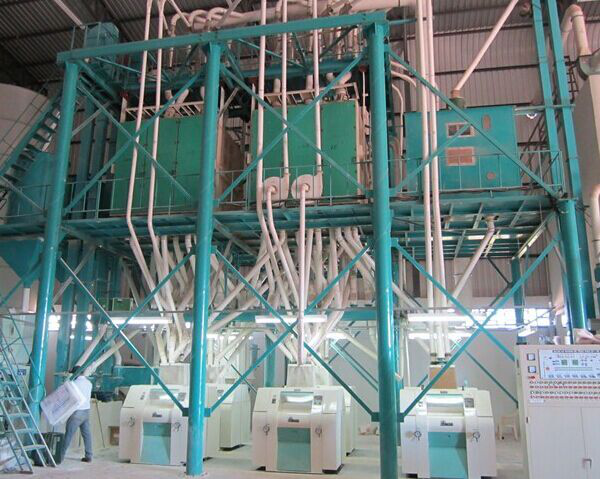 Our Hongdefa flour milling equipment is sold to different countries all over the world and is welcomed by different countries clients, including South Africa, Brazil, Egypt, Zimbabwe, Zambia, Kenya, Tanzania, Argentina, Algeria, Rwanda, Nigeria, Angola and so on.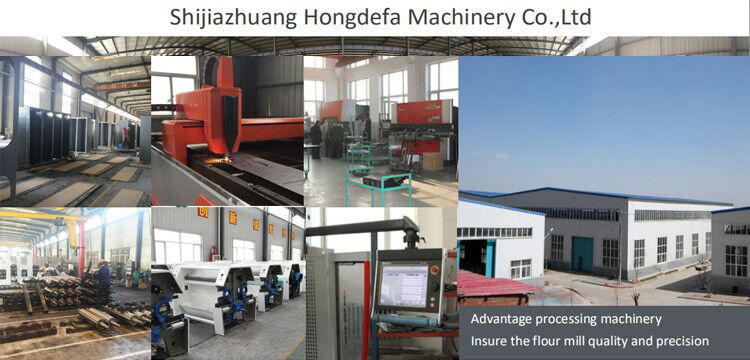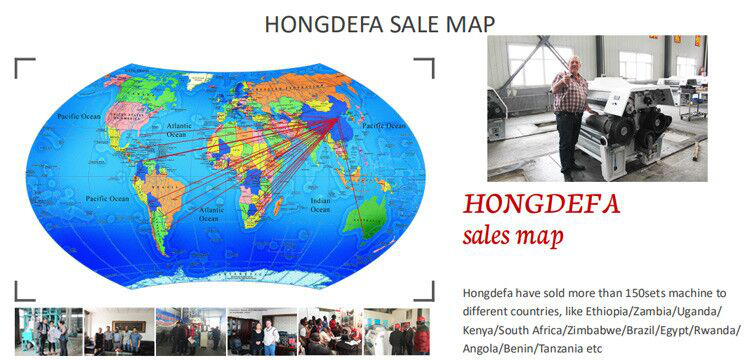 Mr. Guo's team do the design with different requirements in different countries, such as POSHO in South Africa, UGALI in Uganda, SADZA in Zimbabwe, NSHIMA in Zambia, etc. as staple foods, people have different requirements on the mesh size of maize flour. They designed and improved the maize milling line to bring high quality corn flour for the local residents.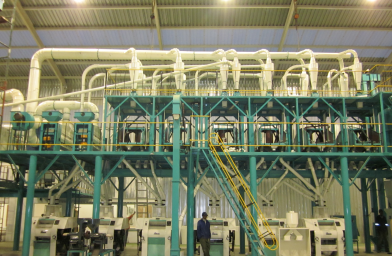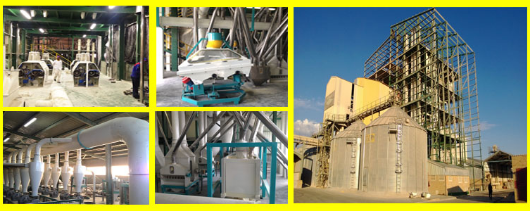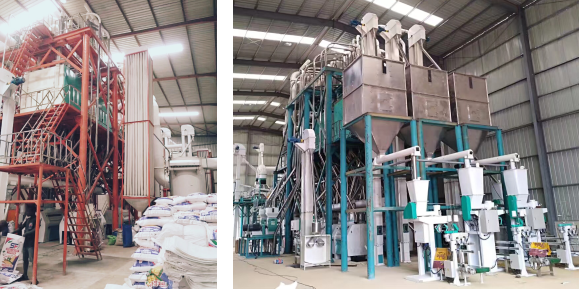 Mr. Guo has always followed the production of maize milling plant that best suits the needs of customers in different countries is the best.
That is the story of our Chairman Mr. Guo Zhenfa, that is also the story about the development and growing up of Hongdefa. All of our Hongdefa people will work hard and take the client's needs as the first needs of us.
Welcome to Hongdefa in China and find the new story between you and us.