the maize mill opinion
Hey there, I hope I find you well and hope you have already visited our sites, liked and followed our pages on Facebook, twitter, google+, LinkedIn etc. If you have not yet done that I am sure after reading this article and realizing what you have been missing on you will visit our sites and pages. In my last post I gave a brief introduction of our company as a whole. In this article I am going to take you a little deeper into one of our productions, the maize mill.
The maize mill is used to mill maize to get maize grits, maize samp, sifted maize meal, maize flour and roller meal depending on our preferences. To ensure that we enjoy these maize products a certain quality must be attained in the milling process. To ensure that this quality is obtained in the milling process one must use Hongdefa mills for their milling.
Why Hongdefa mills and not any other manufacturer? The answer is simple, because at Hongdefa quality and development in our products is our major mission. This serves to ensure all of you our clients that indeed with a Hongdefa maize meal you will not go wrong. Just in case some of us only believe when they see, below are images of some of the Hongdefa mills that have been installed in 4 different countries and have been working very well for years now.
Below is 30 tonne per day producing Hongdefa maize mill in South Africa.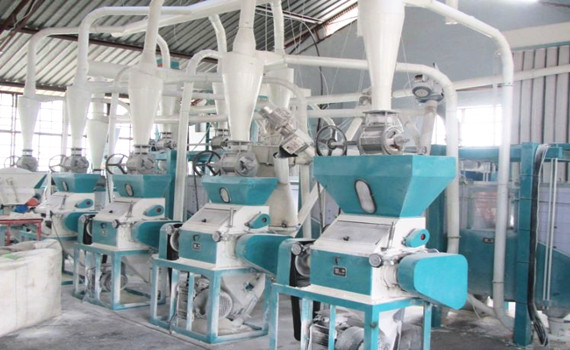 50 tonne per day producing Hongdefa maize mill in Zambia.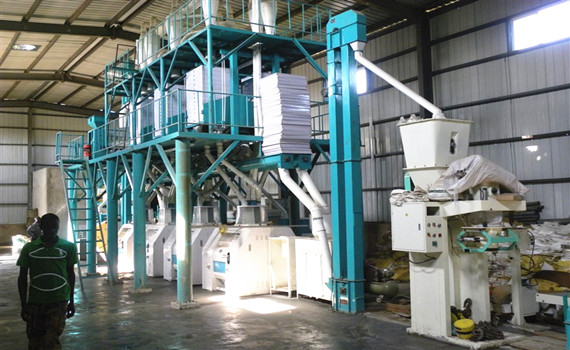 3 . Above is 50 tonne per day producing Hongdefa maize mill working in Uganda.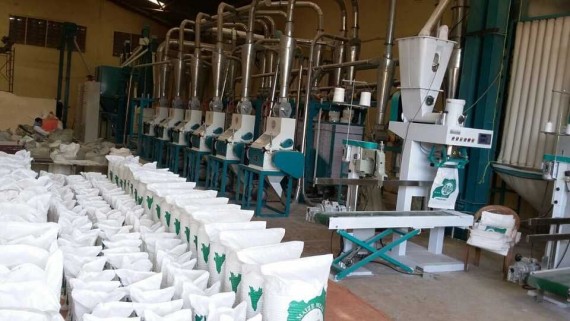 4, Below is a 20 tonne per day producing Hongdefa maize mill installed in Kenya.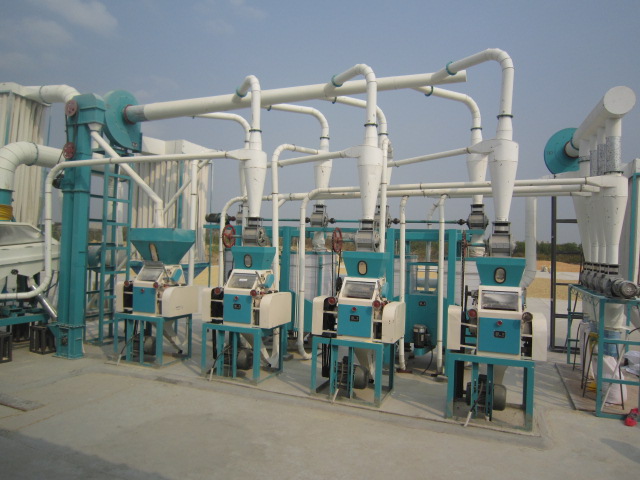 By now I am sure we can all unanimously agree that Hongdefa mills are top of the range quality .The mills are manufactured by combining the latest technology and material together to ensure a perfect end result. The pipes on mills are all stainless steel to ensure there is no corrosion. These maize mills have been tried and tested all around the world and have impressed clients. Feedback on our mills is always positive feedback. On top of manufacturing top of the range mills we offer a 2year guarantee with repair parts and installation of our mills.
I hope everyone reading this will visit www.maizewheatmill.org . Do not forget to like and follow our pages to get our updates. Don't miss my next post on wheat mills. Cheers…
Tel: +86 138 3346 1840             
Email: maizewheatmill@gmail.com