30Tonne/24Hr maize hammer milling machine
The hammer mill was originally invented here in China around the Zhao dynasty period of the 4th century.Today we look at the 30tonne/24hr maize hammer milling machine by our company Shijiazhuang Hongdefa Machinery .CO.LTD. This hammer is manufactured in a way to give you the best results in your milling business. It is guaranteed to produce 30tonnes every 24 hours .The produced maize flour is also guaranteed to be of the best quality and is the best most suitable for your maize flour products like sadza, ugali, fufu,  mealie-pap.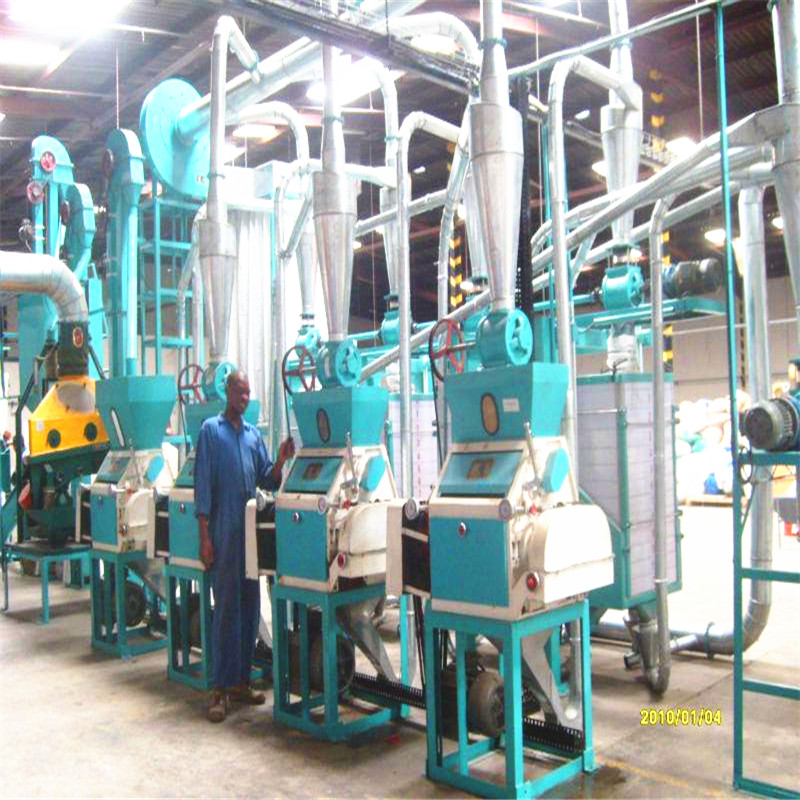 An already installed and running maize hammer milling machine
Let us take a brief look at how a hammer mill works. The basic principle is straightforward. A hammer mill is essentially a steel drum containing a vertical or horizontal rotating shaft or drum on which hammers are mounted. The hammers are free to swing on the ends of the cross, or fixed to the central rotor. The rotor is spun at a high speed inside the drum while maize is fed into a feed hopper. The maize  is impacted by the hammer bars and is thereby shredded and expelled through screens in the drum of a selected size.The hammer milling machine is also good and fit for production of animal feed to those involved in animal husbandry.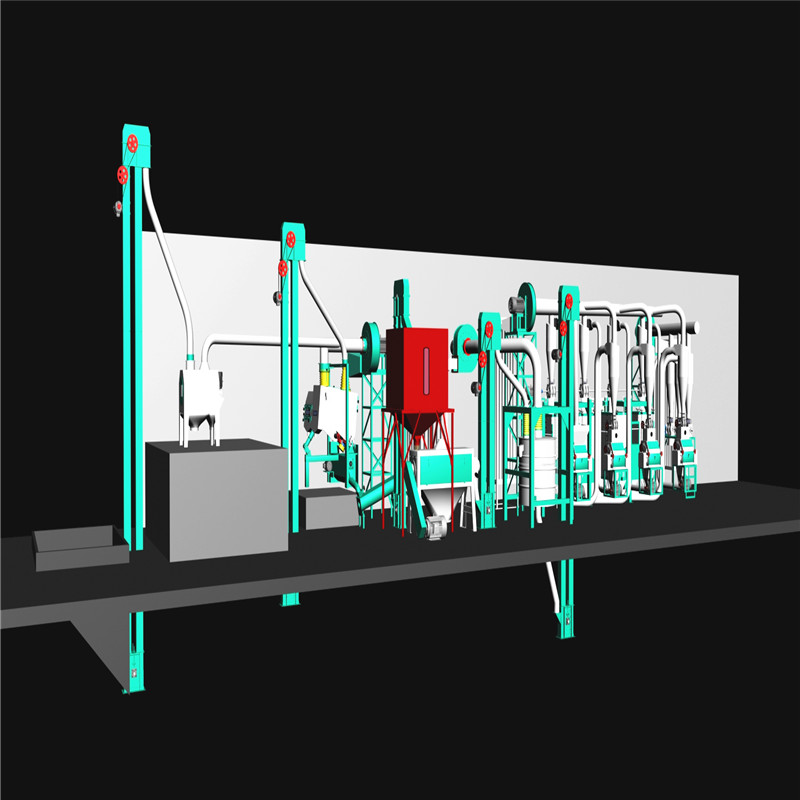 To ensure the best milling for you here are some of the features our company adds to the milling machine just for your convenience. All the pipes in contact are made of stainless steel to avoid corrosion and the wear and tear effect.The hammer milling machine also comes together with an automatic packing  machine. Again our company will allow the client to specify what they want if they want to customize the maize hammer milling machine. An excellent after-sale service is put in place and a 1 year guarantee. Upon purchase our company offers an engineer to come and install as well as educate on the running and features of the maize hammer milling machine.Wherever in the world you are Shijiazhuang Hongdefa Machinery.Co.Ltd will deliver.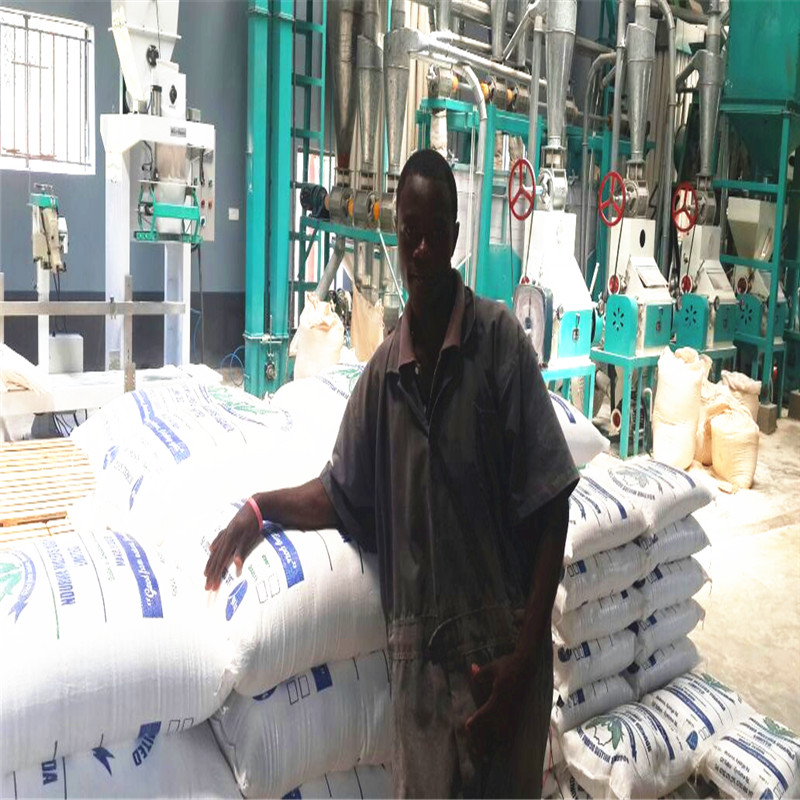 For further evidence on our machine below is a  youtube link for our running 30tonne/24hr  maize hammer milling machine.
For more details, contact me :
Tel/WhatsApp:+86 138 3346 1840
e-mail: maizewheatmill@gmail.com
website: www.maizewheatmill.org