The quality of a maize milling machine and the quality of the final product depend on the processing type of the maize mill machine. Our maize milling machines at Shijiazhuang  Hongdefa Machinery.Co.Ltd all use the cleaning-milling-packaging type of processing. This is to ensure that a good quality of final product is ensured and all to safe keep the milling machine so that it lasts longer.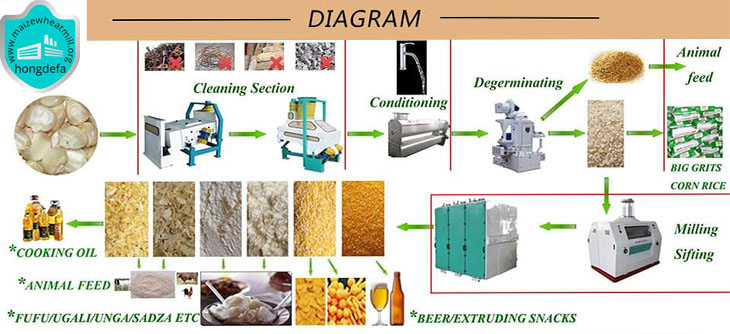 Get price and more details
Above is the complete maize milling process. A good maize mill must comprise of all these stages.Despite the different capacities  of the maize mill this process is key to ensure a desired result that will please both the client and us.A good mill should give out a good quality of maize meal in the end. A good quality of maize meal is maize meal that has no dust, straw, husk, sand or any other grinded and un-grinded material that is not a maize kernel.
Get price and more details

Get price and more details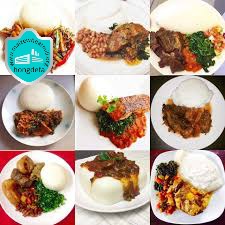 Get price and more details
Our machines are also  fault free and durable. Once purchased our maize mills will not constantly develop technical faults and will function well for a very long period of time.We also use the best material and fabric to avoid wear and tear damage for example rust and tearing due to vibrations of the mill. An example is use of stainless steel.Our maize milling machines are user friendly, they can be operated easily, they also can be used indoors or outdoors .Finally our maize milling machines are affordable cost wise and also have an after sale guarantee for assurance.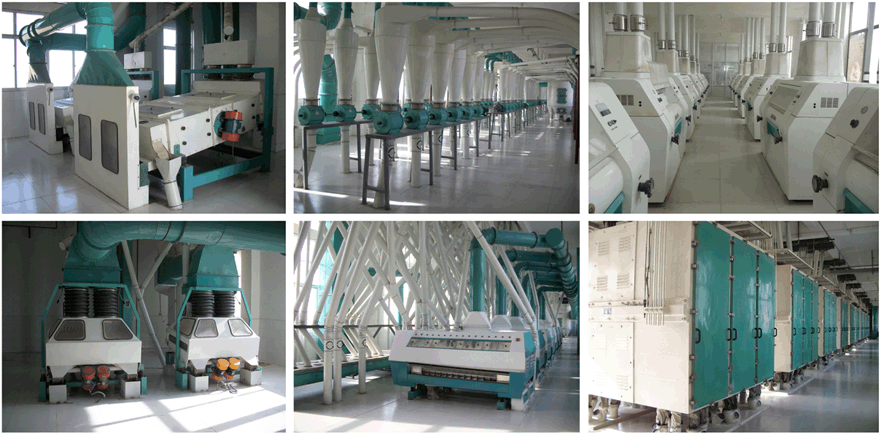 If you want more details and the exact information about the maize milling process feel free to visit www.maizewheatmill.org .
Call/Whatsapp : +86 138 3346 1840
Email :  maizewheatmill@gmail.com
Get price and more details