The Chinese Mid-Autumn Festival is here . This is one of the most celebrated Chinese festivals. This year it will be a 3 day holiday .The history of the mid-autumn festival is based on three famous stories about it. Besides the different stories the festival reunites families and beloved ones and here at Shijiazhuang Hongdefa Machinery our clients are our beloved ones and today we are spreading love to all of you.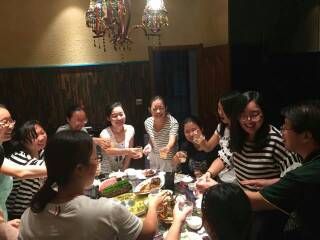 The mid autumn festival is a symbol and celebration for different activities based on the 3 stories of the past. Some believe that long back there once was hunger in a Chinese dynasty.The hunger was caused by great heat which was coming from about 9 suns. The King then asked a warrior to shoot down the other suns and just leave one sun. The warrior Hou Yi went and shot al the other suns and only left one. The King was very happy and awarded him with a pill that would give Hou yi immortality.  Hou Yi did not take the pill because he did not want to be separated with the love of his life , his wife .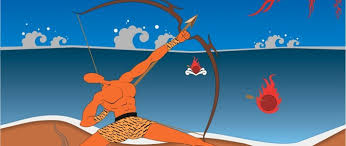 One day when Hou Yi was away someone tried to steal the immortality pill and his wife inorder to protect it swallowed the pill. The wife Chang'e  then gained immortality and flew to the moon. Hou Yi to show love for his wife would offer offerings and gifts to the moon and with time this became a culture for most Chinese people. It is believed that it is during the Mid-Autumn Festival that Hou Yi and Chang'e are reunited which is why during this festival people reunite with their families.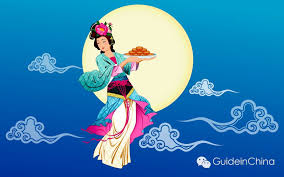 When  families get together they celebrate by eating moon cakes to honor the moon. Some Chinese people will offer sacrifices to the moon to celebrate this festival. At Shijiazhuang Hongdefa Machinery.Co.Ltd we value happiness of our clients and today we extend our love to you as we celebrate the Mid-autumn festival . Celebrate it with us  by visiting www.maizewheatmill.org.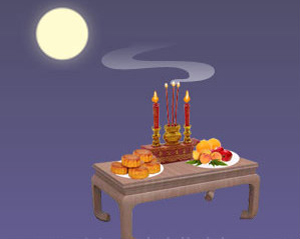 Have a nice Mid-autumn festival and remember that we are you best milling partners and we value your support and trust in us. Always choose Hongdefa  and a HAPPY MID-AUTUMN FESTIVAL TO YOU ALL!!!
Cheers!!!
Call/Whatsapp: +86  138 3346 1840